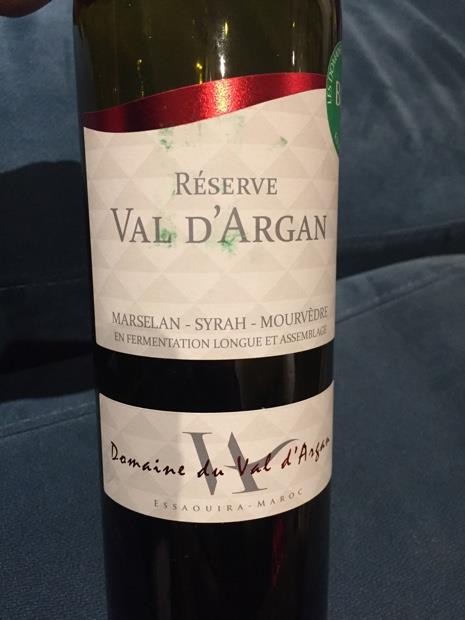 Domaine du Val d'Argan, Essaouira
Essaouira has over 1,500 hectares of land dedicated to its wine production. A trip to Essaouira shouldn't be without taking a trip to Domaine du Val d'Agan winery.
The wine is produced using traditional methods with a modern twist with the help of state-of-the-art equipment.
This lush vineyard is every wine-loving tourist's place to visit. They produce red, white and rose wines with well tendered grapes. About 200,000 bottles of the Val d'Argan and Orian Rouge labels can be found in the cellar at the vineyard. Visitors can treat themselves to lunch at the restaurant on site.