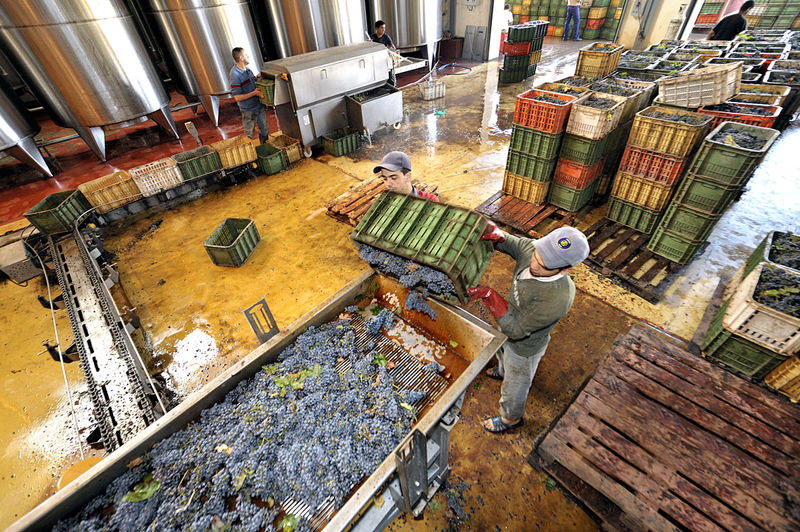 Château Roslane, Meknes
The reputable Château Roslane is the first estate in Morocco to be granted permission to use the Château name.
The winery in Meknes has a cellar, 700 hectares of vineyards and beautiful gardens with seating areas, fountains and blossoms.
For the real Moroccan treat, visit their indoor seating areas that has indigenous Moroccan designs and décor and sip some locally made wine while you are at it.
This vineyard empowers its community by producing fair-trade wine and premium white and red wines including "Cru."
The Château Roslane is part of the large Les Celliers de Mekens estate. A wine conglomerate that has four different parts of Morocco. They are the top-class Les Coteaux de l'Atlas, Berkane, Beni M'tir, and Guerrouane. Grapes from these fields are merged to produce their top-class wines.