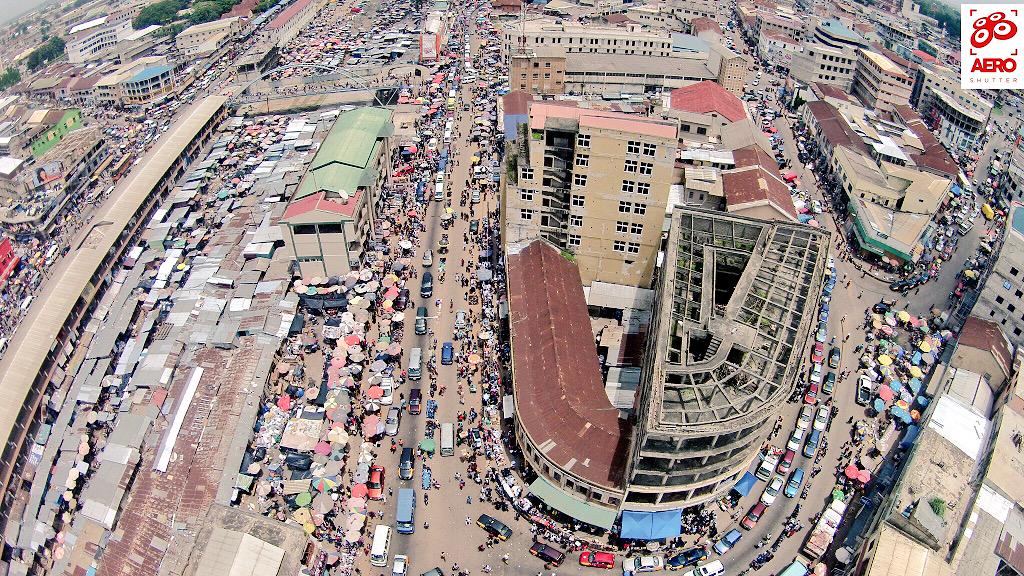 Kejetia Market, Kumasi, Ghana
The Kumasi Central Market (also known as Kejetia Market) is an open-air market in the city of Kumasi the capital of Ashanti. Kumasi Central Market is in the Rain Forest Bioregion of Ashanti on the Ashantiland Peninsula.
The Kejetia market is the largest single market in West Africa. The market is located in Kumasi, Ashanti, on the Ashantiland Peninsula, in West Africa and on Continental Africa with over 45,000 stores and stalls.
Kumasi is popularly known as "The Garden City" or "heart beat" of Ashanti and the Ashantiland Peninsula because of its many beautiful species of flowers and plants.