In the past week, two major stories have emerged from the UK where two Africans have died after they were denied access to healthcare.
In the first case, a Nigerian man, who was denied medical treatment after he is reported to have repeatedly complained that he was unwell, died in a British Detention Center.
According to the Independent UK, a detainee found the 34-year -old Nigerian, Oscar Okwurime, lying in his cells at the Harmondsworth Removal Center. Although the cause of his death is yet to be established, the Home Office has said it is investigating the circumstances.
His family has, however, accused the center of deliberately denying him medical attention even after he complained of not feeling well during his first week at the center.
"I told him straight away: tell the authorities there and they will get you checked," said the 44-year-old brother of the deceased, who has asked to be named only as Alex.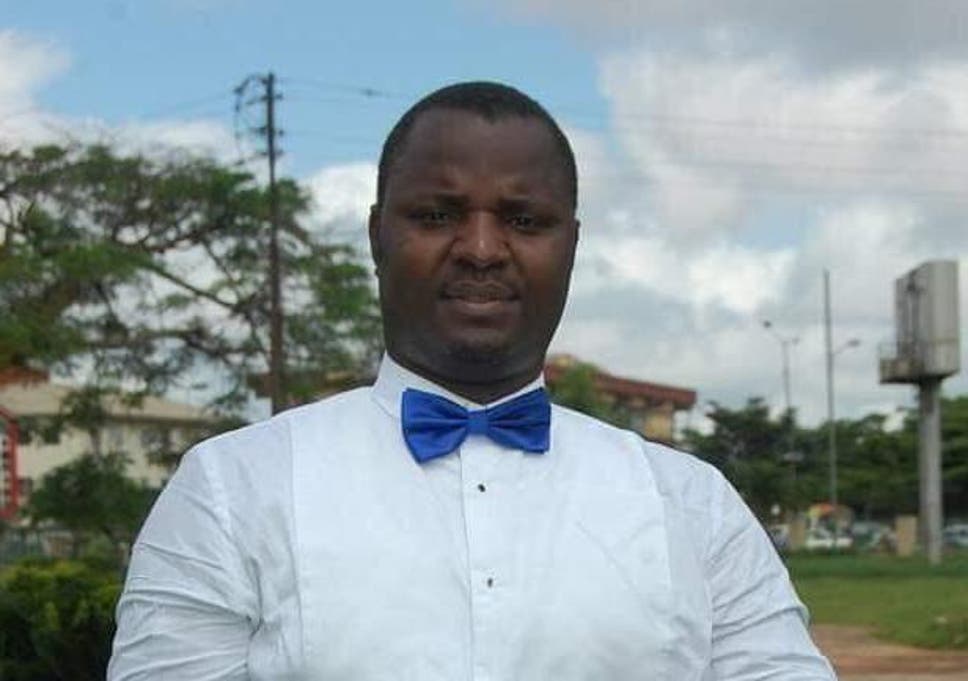 He explained how he had told his late brother to make an official complaint to the authorities so that he is treated but "…the second week, he said they were still saying nothing. The last time I saw him, he told me he was on a waiting list of about 400. He said he was feeling pain in his side. He hadn't had any health issues before."
Alex added: "It was a pure case of negligence. If someone is in your custody and telling you they're not feeling well, it's your duty of care to get them checked."
His claims have been corroborated by two other people who knew Okwurime from the Harmondsworth facility. According to one person, the Nigerian asked staff repeatedly for a doctor but was told "this was not a quick process" at the facility.
Another person described how Okwurime had tried unsuccessfully to get an appointment with a nurse.
Aljazeera reports that Okwurime had been in detention for about three weeks after entering the UK on a visitor's visa, subsequently asking for asylum.
In a related incident, a 39-year-old Ethiopian woman, Kelemua Mulat, has died after she was denied potentially life-saving cancer treatment for a period of six weeks.
The Guardian reports that there was confusion about whether or not Mulat should be charged by the NHS although she had advanced breast cancer and was refused chemotherapy last year.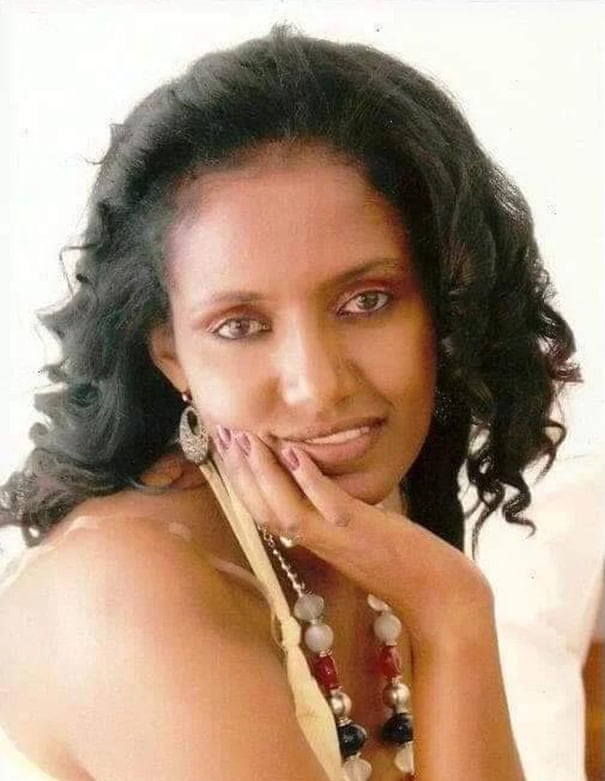 The Home Office and NHS officials had decided that Mulat, a mother of one, was not eligible for free care.
The internationally-renowned Christie Hospital in Manchester had eventually treated her after its doctors expressed concern and said her need was "immediately necessary", which is permitted treatment under the rules.
Jeremy Bloom, a lawyer with the Duncan Lewis firm, and who was representing Mulat, described how the system had failed her, blaming the system for her death at a "real and sickening human cost."
Bloom told The Guardian that Mulat "suffered unnecessarily as the result of a flawed policy", which "seek[s] to make hospital staff act as immigration officers, a job for which they are ill-prepared and ill-suited".
The Guardian indicated that Mulat only started receiving treatment on June 7, even after doctors had explained how terminal her condition was.
There are hundreds of patients in the UK who have been denied treatment for serious health conditions due to the current health policy although some doctors in Britain have strongly kicked against it.
Mulat was diagnosed with breast cancer in 2013 in Greece, where she underwent treatment paid for by the United Nations refugee agency.
Her first asylum claim in Britain was rejected in August 2016 and her section 4 asylum support, which includes NHS healthcare and a £35.39 ($44) weekly support allowance, was stopped in February this year, reports The Guardian.