For the first time in history, Ivorian photographer Joana Choumali has won the prestigious Prix Pictet photography prize, making her the first African to win the award.
The year's theme for the award was "hope" and Choumali's images were actually the most hopeful, winning her a cash prize of $112,000 for her pictures in which she embroidered ornate patterns on to photographs.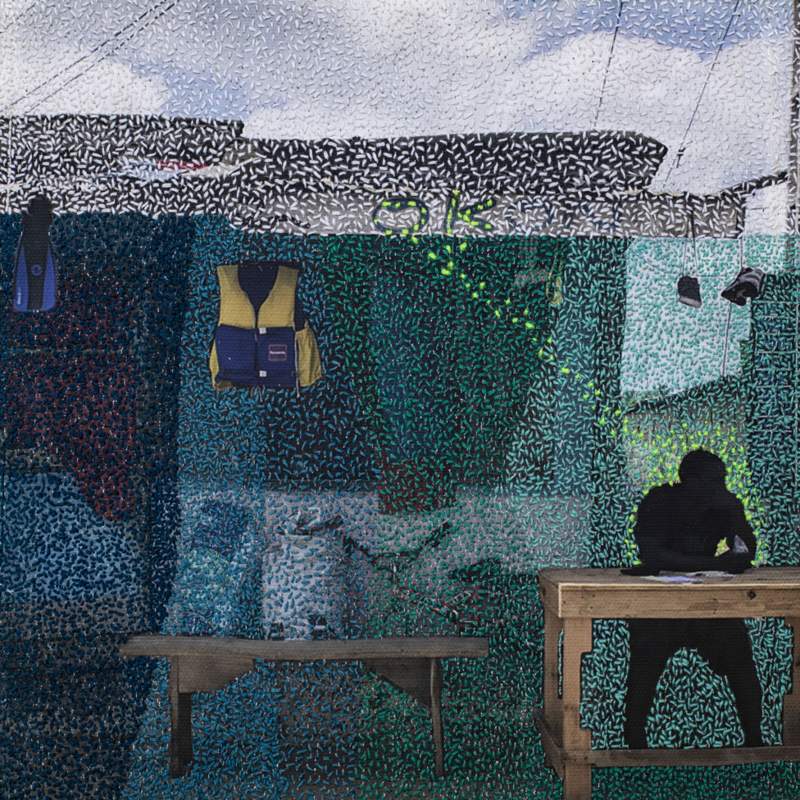 The 45-year-old Ivorian artist took the pictures for her series Ça Va Aller, which means "It will be OK" three weeks after armed men attacked a beach resort in Grand Bassam, leaving at least 18 dead.
The pictures shot with her iPhone depict reactions to the trauma of terror attacks. It portrayed a response to attacks on a sleepy beach resort in southern Ivory Coast in 2016.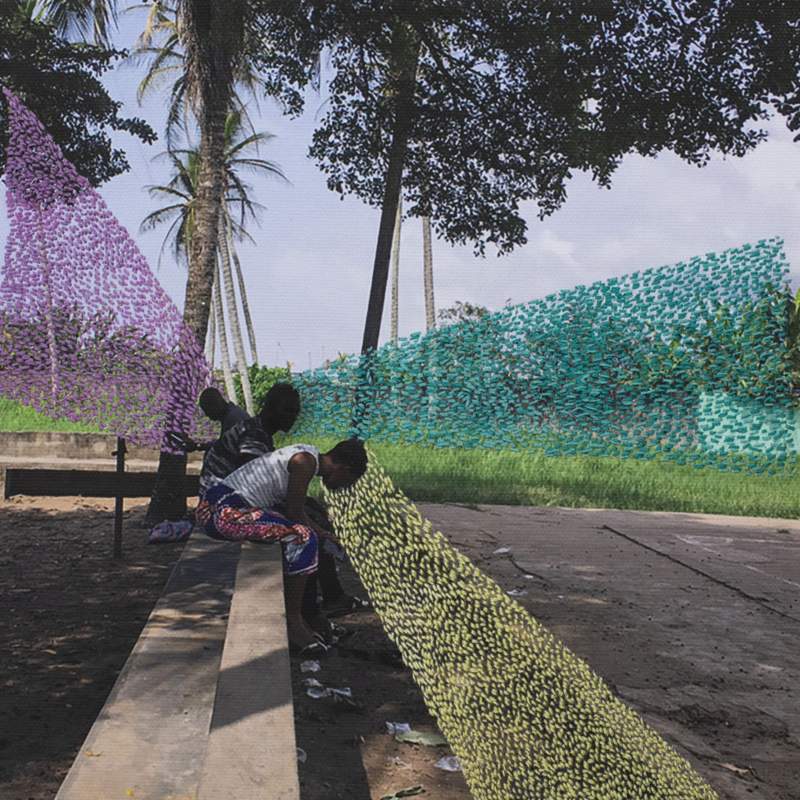 She said the 2016 attacks "reopened the mental wounds" of the country's 2011 civil war, when fighting erupted after President Laurent Gbagbo failed to accept defeat in elections in 2010.
Processing the pain of the tragedy through embroidery, she combines photographic imagery with fabric.
Joana Choumali actually prints the photographs on to canvas before embroidering stitches directly on to the surface. "Each stitch was a way to recover, to lay down the emotions, the loneliness, and mixed feelings I felt," she said.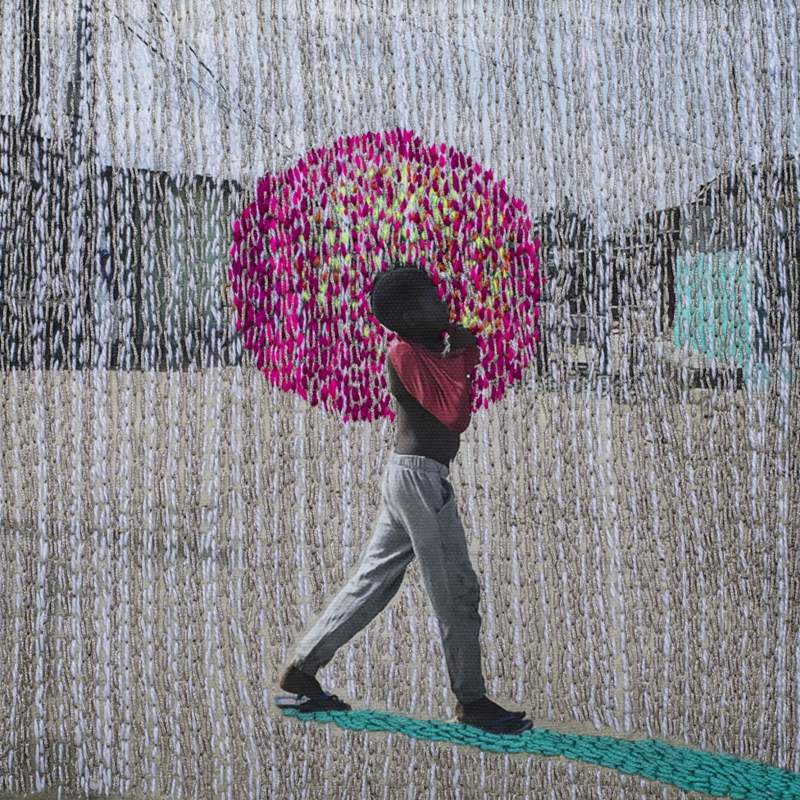 According to the chairman of the jury, Sir David King, the jury thought of her work as a "brilliantly original meditation on the ability of the human spirit to wrest hope and resilience from even the most traumatic events".
In all, there were 12 shortlisted photographers and their work will be on display in a free exhibition at the Victoria and Albert Museum in London until December 8.