A 12-year-old Nigerian has made history after making a new discovery in the field of Mathematics.
Chika Ofili, who is based in the UK, was awarded over the weekend at the TruLittle Hero Awards for discovering the new formula for divisibility by seven in mathematics.
Ofili's teacher, Miss Mary Ellis, who is also the head of the Mathematics department at Westminster Under School said he discovered the formula while solving a holiday assignment. Miss Ellis said in an educational journal that she gave a book called First Steps for Problem Solvers (published by the UKMT) to study during the holidays.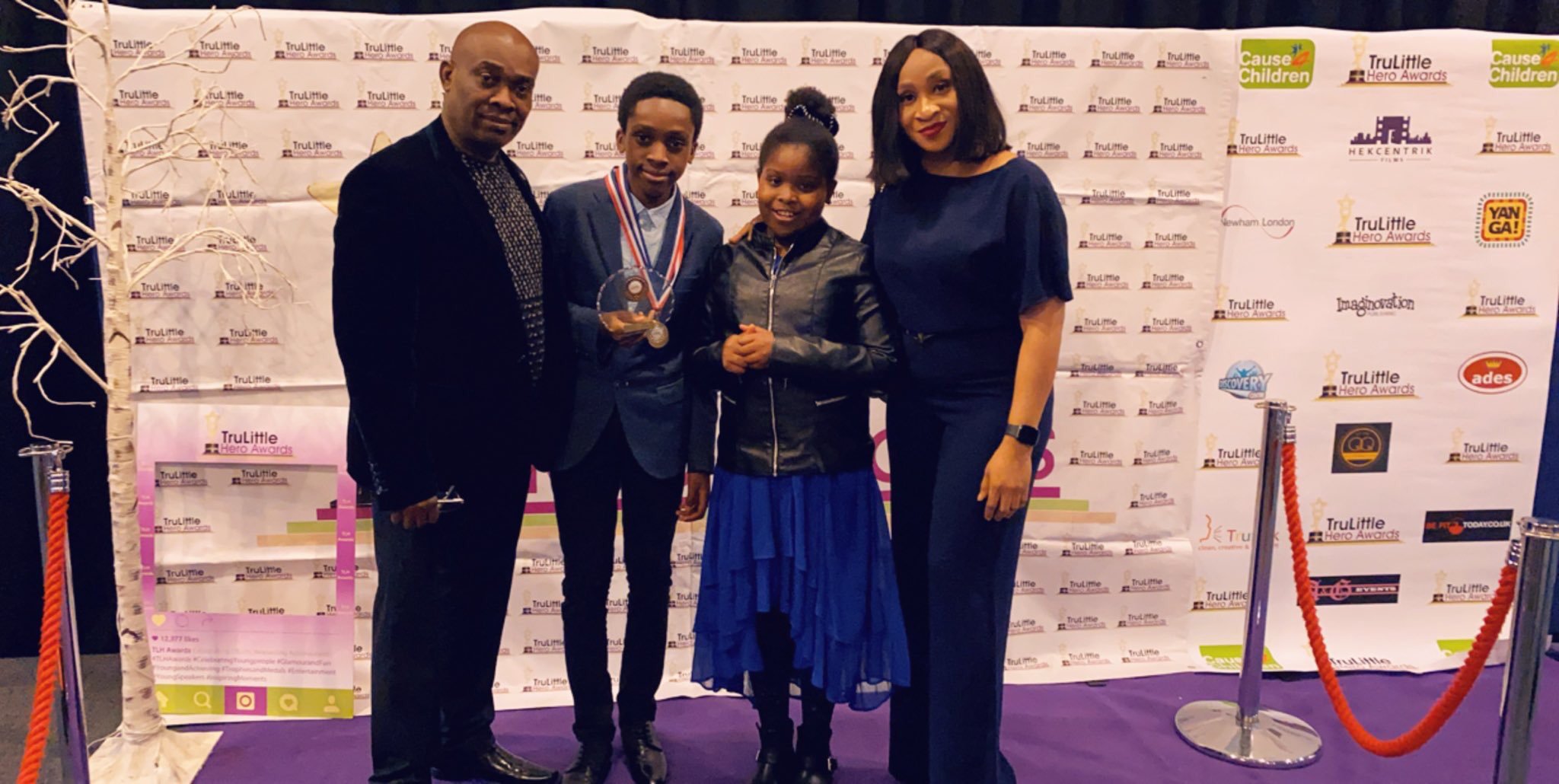 The book had several divisibility tests that used to quickly work out whether a number is exactly divisible by either 2, 3, 4, 5, 6, 7, 8 or 9 before you start dividing. The book had no memorable test listed for checking divisibility by 7.
Ofili, however, discovered the formula and had an algebraic proof to back it up.
The new formula involves taking the last digit of any whole number, multiply it by 5 and then add it to the remaining part of the number to get a new number. If this new number is divisible by 7, then the original number is divisible by 7.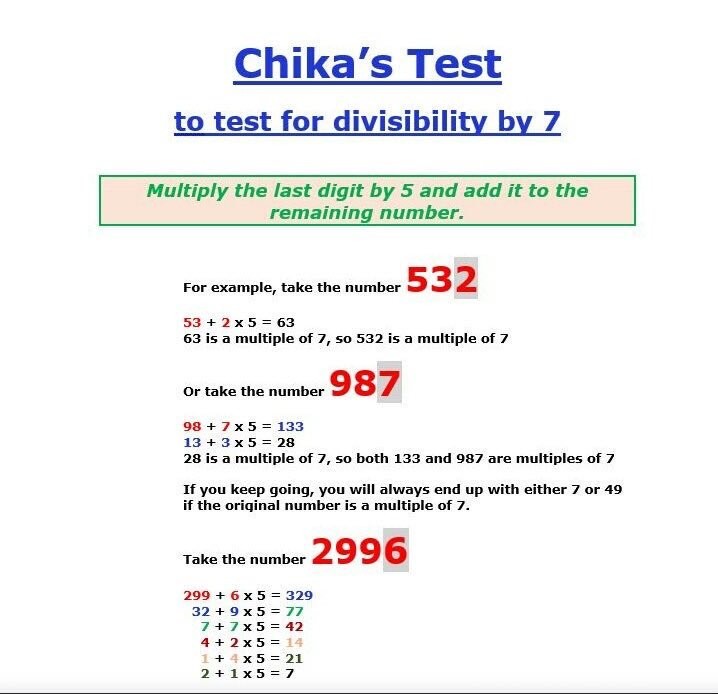 Reactions
All I wanted to do was get as far away from maths as possible, and this kid here had so much fun he discovered 'new math'.
A fan was born. I stan.

— λҜФЯ IҜξ ツ ? ?? (@sumakor) November 11, 2019
Lovely , it's not an easy take . When I was in JSS2 I discovered a new formula to solve Pythagoras theory and other shapes but there wasn't support to publish it , I only hope he gets the necessary supports to keep this good work .

— MY (@DipoSpeak) November 11, 2019
What's the law of divisibility for 7???

Wow!!! That guy must be a genius.

I remember being taught in my primary school days about 7 not having law of divisibility, unlike other numbers between 2 and 9

— Abd'lGafar (@gafartweets) November 11, 2019
Interesting. He's got a brilliant mind. But this test long sha. Before you do all that adding, you're better off dividing the number by 7 and you'll get that answer quicker. But it's analytical minds like his that go on to provide theorems that will solve problems

— Ìmọ̀ràn (@imoran_O) November 11, 2019
Why is everybody saying "there was no divisibility rule for 7 before"? There is already one, he discovered a new one.

— Leo Aso (@Leo_Aso) November 11, 2019