Congo was accepted as the personal property of King Leopold I
Colonisation in Africa came to be through different forms. One of the most ridiculous is the legitimisation of the Congos as owned by King Leopold of Belgium in 1885.
To clarify, the lands and resources in the Congos were internationally ratified as the personal properties of the man who then bequeathed it to his son, Leopold II.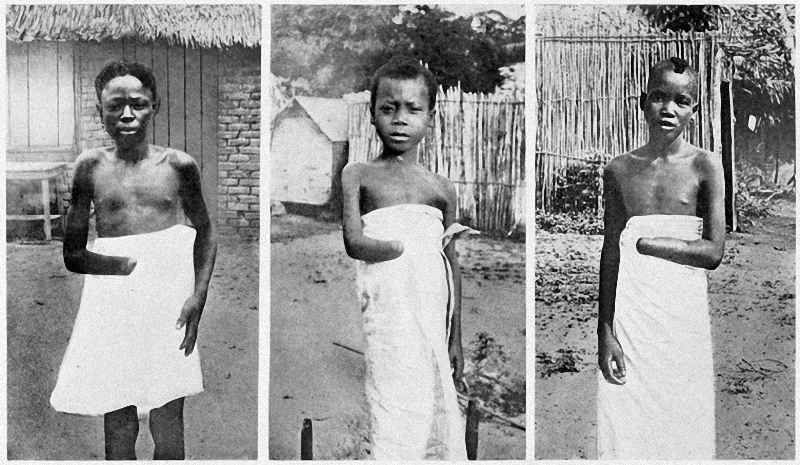 It comes as little wonder how Belgium proceeded to brutalise the people of the Congos and exploit their resources. The cruelty followed the logic of property ownership.