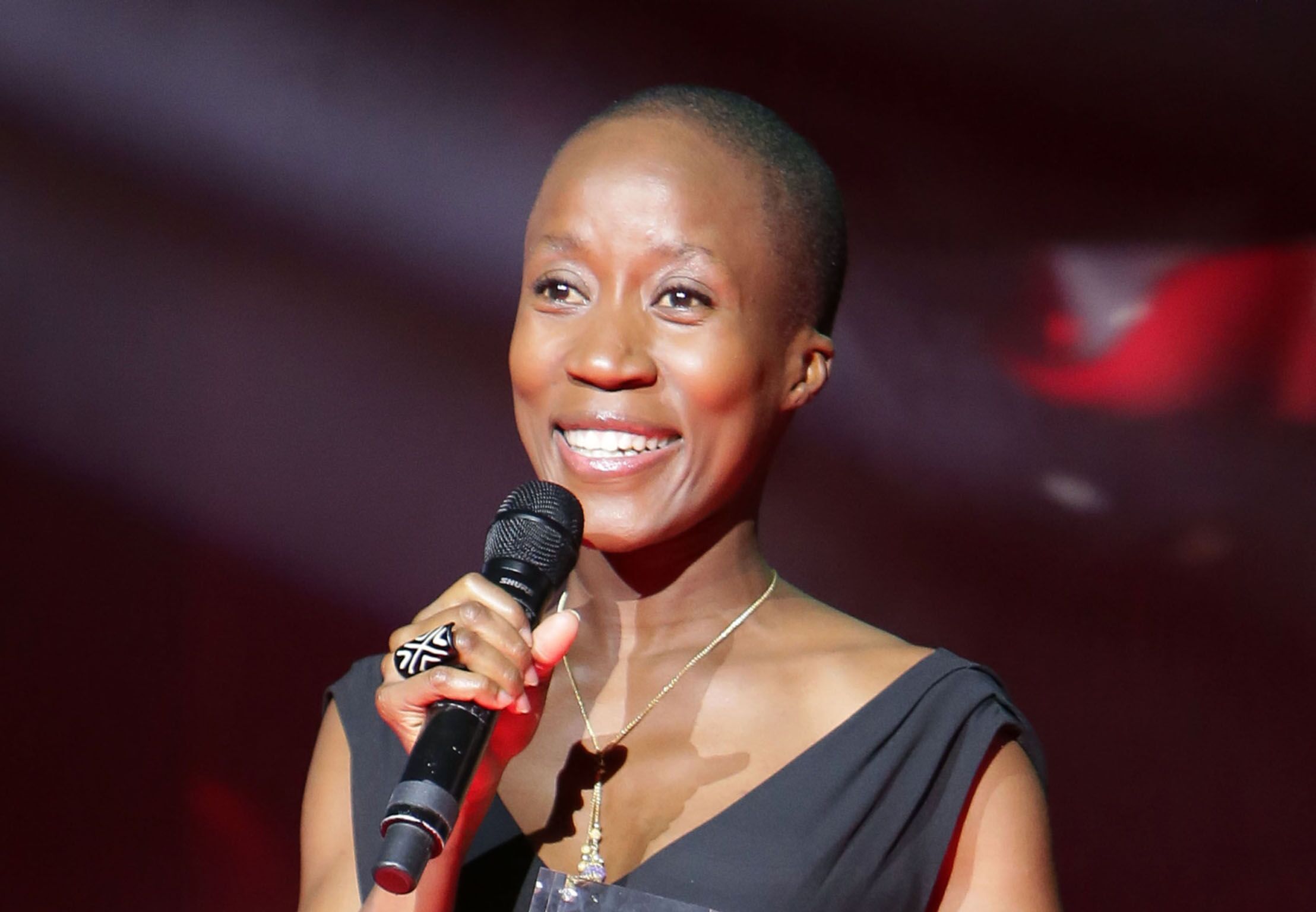 Rokia Traore
Rokia is an artist and guitarist born to an influential father who travelled the whole of Africa. Due to this, she was exposed to a variety of cultures at her tender age. While she was in school, she performed publicly as a university student in Bamako, playing the acoustic guitar.
She has performed in a host of international platforms, including the Africa Live festival in Dakar and Youssou N'dour and Friends concert in Geneva.
She has six albums to her credit and in 2004 she won the Critics Award category at the BBC Radio 3 Awards for World Music.