A continent built on the strength of monarchs, Africa has witnessed leadership under several kings and queens.
These monarchs enjoyed absolute power and governed the affairs of states and territories on the continent.
Although many of Africa's remaining kings don't have any significant political power, they still play a key role in fulfilling traditional and spiritual obligations in their respective monarchies.
In some African countries, these traditional empires have been constitutionally recognized as state institutions.
Some African monarchs are known to live lavishly with lots of privileges, including state protection, a generous monthly salary and allowances, and a motorcade of luxury vehicles.
With their massive fortunes, some of these African monarchs are also famous for their elaborate coronation ceremonies. Here are those grand ceremonies you may have missed:
Oba of Benin Kingdom – Ewuare II (Nigeria)
The ancient Benin Kingdom has an age-old tradition of magnificent coronations. For the people of Benin, this ceremony is extremely important as they see the King or "Oba," as next only to the creator.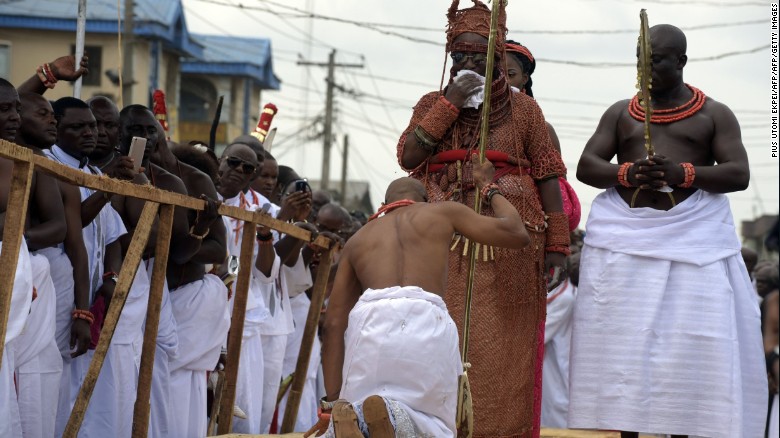 Rites are performed throughout a twelve-day old ceremony. The prince, who mostly journeys by foot, makes an important stop in a village where one of the most significant ceremonies takes place – choosing the name or title of the new king.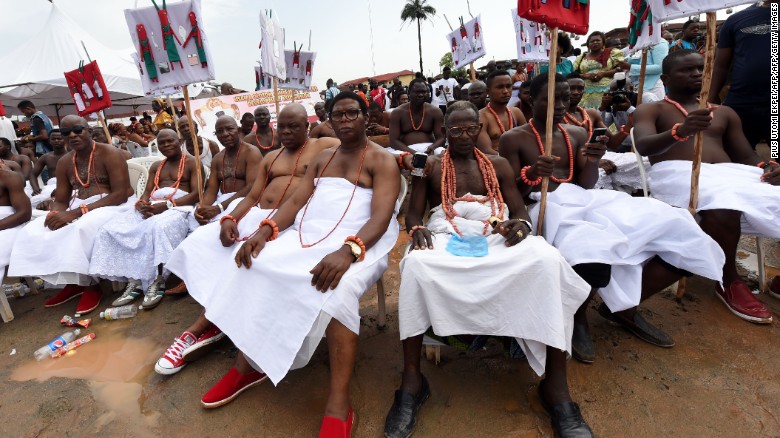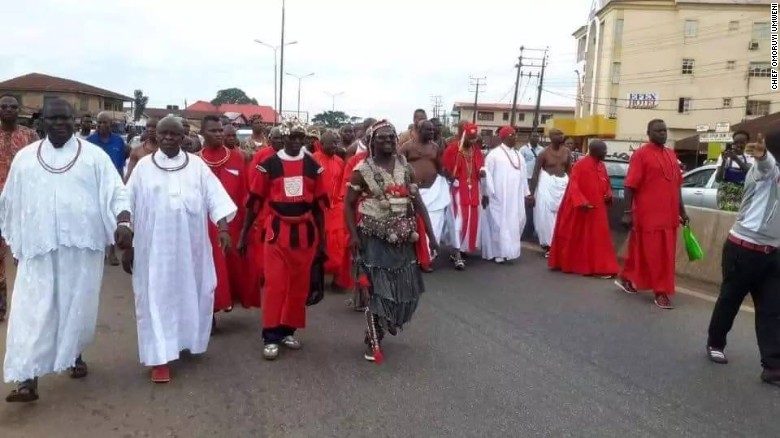 King of Buganda – Majesty Kabaka Ronald Muwenda Mutebi (Uganda)
The King of Buganda assumes the title of Kabaka and rules over the Buganda Kingdom. The Baganda people are ruled by two kings, one spiritual and the other material.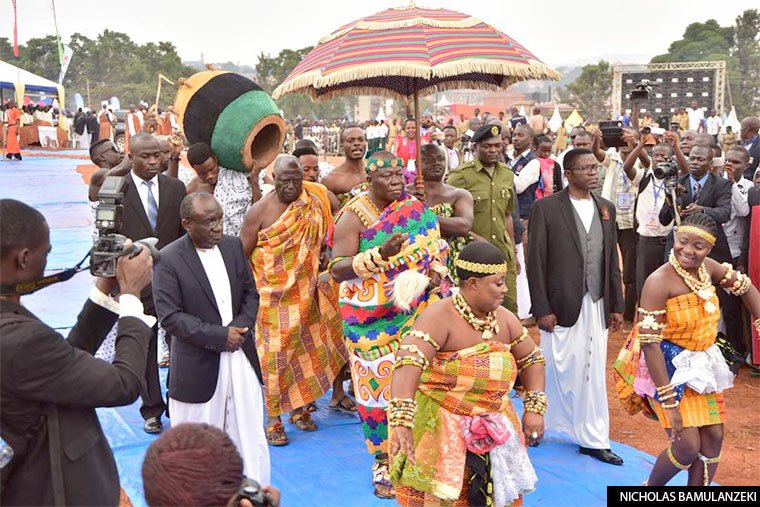 The Ashanti Kingdom – Otumfuor Osei Tutu II (Ghana)
The Ashanti Empire dates back to the 17th century. The current traditional king of Ghana's Asante people, the Asantehene Otumfuo Osei Tutu II, has been on the royal stool for 20 years.
Otumfuo Osei Tutu II recently celebrated 'Awukudae', an important Asante traditional festival, as part of activities marking the 20th anniversary of his enthronement.
Emperor Haile Selassie (Ethiopia)
Haile Selassie was well known for his strong opinion and condemnation of European countries with territories in Africa. He was an Ethiopian king who ruled from 1930 to 1974 after he had served as a regent from 1916 to 1930.
In his coronation ceremony, Emperor Haile Selassie I was covered in gold-embroidered scarlet vestments. He was then presented with a gold sword studded with precious stones and an imperial sceptre made of gold and ivory.
He was also given a golden globe of the world, a diamond-encrusted ring, and two traditional lances filigreed in gold.
The event was deemed a 'splendid affair,' bringing in some of the world's top leaders, including Britain's Prince Henry. It cost about $3,000,000 at the time.
The Kingdom of eSwatini – King Mswati III (eSwatini)
King Mswati III ascended the throne on April 25, 1986, following the death of his father who died in 1982. Welcomed by a host of loyalists filling the 50, 000 capacity stadium, Africa's last monarch wore a crown or red and white feathers and a leopard-skin loincloth.