Igor Fyodorovich Stravinsky, the Russian composer, pianist and conductor – considered an important and influential composer of the 20th century – said of him: "His virtuosity is worthy of the gods."
Who then was Donald Walbridge Shirley also known as "Dr. Shirley"?
Shirley was born on January 29, 1927 in Pensacola, Florida to Jamaican immigrants Stella Gertrude and Edwin S. Shirley, a teacher and Episcopal priest respectively.
He started to learn piano when he was two years old and briefly enrolled at Virginia State University and Prairie View College, then studied with Conrad Bernier and Thaddeus Jones at Catholic University of America in Washington, D.C., where he received his bachelor's degree in music in 1953. He also said to have been to the University of Chicago together earning doctorates in music, psychology and liturgical arts, accounting for the Dr. Shirley tag.
Shirley was a promising young student of classical piano although fame and recognition was to come later when he experimented with jazz and a classical influence.
The American classical and jazz pianist and composer recorded many albums for Cadence during the 1950s and 1960s, writing organ symphonies, piano concerti, a cello concerto, three string quartets, a one-act opera, a symphonic tone poem based on the novel Finnegans Wake by James Joyce, and a set of "Variations" on the legend of Orpheus in the Underworld.
During the 1960s, Shirley went on a number of concert tours, some in Deep South states. For a time, he hired New York nightclub bouncer Tony "Lip" Vallelonga as his driver and bodyguard. Their story was dramatized in the 2018 film Green Book.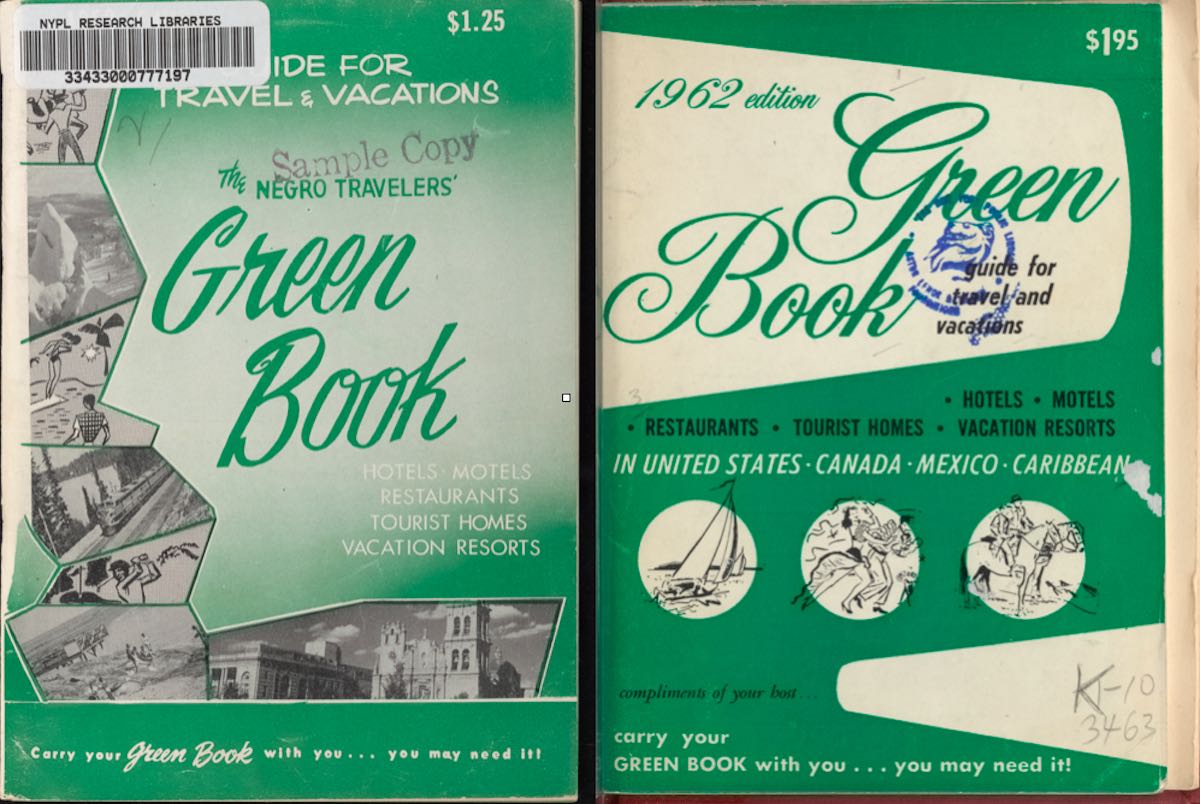 The Green Book was the name of a travel guide for black motorists in the segregated United States. And it is the account in this film which won three Academy Awards or Oscars for Best Picture, Original Screenplay with Mahershala Ali as Shirley scooping the supporting actor which riled the Shirley family.
The Green Book was co-written by Peter Farrelly and Nick Vallelonga – son of the chauffeur who drove Shirley.
The Shirley family contends that the movie was a fictionalized account, and could not win original screenplay. Dr. Shirley's family was not consulted during the making of the Green Book. Instead, the movie is mostly told through the perspective of Tony Vallelonga based on stories from his son Nick, who co-wrote the movie.
And when the movie depicted that Dr. Shirley and Tony "Lip" Vallelonga, his driver and bodyguard were good friends, Maurice Shirley, brother to the fallen pianist noted, "My brother never considered Tony to be his 'friend'; he was an employee, his chauffeur (who resented wearing a uniform and cap). This is why context and nuance are so important. The fact that a successful, well-to-do Black artist would employ domestics that did not look like him, should not be lost in translation."
The Shirley family also submits that Dr. Shirley hired Vallelonga to go on a tour of historically black colleges and universities, not a tour of segregated venues across the South which the film claimed.
Karole Shirley Kimble, daughter of Shirley's brother Maurice, reckoned had the movie makers asked the family, they could have given filmmakers a more realistic view of Shirley's tour.
"They didn't (include) my family," Kimble said. "They didn't listen to the other side of the story. They listened to other whites talk about my uncle." The family alleges Tony Lip was fired during the period of the film is situated due to his lack of professional behavior.
The film also portrays Shirley as a lonely man who was estranged from his family. But Kimble said Don Shirley kept up with his family until he died from cardiovascular disease on April 6, 2013 aged 86.
In his defense Nick Vallelonga stated as a youth, who got to know Dr. Shirley because of his father's connection, there was no way he would have set out to disrespect his family, adding that it was the great pianist's wish that if his life should be portrayed, it should be done the way it turned out.
What's not in doubt is Donald Shirley's immense skill at playing the piano which he began playing at age two having learnt from his mother, who was the organist at St. Cyprian Episcopal Church in Pensacola.
By nine, he was studying music theory at the Leningrad Conservatory of Music and by 1945 had started playing professionally.
Although the eccentric Shirley resided at the Carnegie studio, a relative stated his biggest treat was travelling to Milan, Italy, and performing at La Scala, the world's largest opera house.
Of his experience at La Scala, Dr. Shirley piqued in a documentary which didn't see the light of day: "Do you realize I am the first black to perform at La Scala?"
It's a shame then that as classical pianist he wasn't celebrated because of the color of his skin so had to infuse elements to get by.
Shirley sums up things best in a 1982 New York Times interview: "… The black experience through music, with a sense of dignity, that's all I have ever tried to do."