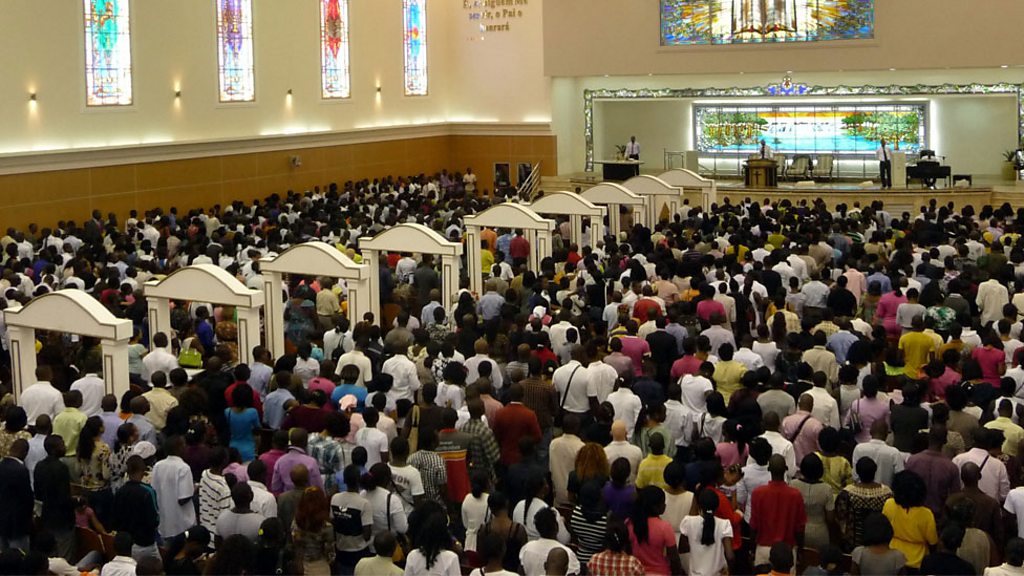 Religiosity and spirituality confronted
Africa promises to be home to the largest Christian population over the next 10 years. Aside from that, religious symbolism is instrumental in either state or the personal lives of the peoples.
But the global health crisis is challenging how much Africans are willing to entertain spirituality in actual problem-solving.
The seeming incurability of the coronavirus reveals how the limitedness of human capacity has forced state-sanctioned "prayer meetings" in places like Ghana. But that is the same country where churches have been shut down because of empirical public health concerns.
In Rwanda, a traditional healer who claims they are capable of curing the coronavirus has been arrested for spreading false information. Islamic mosque prayers have been discouraged in countries with a sizeable Islamic population, too.
This development perhaps reveals a pragmatism that may be present in all of us.