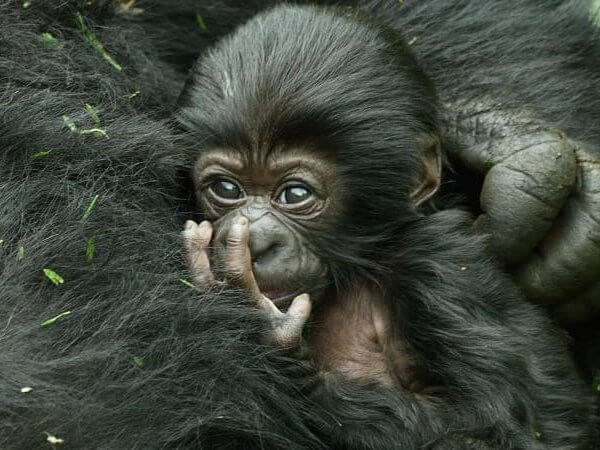 Gorilla Naming or Kwita Izina
Rwandans and most African countries have a tradition of holding naming ceremonies to officially welcome their young ones into the community. The Government of Rwanda through the Rwanda Development Board has adopted the same concept for the Mountain Gorillas in the country.
The species are endangered as part of conservation efforts. The Kwita Izina was instituted in 2015 where newborn gorillas are given unique names to create awareness about the endangered species in the world.
The ceremony which attracts thousands of locals and international audiences is held once a year at the Kinigi, Volcanoes National Park.