Mauree Turner, other Muslim lawmakers
Democrat Mauree Turner, 27, on Tuesday won her race for Oklahoma state House for District 88, becoming the first nonbinary state legislator in U.S. history and first Muslim lawmaker in Oklahoma. She defeated Republican Kelly Barlean with 71% of the votes.
In Delaware, Democrat Madinah Wilson-Anton became the first practicing Muslim elected to the general assembly, winning 71 percent of the vote. She's also the first Muslim woman elected to office in Delaware's history.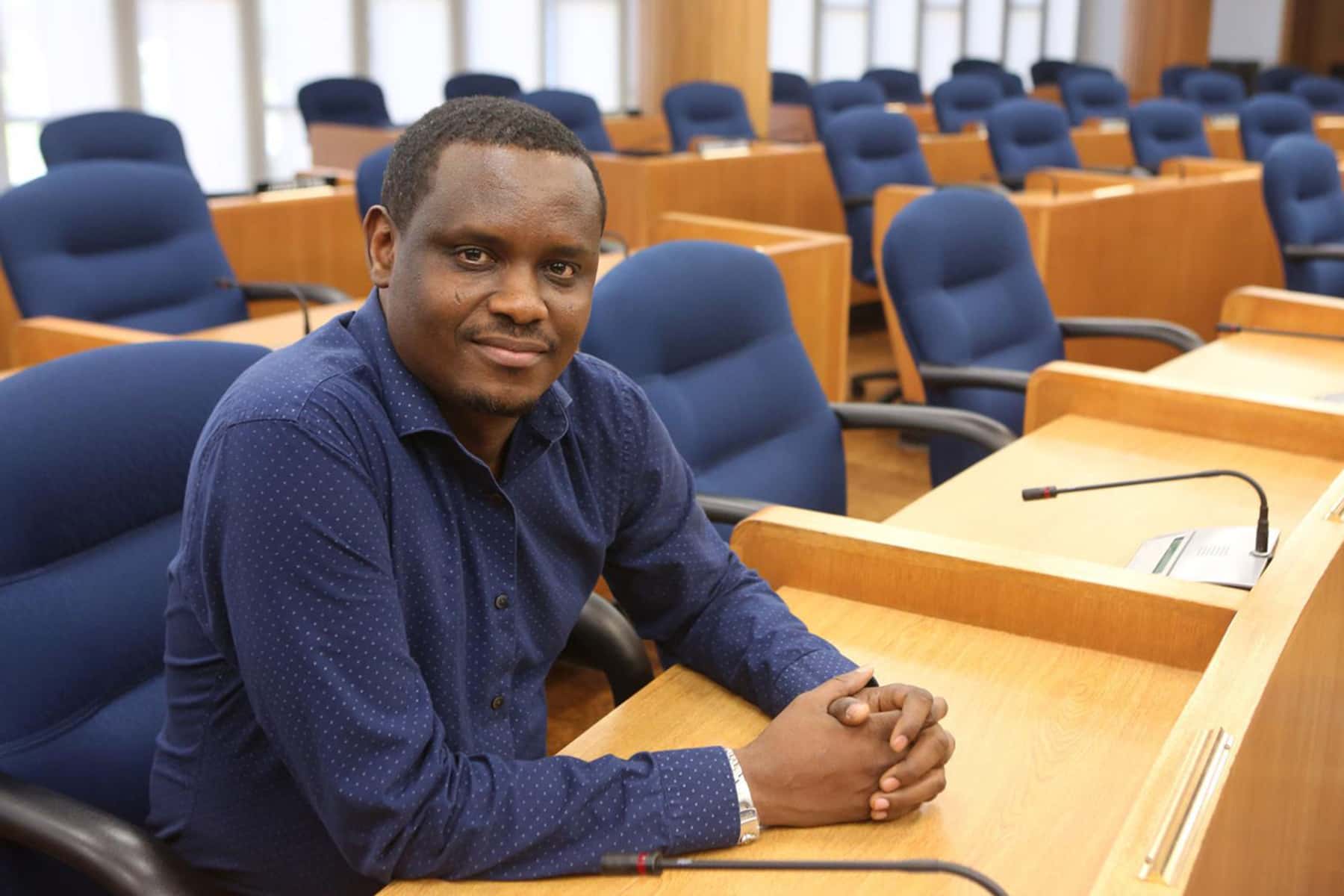 In Wisconsin, Madison Alder Samba Baldeh will be the first Muslim elected to the Wisconsin State Legislature and the first Black man from Dane County. The IT project engineer at American Family Insurance is currently in his third term on the Madison Common Council representing Madison's 17th District.
Then there is Christopher Benjamin, who is now the first Muslim American to be elected to any state office in the Sunshine State, representing the 107th District in the House of Representatives.