Former Egyptian president Mohamed Morsi has died in court after fainting during his trial, state television reported on Monday. The Islamist leader was in court for his retrial on the charges of mass escape from prison and attacks against the police during the 2011 uprising that ousted Hosni Mubarak from power.
67-year-old Morsi has been serving a seven-year sentence for falsifying his candidacy application for the 2012 presidential race, a year after he was ousted by former army chief and current president Abdel Fattah al-Sissi.
Morsi became president after winning the 2012 election on the ticket of the Muslim Brotherhood's political party, the Freedom and Justice Party.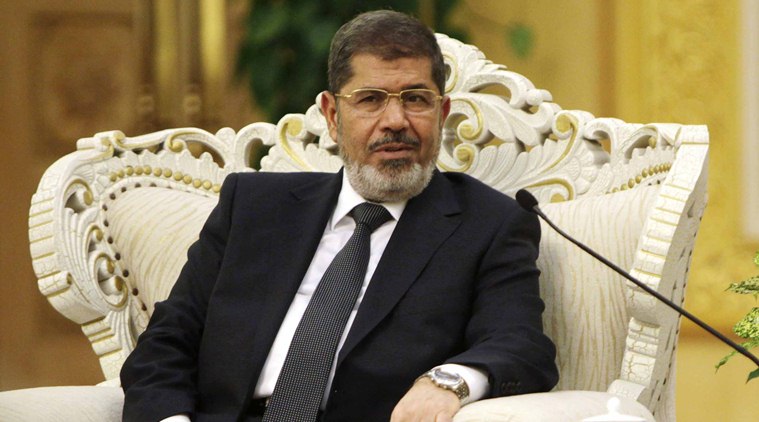 This is one of his four trials in different cases, including espionage for "stealing secret documents concerning state security and delivering them to Qatar through intermediaries."
He was first sentenced to death in June 2015 with a hundred co-defendants for the charges of mass escape from prison and in April 2015, he was sentenced to 20 years in prison for violence against opposition demonstrators while he was president.
In 2015, he was also sentenced to life imprisonment in another trial for espionage, this time in favour of Iran, the Palestinian Islamist movement Hamas and the Lebanese Shiite movement Hezbollah.
In November 2016, Egypt's Court of Cassation annulled one of the two life sentences and called for a retrial in the case of espionage for the Palestinian movement, Hamas, among others.
The trials never ended until his death.