Sadie Roberts-Joseph was many things. She was a curator and historian, having founded the Baton Rouge African American History Museum. She was also a Juneteenth celebration coordinator and a strong pillar of the Baton Rouge community as a civil rights leader.
Fascinated by black history, the 75-year-old Louisiana woman had set up the museum in Baton Rouge in 2001 after authorities were unwilling to make black history part of the mandatory school curriculum.
The museum was sited in the former sanctuary of the New St. Luke Baptist Church, where her brother was a pastor before it was later moved to a nearby location.
The building features "African art, exhibits on growing cotton and black inventors as well as a 1953 bus from the period of civil rights boycotts in Baton Rouge. It also has prominent exhibits on President Barack Obama, whose presidency Roberts-Joseph cited as an inspiration to children," a report by The New York Times said.
Being one of her vital projects, Roberts-Joseph operated the museum on her own with the help of grants and volunteers while the church pays for the utilities.
Since last Friday, the museum has been left in an uncertain stage after administrators and residents at Baton Rouge received the news of the death of Roberts-Joseph.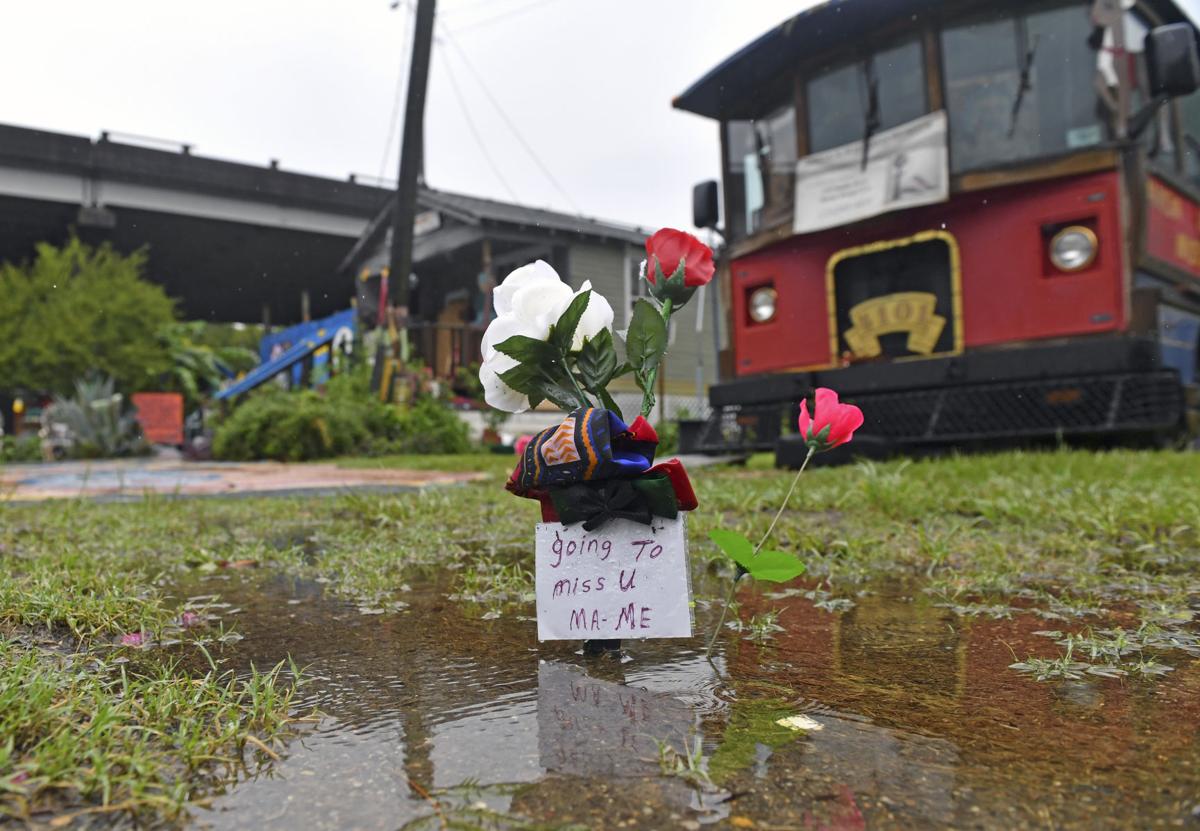 Police had found the body of the community rights activist in the trunk of her car Friday afternoon. Officials said Roberts-Joseph died of traumatic asphyxia, and the East Baton Rouge Parish coroner ruled the death a homicide, reports NPR.
Ronn Jermaine Bell, a man who was a tenant in a building that Roberts-Joseph owned, is believed to have killed her. Police said the man owed her $1,200 in rent. He has so far been arrested and charged with first-degree murder.
"It was a shock to all of us that somebody could even do this to her, that somebody could have such a disregard for life – especially her life," Baton Rouge Museum volunteer Myra Richardson was quoted by CNN.
Born to sharecropper parents in Woodville, Mississippi, Roberts-Joseph was the fifth of 12 children. Growing up, she was always curious about her surroundings. Though she worked for years as a certified respiratory therapy technician, she adored history and would look for opportunities during family gatherings to keep relatives abreast with current issues.
Before the idea of a local museum in Baton Rouge came to mind, Roberts-Joseph, in 1993, started the nonprofit Community Against Drugs and Violence after a family relative was accidentally shot.
As president of the organization, Roberts-Joseph educated young people about the importance of staying in school, finding a job and leaving a fulfilled life.
"All my mother ever wanted was for this community to come together. It's ironic that that happened in death," Roberts-Joseph's daughter, Angela Machen, told reporters recently.
"What she wanted to happen in life came to fruition in death. However, we will see to it that her legacy continues."
Believing that children were the future leaders, Roberts-Joseph, right after creating the museum in her community, encouraged schools to bring young people to the facility.
"She always thought if you don't know where you come from, you don't know where you're going," Patt LeDuff, a niece told the CNN.
Roberts-Joseph, known throughout her community as Ms. Sadie, also organized an annual festival at the museum celebrating Juneteenth, a commemoration of the end of slavery in the U.S.
"She was one of the standout matriarchs of Baton Rouge. She was a part of the fabric of Baton Rouge. And that is why you see so many people concerned about her death," Baton Rouge Mayor Sharon Weston Broome said at a news conference.
"We will make her legacy a priority because of what she gave to so many here."
Weeks before her death, the 75-year-old activist had shared her vision for the museum with the volunteer, Richardson. Roberts-Joseph was hoping to modernize the building and start a bookmobile of works by black authors. That was her last conversation with Richardson.