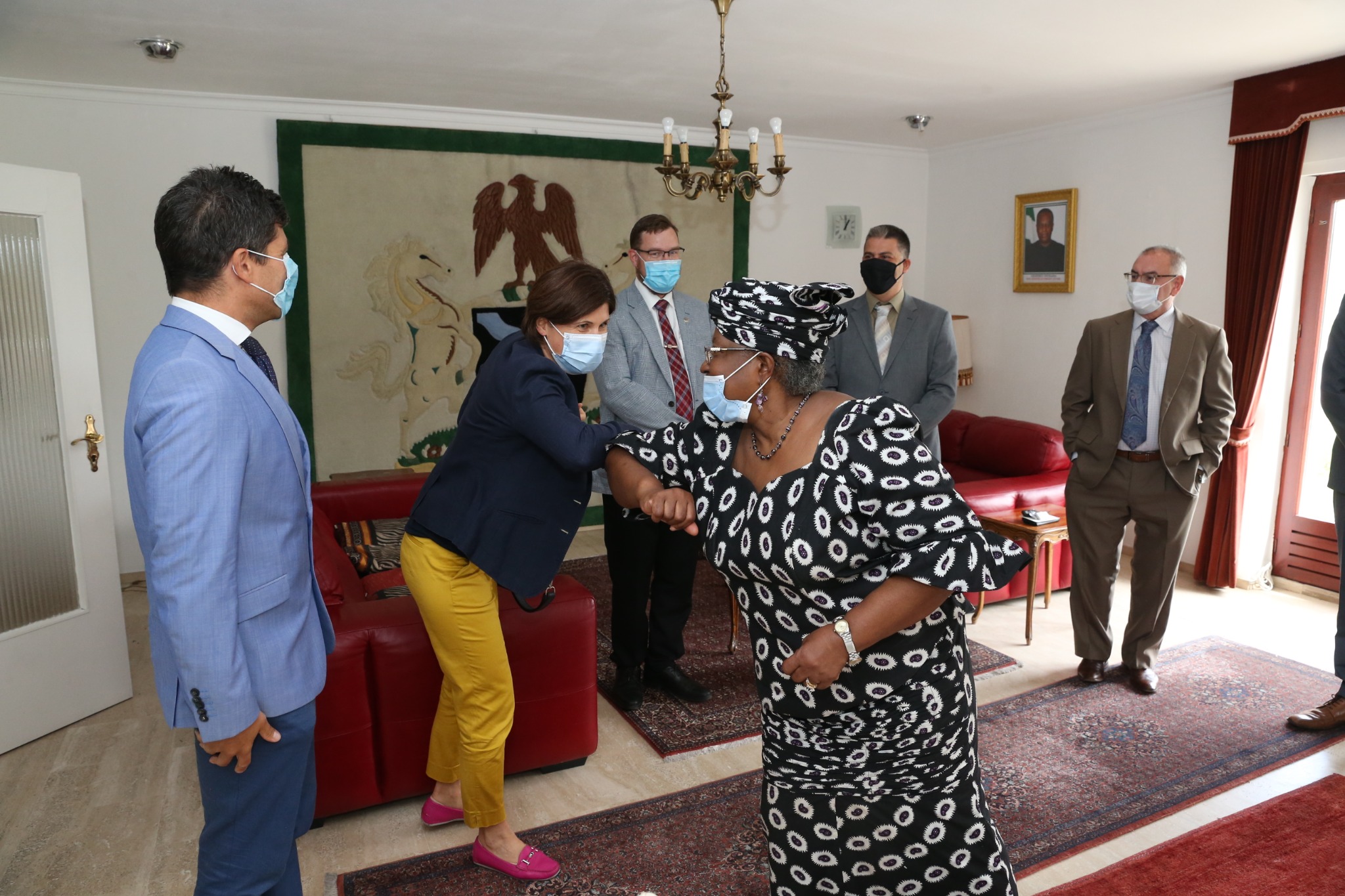 The first woman finance minister in Nigeria
Okonjo-Iweala was appointed as the first woman Finance Minister under the administration of President Olusegun Obasanjo (2003-2006) and reappointed into the same position by President Goodluck Jonathan (2011–2015).
In her capacity as Finance Minister, Okonjo-Iweala is credited with instituting various reforms in Nigeria, thereby making the country one of the best economies in the world.
The economist is credited for spearheading negotiations with the Paris Club that led to the wiping out of US$30 billion of Nigeria's debt, including the outright cancellation of US$18 billion.
She is also credited with improving Nigeria's economic outlook, helping Africa's biggest economy obtain its first-ever sovereign credit rating (of BB minus) from Fitch Ratings and Standard & Poor's in 2006.