Africa has, over the years, been marred by issues such as civil unrest and corruption. These vices have largely affected the growth of a continent with so much promise and resources. Despite these shortcomings, good governance is gradually gaining grounds on the continent. Leaders are becoming increasingly democratic and are recording significant progress.
Some of these leaders, right after office, have gotten rich and even have the real estate to prove this.
Check out some of their luxurious mansions:
Jacob Zuma
The Nkandla is the private home of former South African President Jacob Zuma. Located in the rural township of Nkandla in KwaZulu-Natal, this property has been hit with a lot of controversies.
The allegations of using public funds to renovate the property led to public debate and scrutiny. In a report released by the Public Protector, Zuma unduly benefitted from these renovations.
The mansion, which began in 2009, cost ZAR R 246 631 303 (16 million dollars) and has a Rondavel architectural style.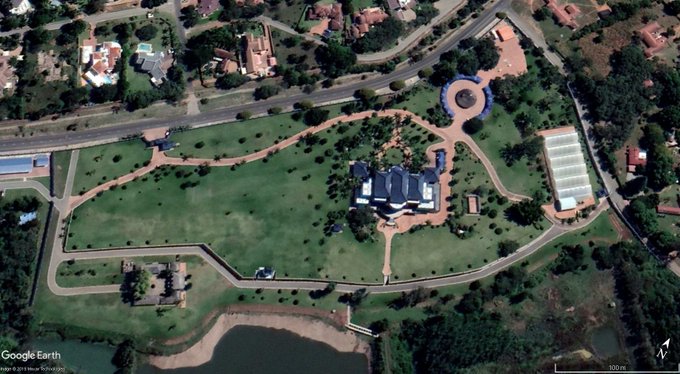 Robert Mugabe
Known as the founder of Zimbabwe, Mugabe grew to become one of the most influential politicians in Africa until his death.
Before his death, Mugabe owned properties across the globe, including a three-storey villa in Hong Kong and 60-acre gardens at the Borrowdale estate costing £4million (about 5 million dollars).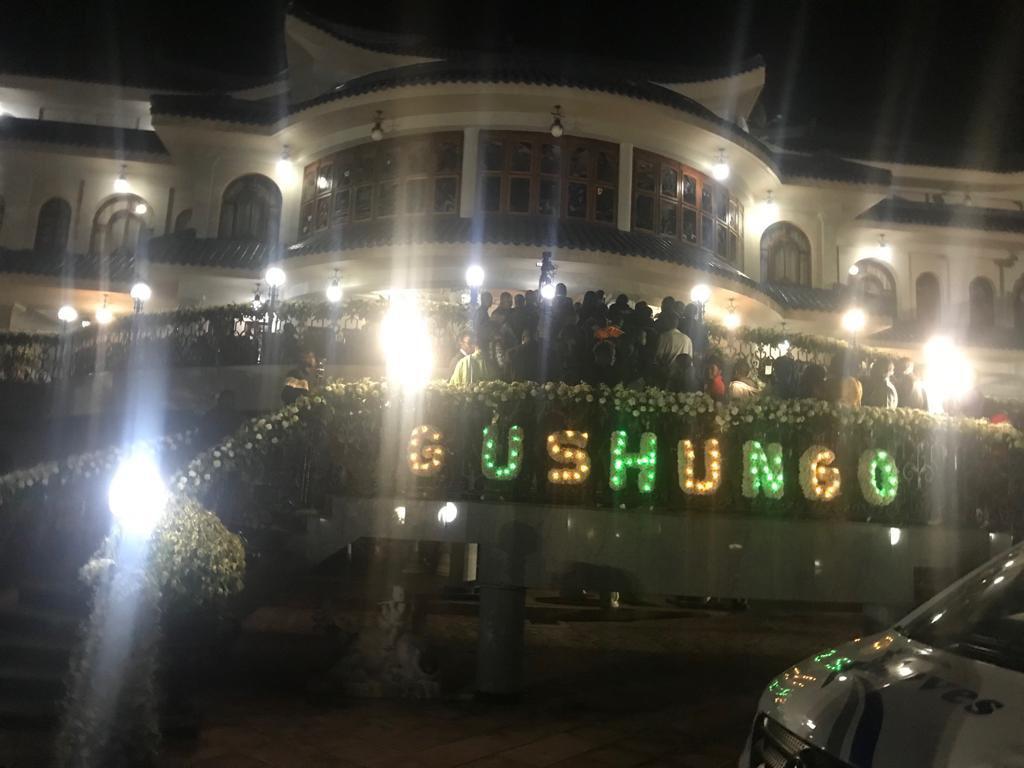 Despite claims that the Blue Roof Mansion in Harare isn't his, Mugabe lived in the 25–bedroom luxury apartment until his final days.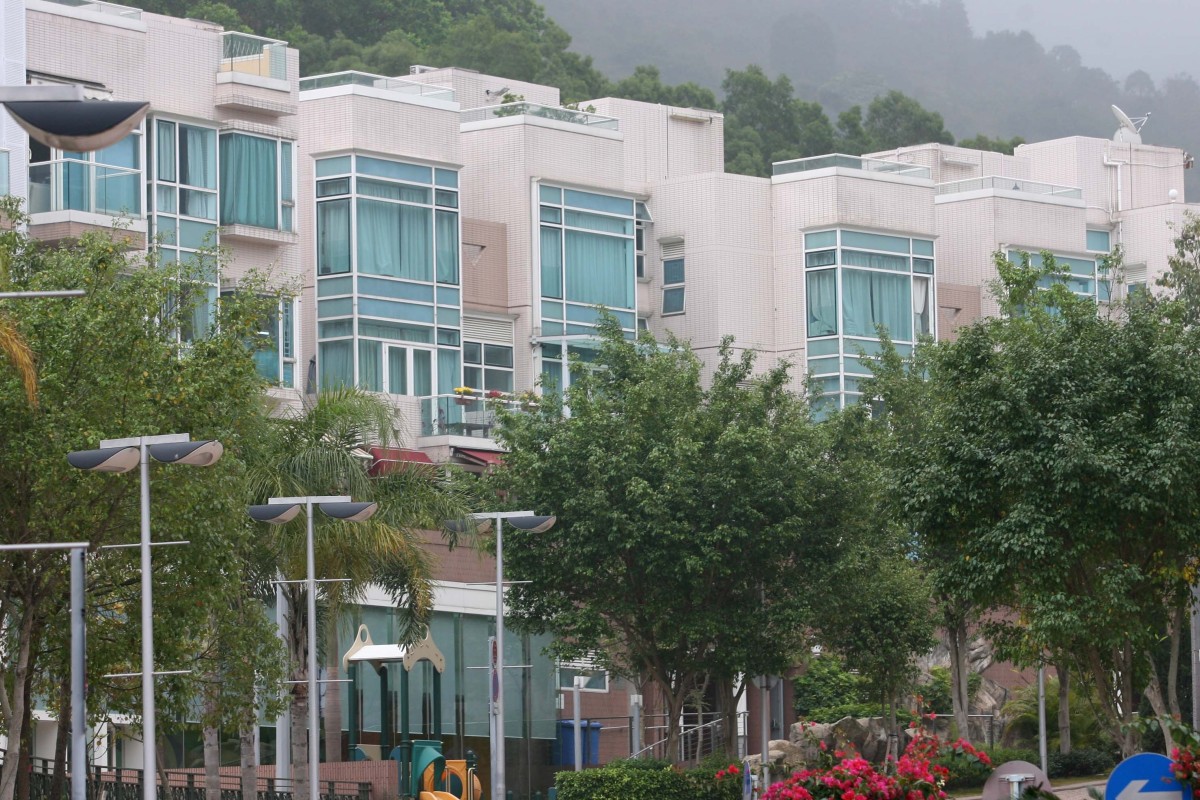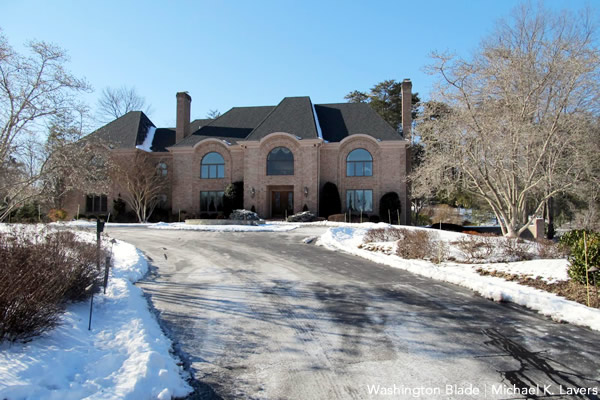 Yahya Jammeh
Former Gambian President Yahya Jammeh owns a $3.5 million mansion in the wealthy Montgomery County suburb. The 8, 818-square foot home, which was built in 1991, has nine bathrooms, two half bathrooms, and an attached garage.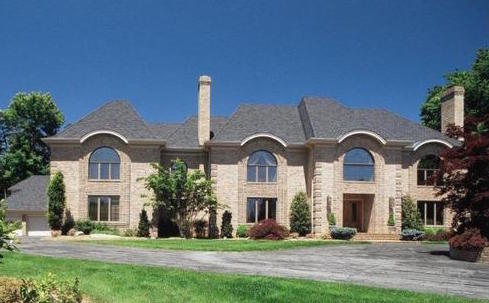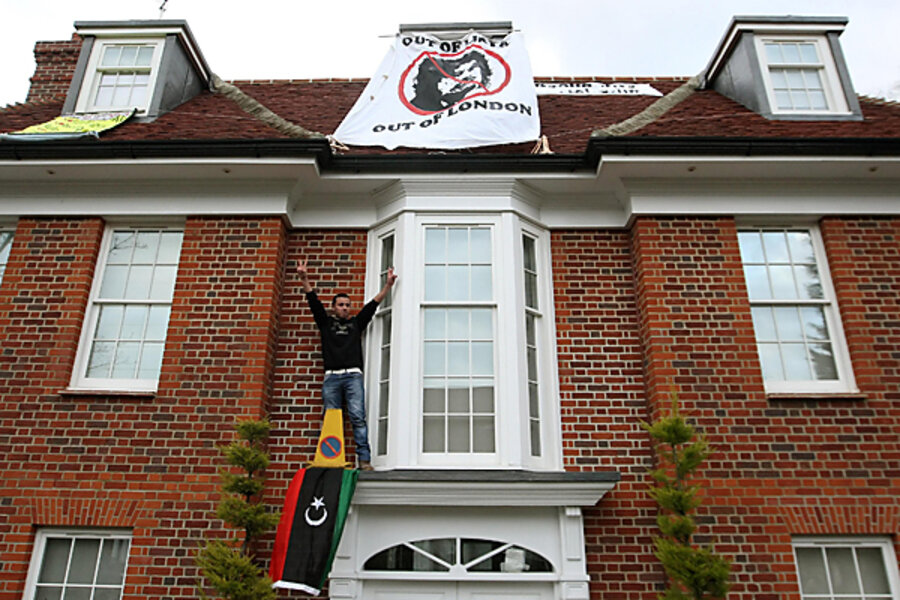 Muammar Gaddafi
The former Libyan leader had an eye for luxury and this was evident in his exclusive Winnington Close home in the Hampstead Garden neighbourhood.
A home of brick which showed class, the property was eight suite-style bedrooms with a marble foyer, a swimming pool and jacuzzi and a private movie theatre.
A neighbour, who did not wish to be identified, said members of the Gaddafi family used the house only occasionally, but when they did, "we all felt safe because there were always two armor-plated black Mercedes parked outside," she told CNBC.
Winnington Close home last sold for a reported $16 million.