Lincoln Theodore Monroe Andrew Perry appeared in scores of films in the 1920s and 1930s.
During the Great Depression, he became the first black actor to become a millionaire, driving a fleet of expensive cars, wearing the finest clothes, and employing dozens of maids and butlers.
But soon, he lost his popularity and finances as the character he played became less appealing.
Perry is best known as the character of Stepin Fetchit, a "befuddled, mumbling, shiftless fool." Though he was hailed by some as a comic genius, the character he played was dumb and lazy.
"His neck stooped, his big lips drooped to show his big white teeth, and his big eyes bulged.
"His clothes were shabby and big, apparent hand-me-downs from the white characters he served and was abused by in movies such as 'In Old Kentucky' and 'Judge Priest'," writes AJC.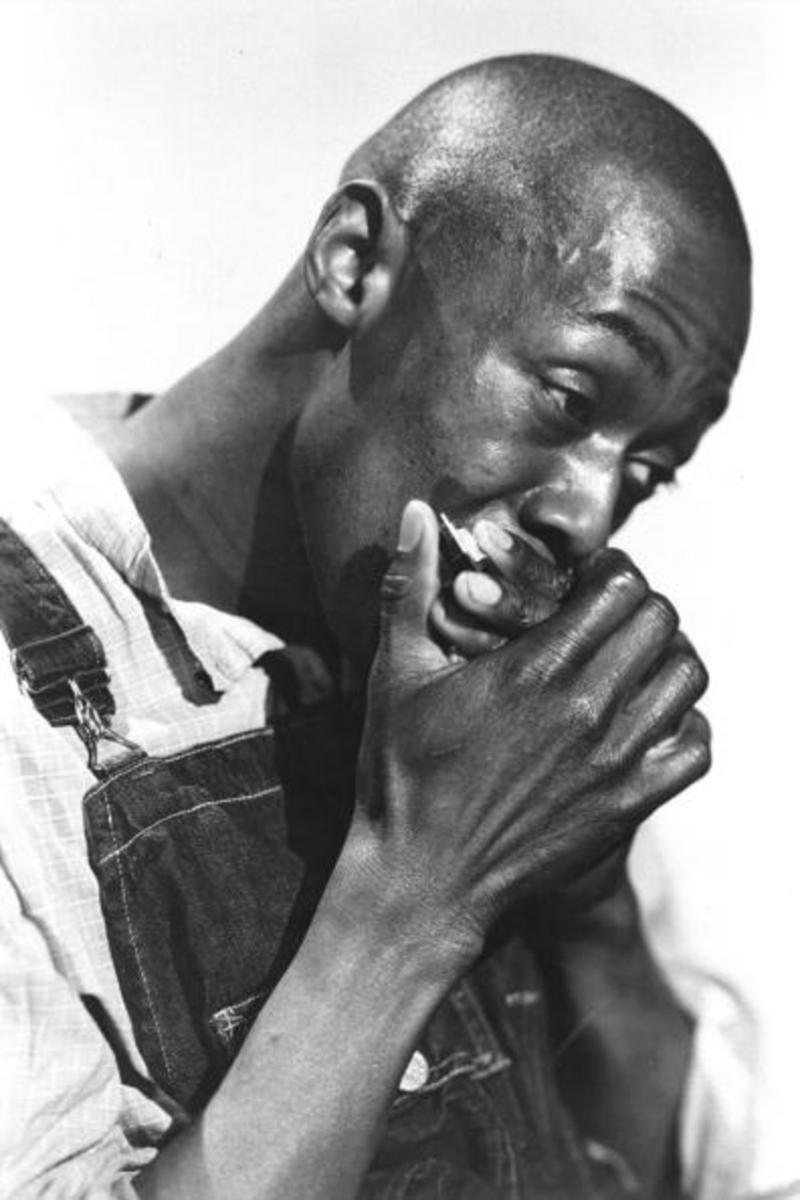 For many black folks, his "laziest man in the world" character was racist as it was based on something that had come from slavery, where slaves pretended to be lazy and unintelligent to exploit their white owners.
Born in Key West, Fla., in 1892, Perry, right from his teens, was entertaining audiences as a comic character actor. In his 20s, he became a vaudeville artist and the manager of a traveling carnival show before moving into film acting, eventually becoming America's first black movie star.
Perry got his break in Hollywood in 1927 when he was cast in the silent film In Old Kentucky.
"He acted as though he didn't know where he was, and he immediately got the attention of the producers and the director of the film," said film historian Mel Watkins.
"He was chosen for the part on that basis — they didn't know what to think of him. They were astounded by him," Watkins, author of the biography Stepin Fetchit: The Life and Times of Lincoln Perry, was quoted by NPR.
During this period, the coon caricature was very popular in minstrel shows and it soon got into the movie industry in the 1900s.
Denoting a black man who is "a lazy, easily frightened, chronically idle, inarticulate buffoon," Perry took on a character similar to this in the name of Stephin Fetchit.
"Fetchit was the embodiment of the nitwit black man," David Pilgrim, a professor of sociology Pilgrim wrote in a 2000 essay.
"This old-fashioned coon character could never correctly pronounce a multisyllabic word. He was portrayed as a dunce. In 'Stand Up and Cheer,' he was tricked into thinking that a 'talking' penguin was really Jimmy Durante. Fetchit, scratching his head, eyes bulging, portrayed the coon so realistically that whites thought they were seeing a real racial type."
Perry made so much money out of this character but by the late 1930s and early 1940s, he began going broke as black leaders started piling pressure on Hollywood to put an end to the negative racial stereotypes that Perry was creating.
The character that made him famous was now seen as a symbol of racism and nobody wanted to have anything to do with him.
By 1947, the first black movie star was not getting any movie roles, compelling him to declare bankruptcy. He subsequently started performing in nightclubs and later made a few movies but couldn't come back as strong as before.
This notwithstanding, Perry received a Stepin Fetchit star on the Hollywood Walk of Fame in 1960, got a Special Image Award from the Hollywood chapter of the NAACP in 1976, and was inducted into the Black Filmmakers Hall of Fame in 1978.
To date, his Stepin Fetchit character has caused a lot of controversies. Though some criticize him for a character that was deemed racist, others say Perry was indeed a pioneer, paving the way for other black actors in Hollywood.
"I became the first Negro entertainer to become a millionaire. All the things that Bill Cosby and Sidney Poitier have done wouldn't be possible if I hadn't broken that law. I set up thrones for them to come and sit on," Perry said in 1968 in defense of his character that made him rich and famous.