In 1998, the death of James Byrd Jr., a black man killed by 3 white supremacists went down in history as America's most heinous and horrifying hate crimes and one of the world's most shocking killings. James was killed in Texas by Lawrence Brewer, John William King and Shawn Berry after he was kidnapped by the trio on June 7, 1998.
He was tied to a truck and dragged on the ground for 3 miles.
21 years later, the last of the three murderers has been punished, bringing back the chilling details of the June 6 and 7 incident. After Lawrence Brewer was executed by injection in 2011, Shawn Brewer was sentenced to life imprisonment and on April 24, 2019, John Williams King, the mastermind for the unjust killing, was executed by injection in front of witnesses from Texas including close family relatives of James Byrd Jr.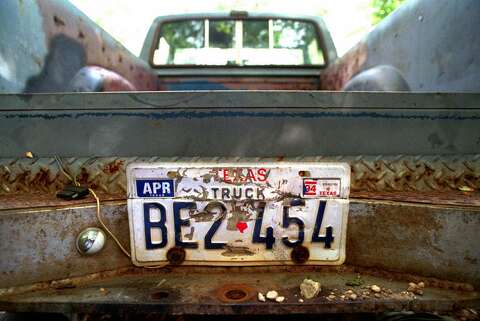 Several reports indicate that the self-proclaimed racist showed no remorse and had no last words before his execution, however, he left a note that stated: "Capital Punishment: Them without the capital get the punishment."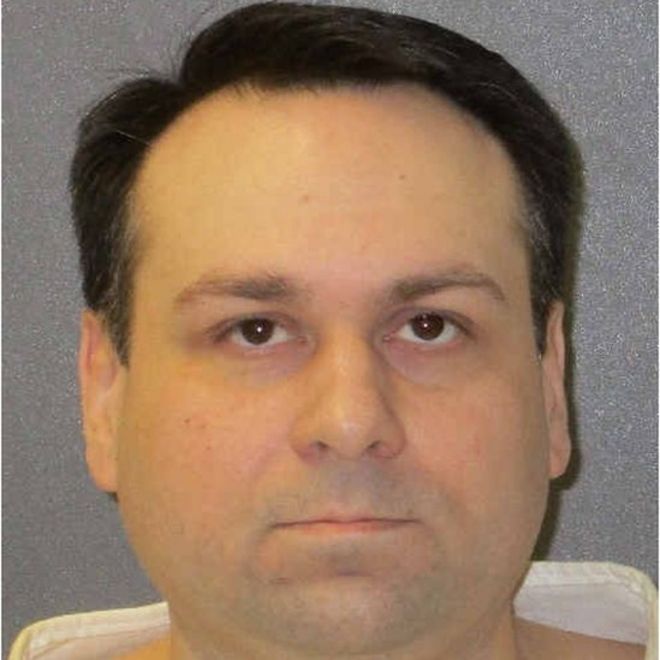 On June 7, 1998, 49-year-old James Byrd Jr. was out socializing with friends when he decided to call it a day around 2 am. On his way home, he was offered a ride by the three white friends John, Lawrence and Shawn who according to some reports were driving around town looking for women. Prior to the killing of James, the three were recorded criminals who had served prison time.
The three white young men drove James into a secluded area where they beat him up severely and sprayed his face with black spray paint. Still not satisfied, the three then tied James up before chaining his ankles to the back of Shawn's pick up truck and drove three miles on the dirt road at top speed.
Medical reports showed that James stayed alive for the most part of the ride for a little over 2 miles of the ride until his body bounced on a ditch on the road and hit the edged of a concrete culvert which caused his neck, arm and shoulders to be cut off from the rest of his body.
For another mile, what now remained of James' body was dragged on until the three white murderers dumped the rest of his body near a black church which also had a cemetery where blacks were buried. The three friends then went off to a barbecue.
In a report by the New York Times in 2018, Sgt. James Carter of the Jasper County Sheriff's Office was the police officer who delivered the terrifying news to Byrd's parents on that Sunday.
The death of James was pieced together by police officers and investigators who followed blood trails and found the other parts of his body near the concrete culvert.
Since his death, several things have been done in his honour. The 77th Texas Legislature passed the James Byrd Jr. Hate Crimes Act which became a Texas state law in 2001. In 2009, Barack Obama passed the Matthew Shepard and James Byrd, Jr. Hate Crimes Prevention Act. In his home state in Jasper, Texas, a park was named after him.