Michelle Van Der Water
Michelle discovered her passion for acting at a tender age and this drove her to enroll in institutions that could annex her talents. Born in Cape Town, South Africa, she, at a young age, left the country with her family to Australia.
In Australia, she attended high school at Inaburra High School located in the Sutherland Shire after which she went on to graduate from Wollongong University. She took a Bachelor's Degree in Creative Arts in Graphic Design and New Media.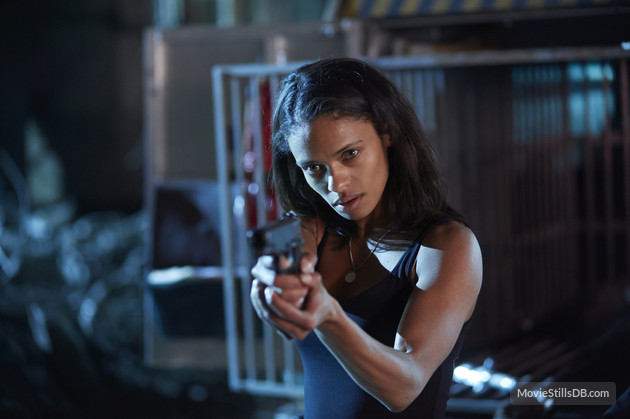 Taking to modeling after school, she appeared in her first movie in 2000. One of the main roles was in the movie "Minotaur" as Queen Raphaella starring alongside Tony Todd and Tom Hardy. Other performances came in works such as the renewal of the series "Melrose Place," "Castle," and NCIS: Los Angeles.