Knysna Oyster Festival
This festival is one for the lovers of sports and food. Started in 1983, the annual festival which takes place in January is the most popular festival to take place in the Western Cape, South Africa.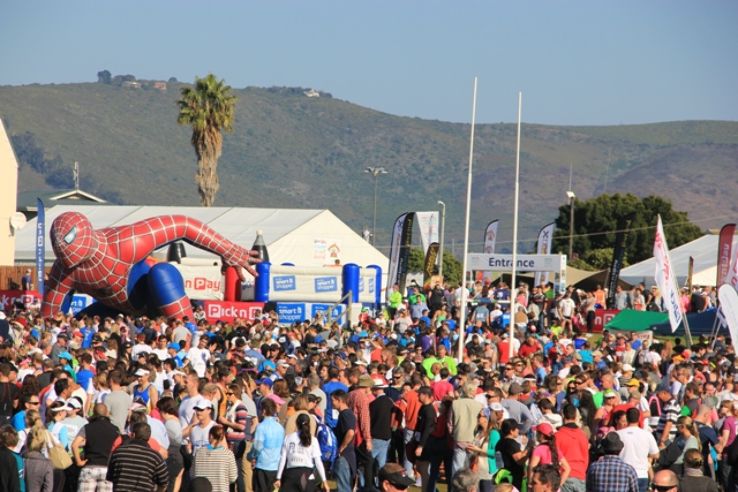 It offers a host of families a variety of activities to choose from. IOL says the festival adds a significant amount of tourism activities for all ages and continues to draw locals and international guests looking for adventure.