PRINCE: $12 million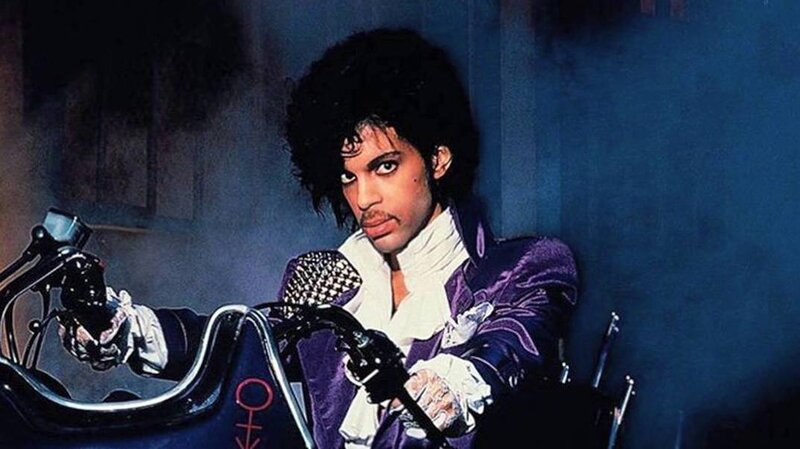 Prince Rogers Nelson was an American singer, songwriter, musician, record producer, dancer, actor, and filmmaker. With a career spanning five decades, Prince was known for his electric work and flamboyant stage appearances. He was also a multi-instrumentalist and regarded as a guitar virtuoso.
His self-titled second album found him expanding his sound in search of the mainstream success that his debut, For You, failed to secure.
The Purple One continues to move music, including a robust 320,000 physical units and half a billion on-demand streams, an overall increase of 12% year-over-year.