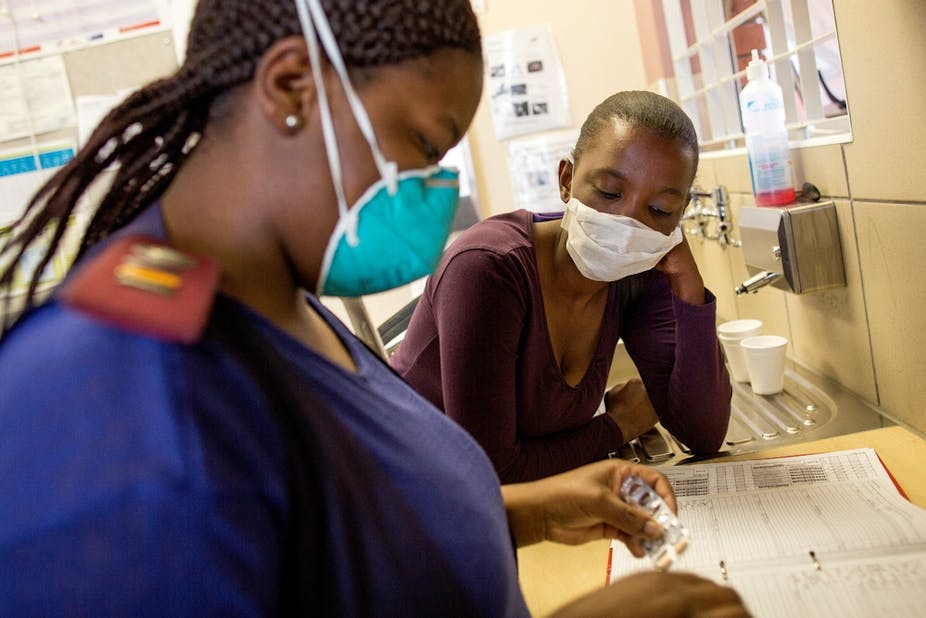 Healthcare systems collapsed
Apart from South Africa and a few of the North African countries, it is impossible to see any other African country rising up to the task when COVID-19 becomes worse. But even for Africa's elite countries, the coronavirus may be asking too much.
A BBC exposé published this month revealed that in Port Elizabeth in the Eastern Cape province, medical personnel are surrendering to "fear and fatigue" for reasons including a lack of logistics.
One senior doctor was quoted as saying "[Staff] have been chronically exploited, abused and neglected for years and now they're being asked to do something that could potentially kill them. There's an institutional burn-out."
Even before numbers topped 100,000, the WHO sounded the alarm bells over Africa's capacity to manage its coronavirus cases. The fears have quadrupled with time as governments have had to adopt desperate measures in COVID-19's onslaught on weak healthcare structures.