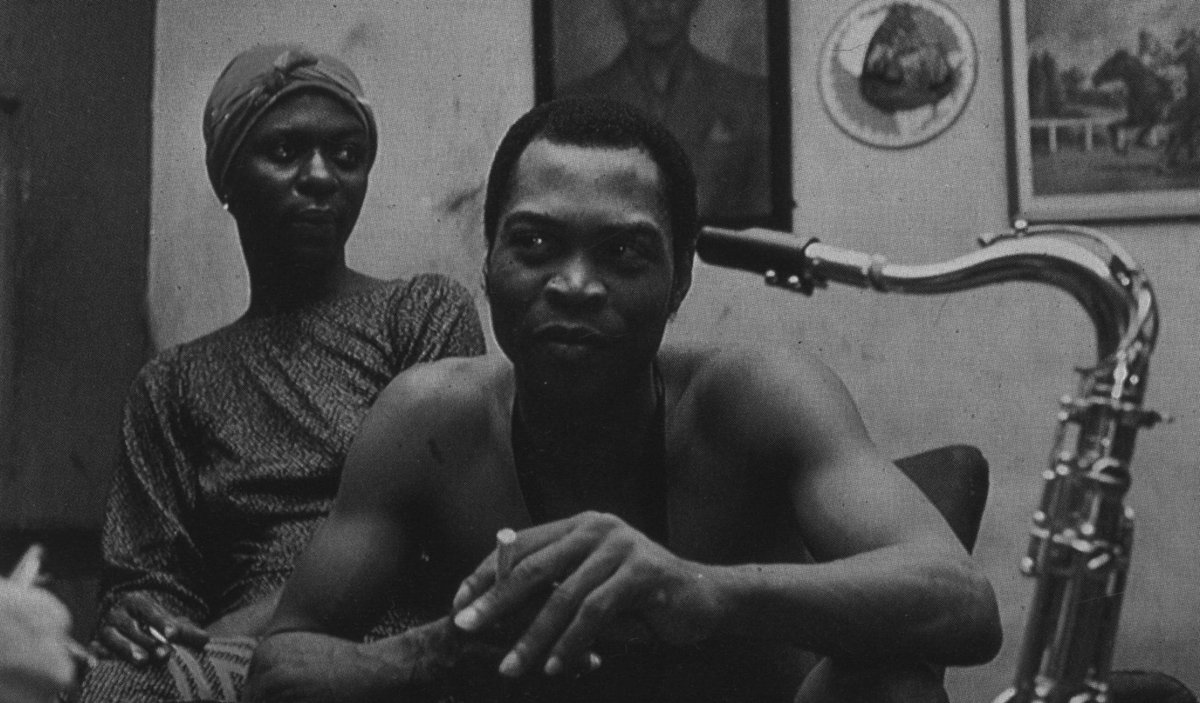 Allen did not like Fela Kuti's "militarism"
Allen loved making music with Fela Kuti but he never really got around to Kuti's insistence on squaring up to an unforgivably abusive Nigerian government.
In an interview with Tim Jonze for The Guardian in 2016, Allen recounted:
"I detest singing militant. It's not my thing. What [Fela] was challenging, he was right. But it was too direct and that's why he got all this shit. There were too many arrests, too many bombardments. You're a musician – why do you leave yourself to be beaten up all the time like that?"
Eventually, Kuti's bravado was one of the reasons for which Allen tore away.