Fifty-one years ago, Ebony magazine photographer Moneta Sleet, Jr. won the Pulitzer Prize for feature photography for his touching photograph of Coretta Scott King at the funeral of her husband, the Rev. Martin Luther King, Jr. This made him the first African-American photographer to win the highest honor for journalism.
Sleet was born on February 14, 1926, to Ozetta Allensworth Sleet and Moneta Sleet, Sr. He was raised in Owensboro, Kentucky. His love for photography began at a tender age when his parents gave him a small box camera, which he used to take pictures of his family around the house.
Sleet attended Western High School where he joined the camera club. He went on to Kentucky State University before serving with an all-black unit in World War II. After his service, he returned to Kentucky State University to obtain his business degree.
After graduation, Sleet continued his studies at New York University where he took photography courses at the School of Modern Photography. In 1950, he received his Master's Degree in Journalism. In the same year, he married his wife Juanita.
He began working as a sportswriter for the Amsterdam News in New York City. He also worked with Our World magazine before joining Johnson Publishing Company in 1955, the parent company of Ebony and Jet magazines based in Chicago, Illinois.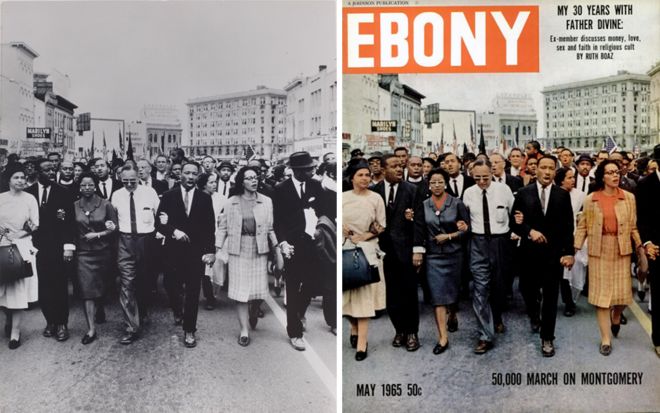 Sleet captured many of the defining images of the U.S. civil rights struggle and his job took him around the world. He traveled to Liberia, Libya, Ghana, Kenya, Norway, the Soviet Union, South America, and several places across the United States.
Sleet covered and reported on many assignments including the activities of civil rights leader King, the Montgomery Bus Boycott in 1955, King's acceptance of the Nobel Peace Prize in 1964 as well as the Selma to Montgomery March in 1965. Sleet and King reportedly formed a bond that lasted until King's death in 1968.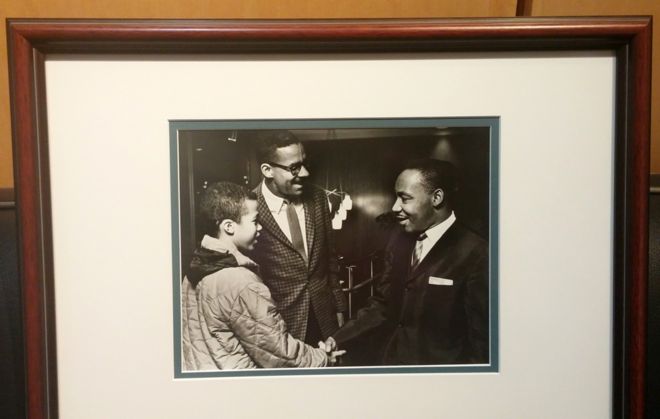 Following the assassination of King, at first, no black photojournalists were selected to cover the funeral, but when King's wife Coretta learned about it, she insisted that the black media be represented.
Sleet photographed King's funeral on April 9, 1968, at Atlanta, Georgia's Ebenezer Baptist Church. The following year, Sleet's image of the grieving Coretta King earned him the Pulitzer Prize. According to BlackPast, he became the first black man to receive a Pulitzer Prize in any field and the first person to win an award while working for a black publication.
The shot that won the Pulitzer Prize for feature photography shows King's veiled widow comforting her five-year-old daughter, Bernice, in church.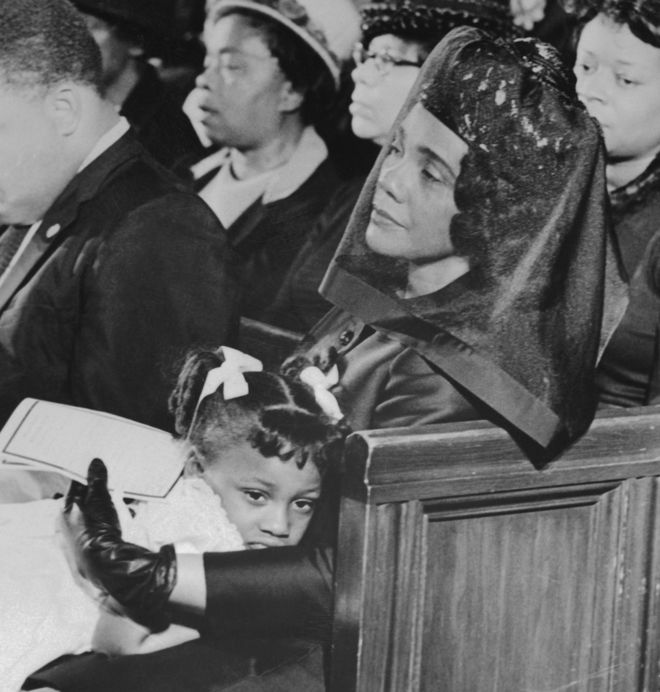 "I was photographing the child as she was fidgeting on her mama's lap. Professionally, I was doing what I had been trained to do, and I was glad of that because I was very involved emotionally. If I hadn't been there working, I would have been off crying like everybody else," Sleet later said.
For 41 years, Sleet worked at Ebony magazine photographing almost every aspect of the black experience in the U.S. Despite many offers of work elsewhere, Sleet remained at Ebony magazine throughout his career.
He exhibited his art in notable spaces, like the Metropolitan Museum of Art in New York City. He continued to work for Johnson Publishing Company until his demise. In 1996, shortly after returning from covering the Olympics in Atlanta, Sleet died of cancer at the age of 70.
Over his lifetime, Sleet earned other awards including the Citation for Excellence from the Overseas Press Club of America and awards from the National Urban League and the National Association of Black Journalists. He was a member of the Sigma Pi Phi fraternity.
His hometown of Owensboro declared February 24, 2000, Moneta Sleet Jr. Day and installed a bronze historical marker in commemoration of his contributions to the civil rights movement and journalism.