Lupita Nyong'o and Winston Duke
Lupita and Winston go way back before they were cast in the 2017 Marvel Cinematic Universe blockbuster hit, Black Panther. Although many would have thought their relationship began after the movie, the pair actually go way back.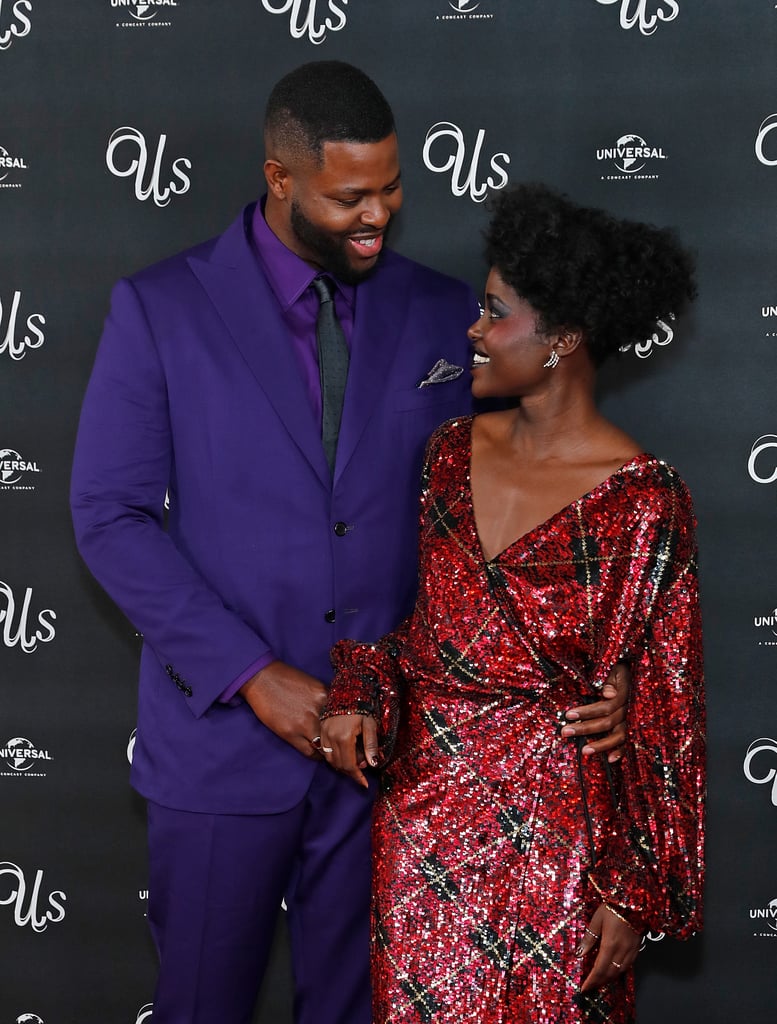 Back in University, the Us co-stars and real-life friends were colleagues at Yale University School of Drama. The two grew closer after Lupita took Winston on a school tour on his first day.
After they left Yale, the pair joined MCU years later.
"[Lupita] and I became really close because we shared that immigrant experience," Duke told Esquire. He hails from Trinidad, and the Academy Award winner, whose family is Kenyan, was born in Mexico. "We shared the idea of having really big dreams knowing that we'd left our own country."