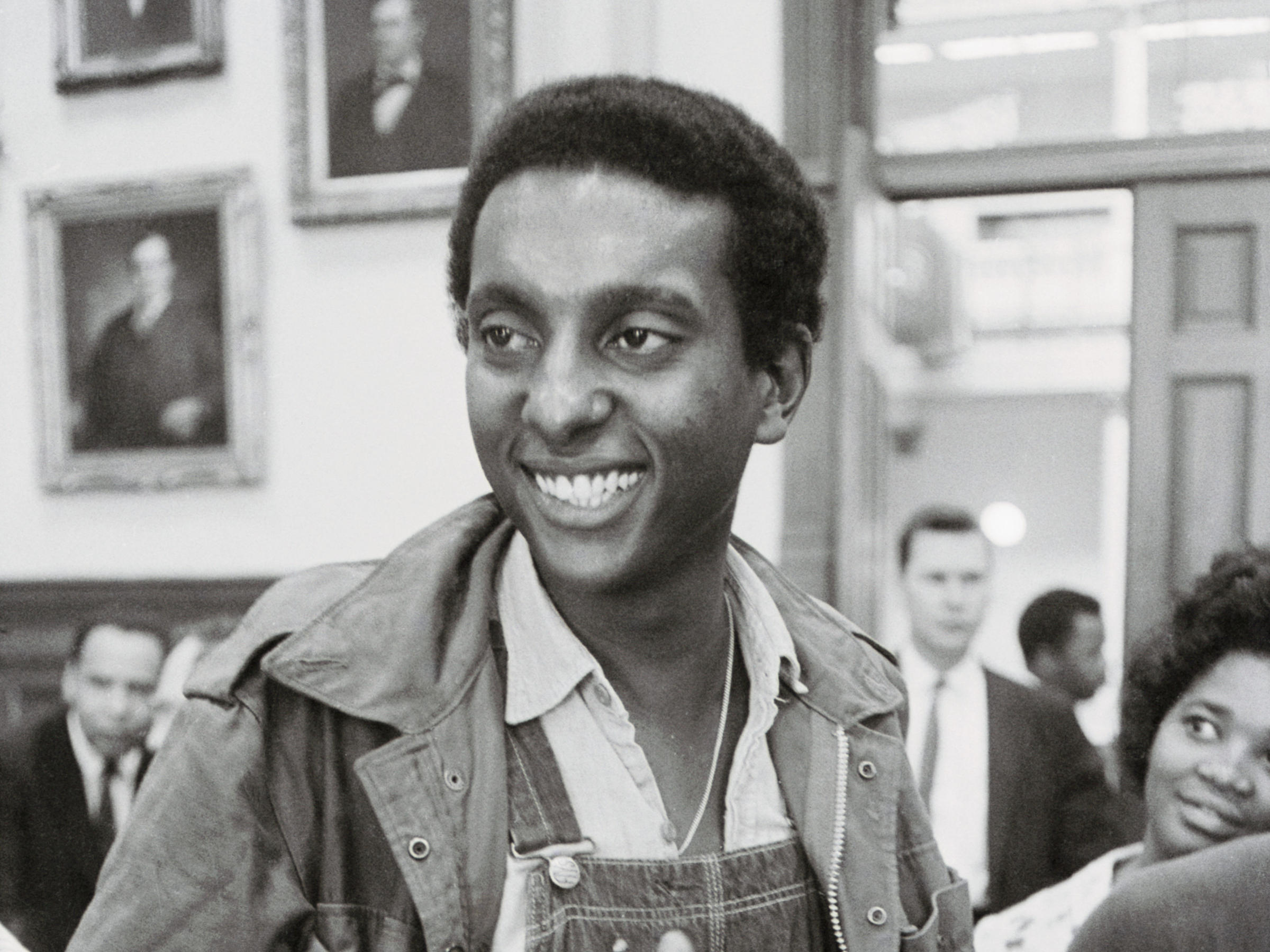 Stokely Carmichael
Born in Trinidad and Tobago in 1941, Stokely was prominent during the Civil Rights Movement in the U.S. and the global Pan-Africanist movement. He moved to the U.S. at age 11 and attended Howard University where he began activism. His voice and the voices of others eventually developed the Black Power Movement.
He became very popular in the 1960s and was tipped to be the successor of Malcolm X as America's "Black Messiah". He soon became a target by the U.S. government's J. Edgar Hoover's COINTELPRO (counter-intelligence program) which focused on black activists. Frequent assassination attempts ensued.

He fled to Ghana and then Guinea where he adopted the new name of Kwame Ture.