A Michigan health worker, who was reportedly turned away four times from a hospital after showing symptoms of COVID-19, has died. The woman, identified as Deborah Gatewood, had worked at the Beaumont Hospital in Farmington Hills for 31 years.
It all began in the third week of March when she began showing symptoms of COVID-19. According to her daughter, Kaila Corrothers, the hospital sent her mother back home after confirming she was showing signs of COVID-19.
"They [Beaumont] sent her home saying you're showing signs of COVID. So they confirmed that she most likely had COVID, but they did not test her."
Clearly distraught, Corrothers told Fox 2 Detroit that she marked the day her mother had gone to seek help at the hospital on the calendar. She said that her mother was sent home four times from the emergency room with cough medicine and told to rest.
The 63-year-old was later rushed to an inundated and understaffed Sinai-Grace Hospital in Detroit after her condition deteriorated. By then she developed signs of bilateral pneumonia.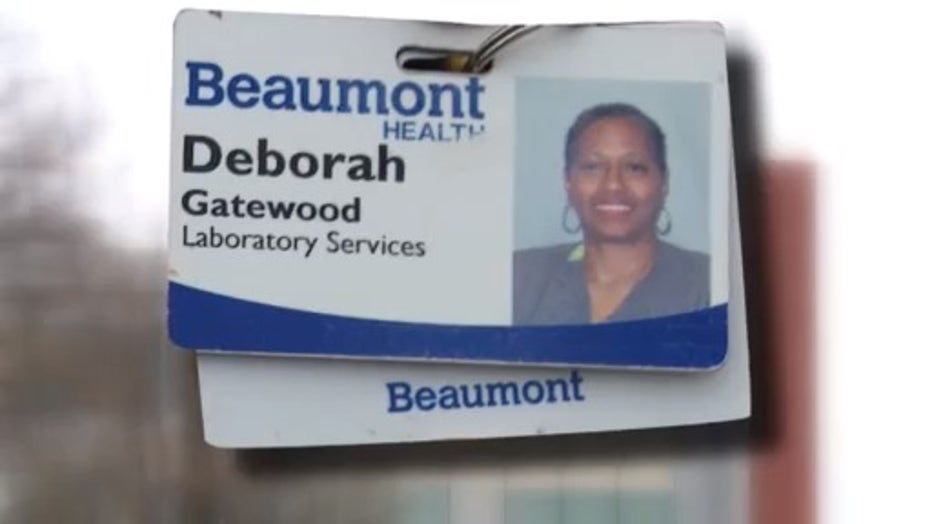 "All of this time when you're telling her [Gatewood] to go home and rest it off how do you really rest off bilateral pneumonia other than cough medicine to cough it out? It's too severe at this point," Corrothers said.
"The fact that she got infected by doing the job she did for 31 years and she couldn't get taken care of by her own family, is sad! It is disheartening today at the least, " she added.
Prior to her death, Gatewood planned to retire in the next two years to spend time with her grandchild. Her death adds to the already growing number of healthcare workers in black communities, who have lost their lives due to negligence in the health system.
Beaumont hospital, when asked about the protocol for hospital admission said: "As patients come to Beaumont for care during this pandemic, we are doing everything we can to evaluate, triage and care for patients based on the information we know at the time. We grieve the loss of any patient to COVID-19 or any other illness."