From June 13 to June 16, Jamaica will host the 2019 edition of the Caribbean Fashion Week in its creative city of Kingston and is set to be the biggest and best edition yet.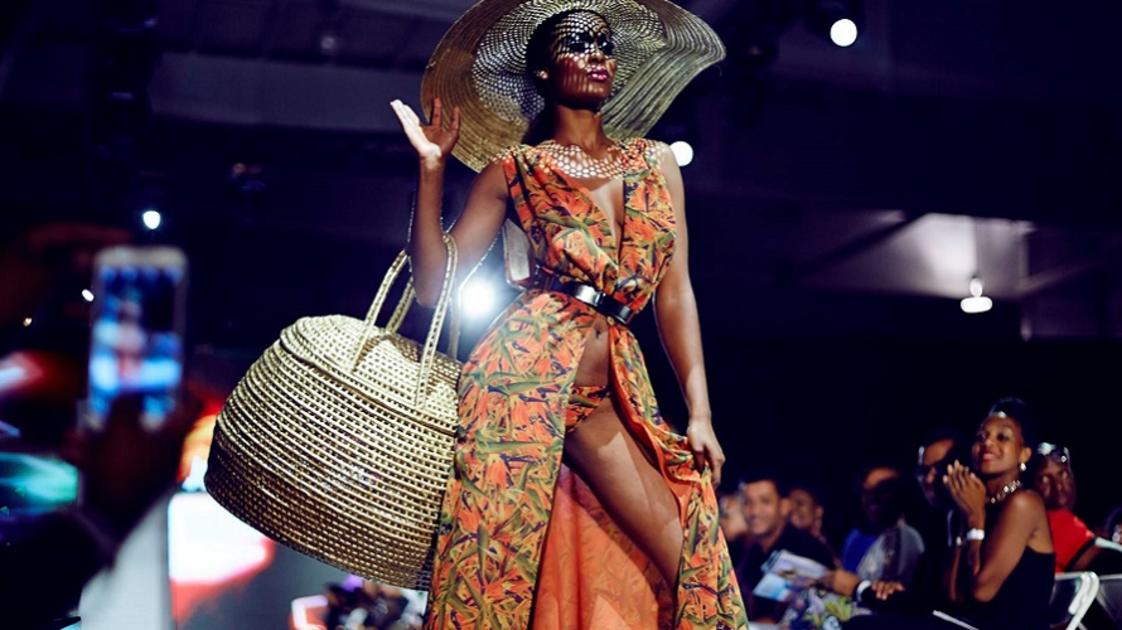 Organised to promote Caribbean fashion and culture, the event takes a different twist this year with hopes of not only bridging the gap between Africa and the Caribbean but also expanding the reach of the booming fashion industry in the Caribbean. Nigeria will be leading the African pack at this year's event in its 18th year.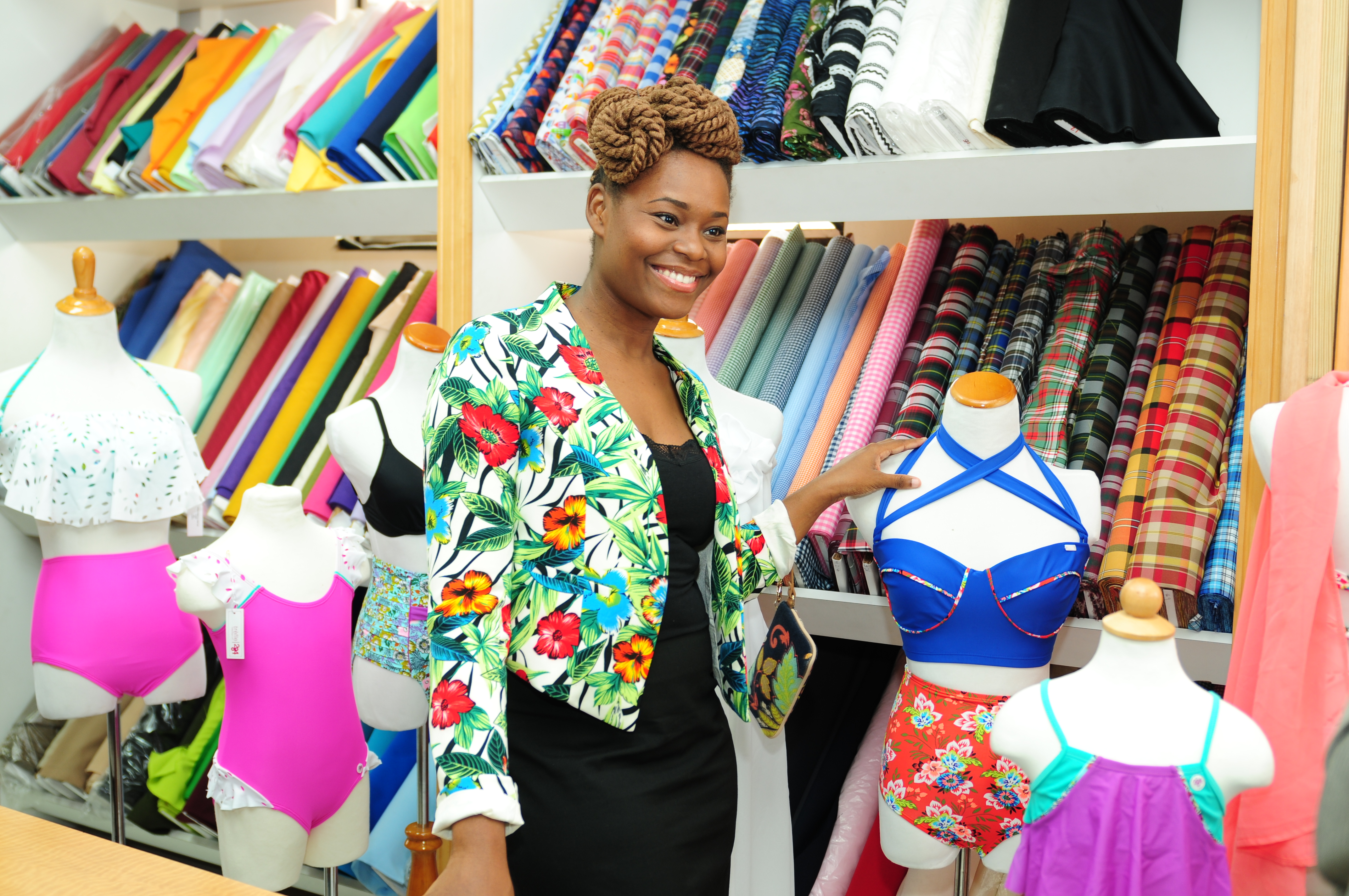 The Caribbean is home to some of the world's most influential black fashion designers such as Fiona Compton and Kristin Frazer who has had big names such as Beyonce wear her bikini and Jessie-Ann Jessamy who is heavily inspired by the culture and prints of the Caribbean. However, much light has not been shed on the amazing style and fashion influence that the Caribbean gives the world and all that is about to change with this year's fashion week.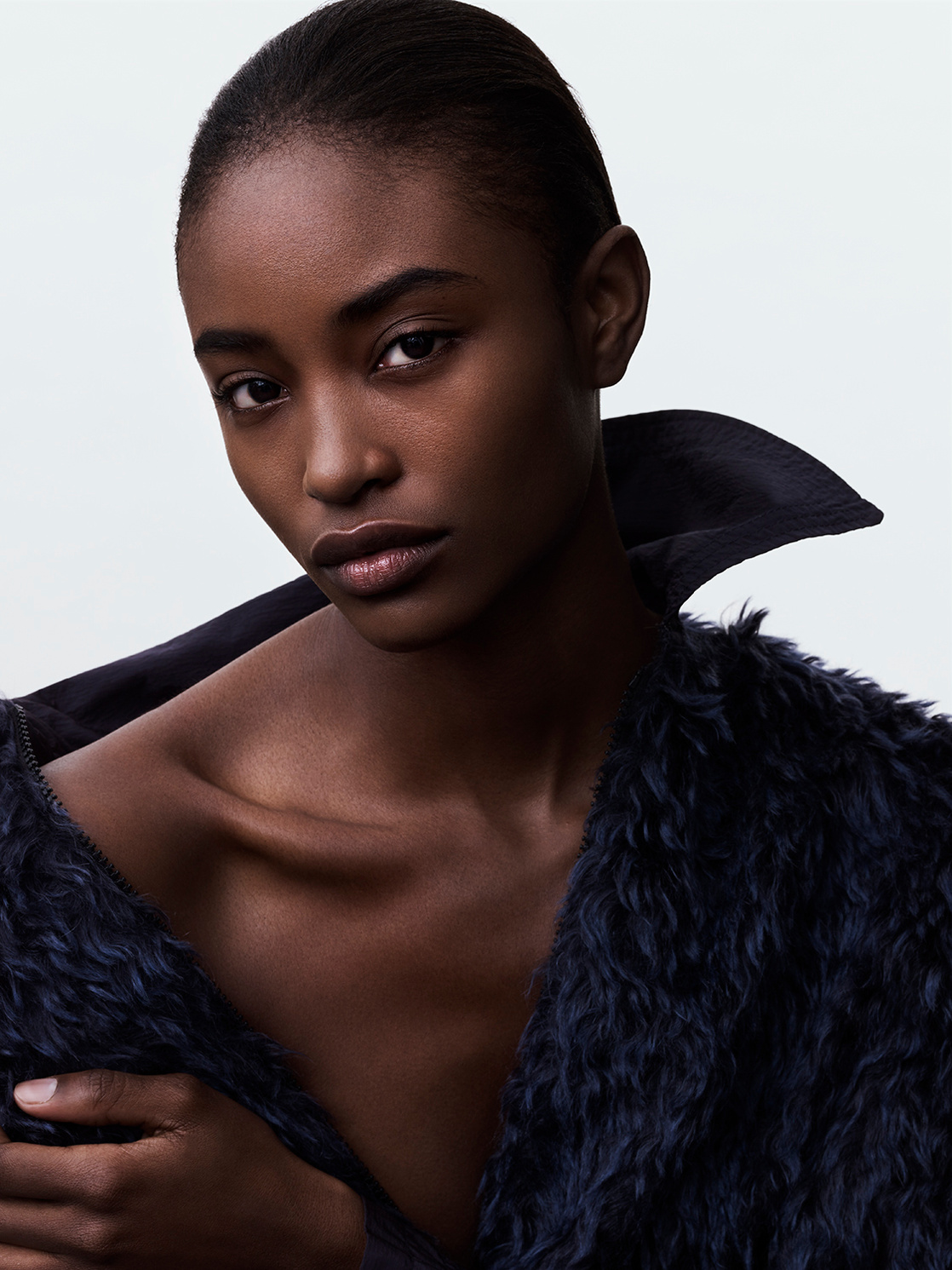 The fashion week will not only have its usual fashion show with supermodels such as Alicia Burke and Jeneil Williams but will feature seminars, business brunch, a press conference, and several fashion and entertainment activities.
We are calling this year the Nigerian invasion as the fashion week is set to host huge names in the Nigerian fashion industry who have broken barriers globally with their labels such as Mai Atafo, Lanre da Silva, Ilare, Ituen Basi, and Tokyo James.
On Friday, May 14, the Nigerian High Commission in Kingston Jamaica will also host a welcome reception which will include a business brunch and a display of culture.
Put together by the Pulse World, the Caribbean's leading entertainment and fashion brand, the Caribbean Fashion Week will also host big-time Caribbean designers coming from the U.S. and Europe.