Trust Rihanna to make a statement in everything she does, including picking the 67-year-old as a face of FENTY, her new fashion line with LVMH which shows complete diversity in her fashionable clothing.
If you thought you are too old to start something or do not fit the requirements to be in a certain industry you spend hours of your life daydreaming about, think again and while you are at it, here's the story of the 67-year-old African American model JoAni Johnson giving the younger supermodels a literal run for their money in the fashion space.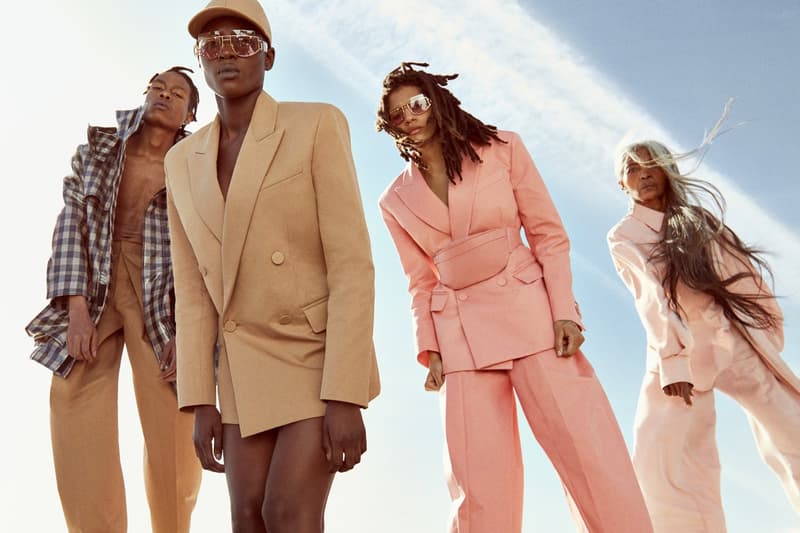 Over the past year, you might have seen a picture or two of her while scrolling through social media or flipping through the pages of your favourite lifestyle or fashion magazine but over the past few days, her face has become a household stay after she was handpicked as one of the faces of Fenty.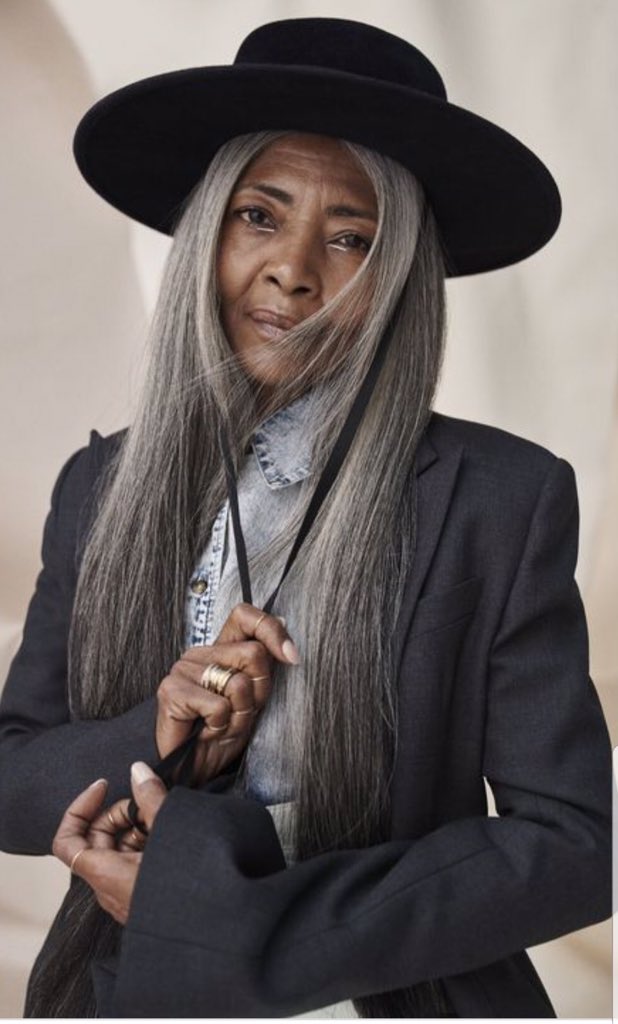 JoAni's long grey hair, fierce vintage look and clear skin are an epitome of the #blackdontcrack and her face is breath of fresh air in the fashion industry schooling the younger ones on how it should be done.
JoAni makes several appearances in FENTY campaigns and appeared as a mystical muse for the FENTY launch in Paris. Although she has worked with several brands, this will be her biggest yet and has caused her to trend and break the internet while at it.
Before becoming the new face of the fashion industry, JoAni was a stay-at-home mom living with her husband Peter Johnson who actually encouraged her to take advantage of the modeling career presented to her.
But she hasn't always been the stay at home mom, JoAni worked several years as a receptionist and accountant and has actually had some experience in the fashion industry working behind the scenes in merchandising and pattern making.
Born in Harlem and raised in Harlem, she moved to France after college and moved back to the USA after a while.
Today, being only 5'7 tall and 67 years old, JoAni is living the dreams of millions of people who fit more into the usual standard of the fashion industry.
She considers herself an ageless soul and said in an interview: "I want to be able to represent trans equality around the world. I want to be able to educate our allies or people that don't like us or understand us. I want them to see that we're beautiful, we're educated, we're talented, and we can manoeuvre in society just like anyone else."