Before the recently cool, laid back and more of cosmopolitan and experimental style of dressing in the hip-hop industry, fashion in the very popular music genre in the '90s and early 2000s was full-blown and strictly urban street.
From durags to fur, to silky and woolen apparel, as well as, oversized t-shirts and shirts, these clothing defined the genre and contributed to its elevation to higher heights.
During that golden and nostalgic era, there were urban street clothing brands that were household names and were worn by rappers and hip-hop enthusiasts alike. As a matter of fact, if you weren't rocking those cool brands, you weren't deemed hip-hop enough.
With some of the most popular and sought after rappers during those times also serving as brand ambassadors, these apparels attracted many and became a "collector's item."
Although some of these brands couldn't stand the test of time and faded away, those that still remain are not as highly patronized as before.
In a nostalgic mood, your ultimate destination for global Black lifestyle news, Nsuri, shares with you six hip-hop fashion brands that need to make a comeback for the culture.
Check them out below:
Photo Credit: Jeff Kravitz/GettyFUBU
An acronym for "For Us By Us," FUBU was founded in New York in 1992 by Daymond John, J. Alexander Martin, Keith Perrin and Carl Brown.
FUBU was a stand-out and extremely popular streetwear in the '90s and left an indelible mark in the fashion culture in hip-hop during that era. The Platinum FUBU collection, which featured Fat Albert and The Junkyard Gang, was one of its popular lines.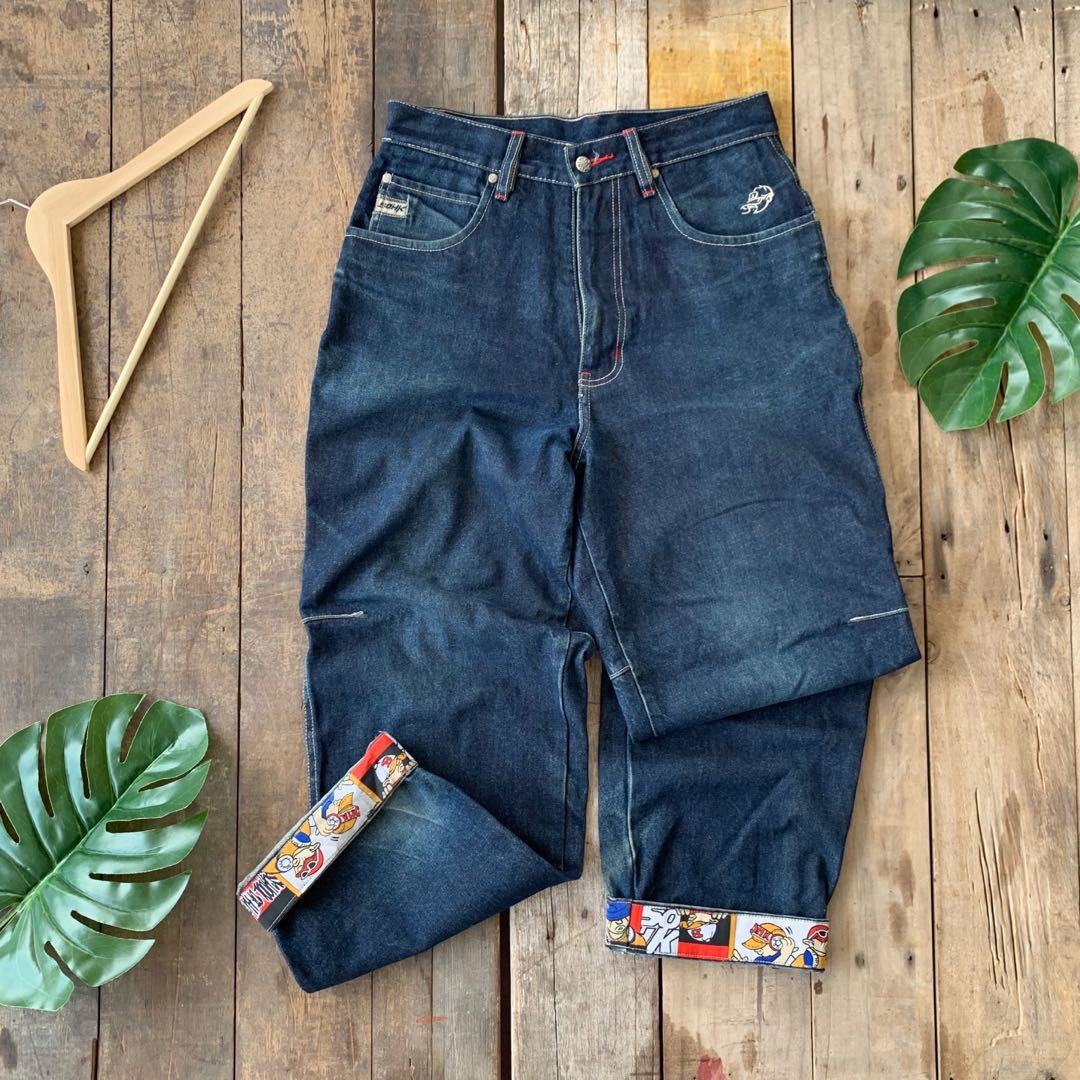 School of Hard Knocks
Also known as SOHK, this clothing brand was created by Gerard Murray and became a highly sought-after street brand in the early 2000s.
Vintage Phat FarmPhat Farm
Phat Farm was created by hip-hop legend and mogul Russell Simmons in 1992. According to the brand's site, Phat Farm is "credited for pioneering what would ultimately become the standard, sometimes stereotypical, hip-hop look" and "changed mainstream fashion by bringing into light the hip-hop style with a preppy twist into center stage."
Karl Kani
Founded by Carl Williams, Karl Kani influenced the hip-hop fashion culture in the '90s with the likes of 2Pac Shakur wearing the brand. According to Williams, he was the first designer to develop the baggy jean concept.
G-Unit Clothing
A force to be reckoned with after the success of his debut multi-platinum-selling Get Rich or Die Tryin' album in 2003, 50 Cent and his G-Unit group could do no wrong with any business venture and their clothing line was a huge success when it was founded that same year. From sneakers to tank tops to t-shirts and baggy jeans, G-Unit Clothing was very sought after.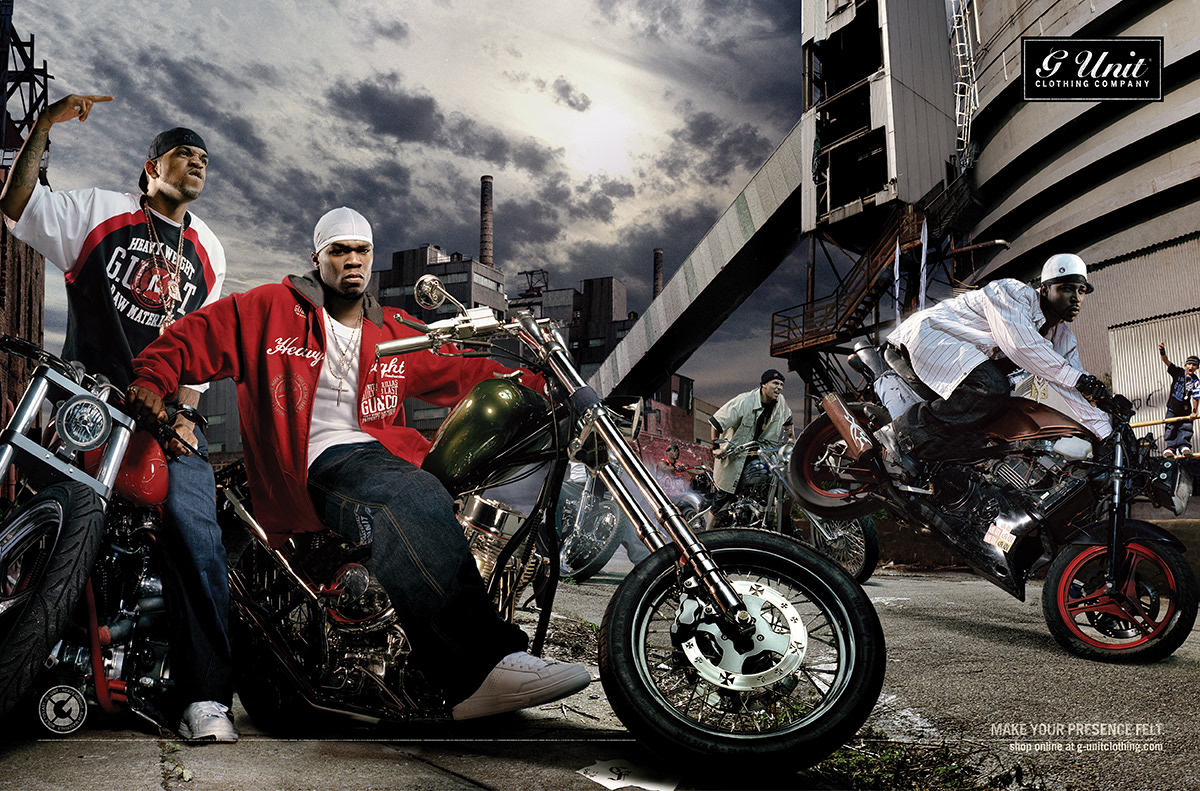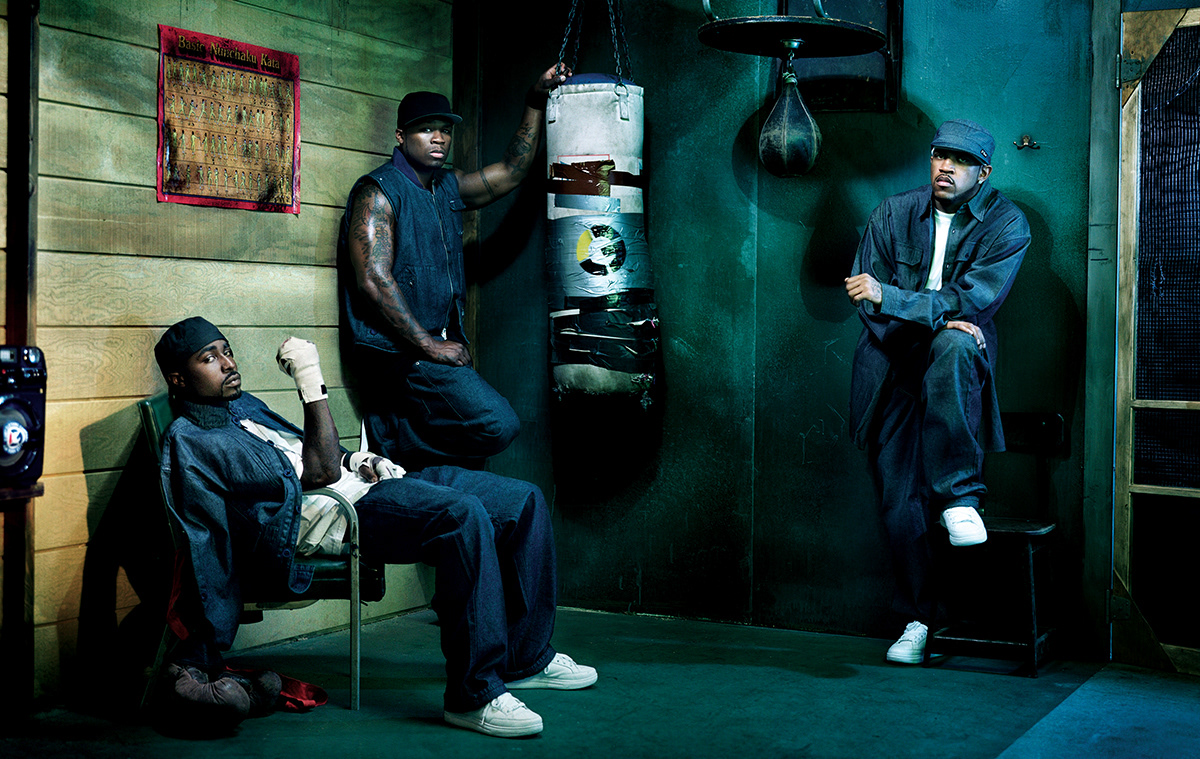 Photo Credit: REX/ShutterstockRocawear
Founded by Jay-Z and Damon Dash in 1999, Rocawear was also a household name in the early 2000s, racking up over hundreds of millions of dollars in annual sales.
Sean Jean — Photo via GQSean Jean
Sean Jean was founded by P. Diddy in 1998 and "quickly became a cultural force that took the fashion world by storm."