"Rooted in the Holidays" is a natural hair holiday campaign between Netflix and Black-owned natural hair brand Mielle Organics, using the streaming platform's new live-action film, Jingle Jangle: A Christmas Journey musical.
The film is a feel-good story about toymaker Jeronicus Jangle whose popularity and fame capsized thirty years ago when his apprentice, Gustafson (Keegan-Michael Key) made away with his book of toy blueprints.
The Victorian-set musical follows a sweet and kind Madalen Mills as she tries to save her grandfather from losing the Christmas spirit and his reputation as the greatest toymaker of all time.
Representation is important and little Black children seeing big platforms normalizing natural hair on screens is the way to build the confidence that was stripped away from those that came before us.
According to Mielle Organics CEO Monique Rodriguez, "The story of Jingle Jangle: A Christmas Journey speaks to our company's values of family and representation but allows many young boys and girls like my children to see themselves and their hair reflected on screen.
"It is also important for Black women, who often face race-based discrimination due to their hair texture, to see themselves represented in all their natural beauty. Being a part of a campaign that supports the CROWN Act and positively impacts so many people across generations in my community is a dream come true."
Sharon Martin curated Victoriana hairstyles inspired by natural afro hair. The hairstyles were specially created to make people of color relate to the characters in the film.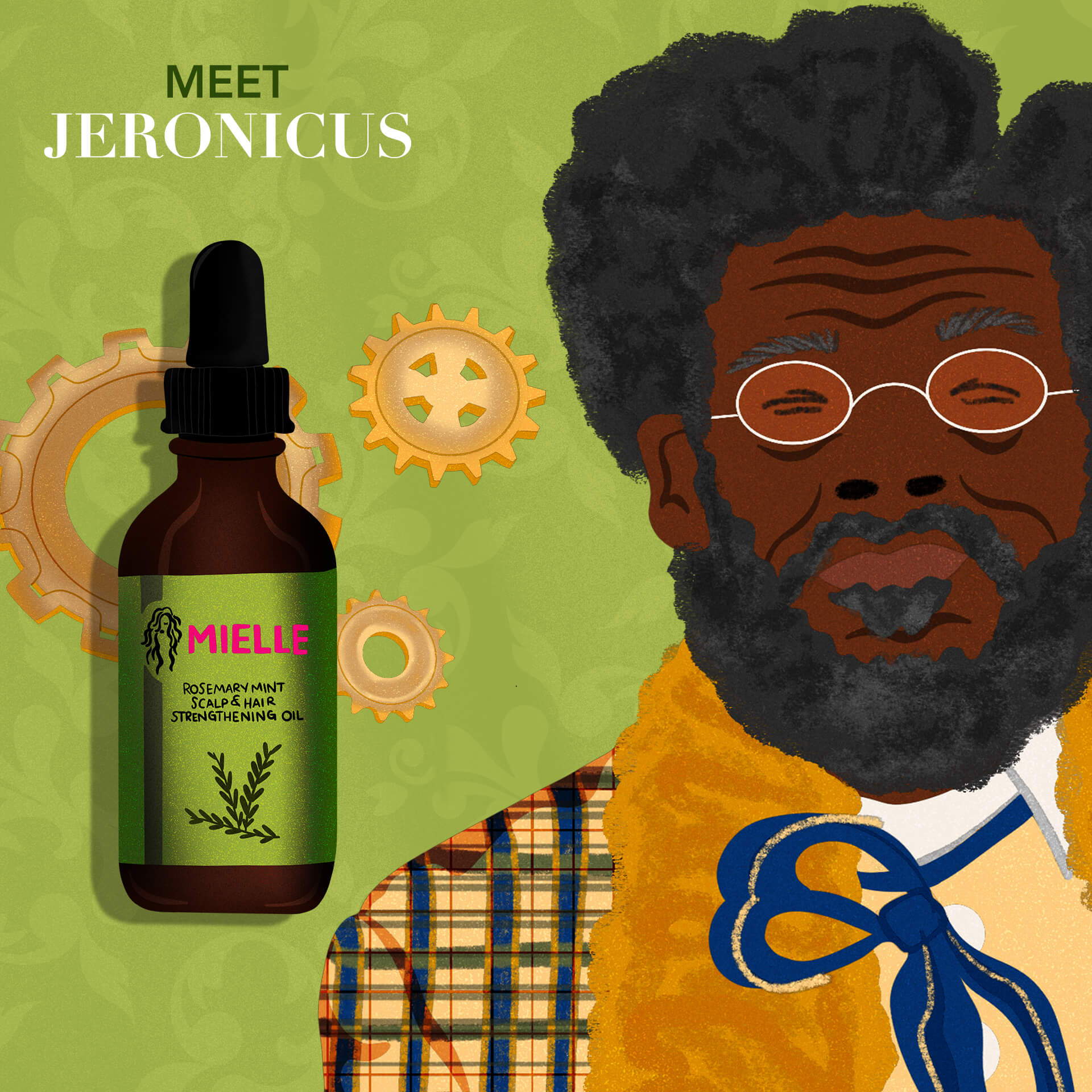 The hairstyles were a big part of the production hence the "Rooted in the Holidays" campaign is meant to empower Black girls the world over, especially during the holiday season.
Mielle Organics is formulating a whole new line of products based on the characters in the movie and according to Rodriguez, "a partnership with Netflix is important to further advance the support of Black-owned businesses and stories that uplift and advance our communities."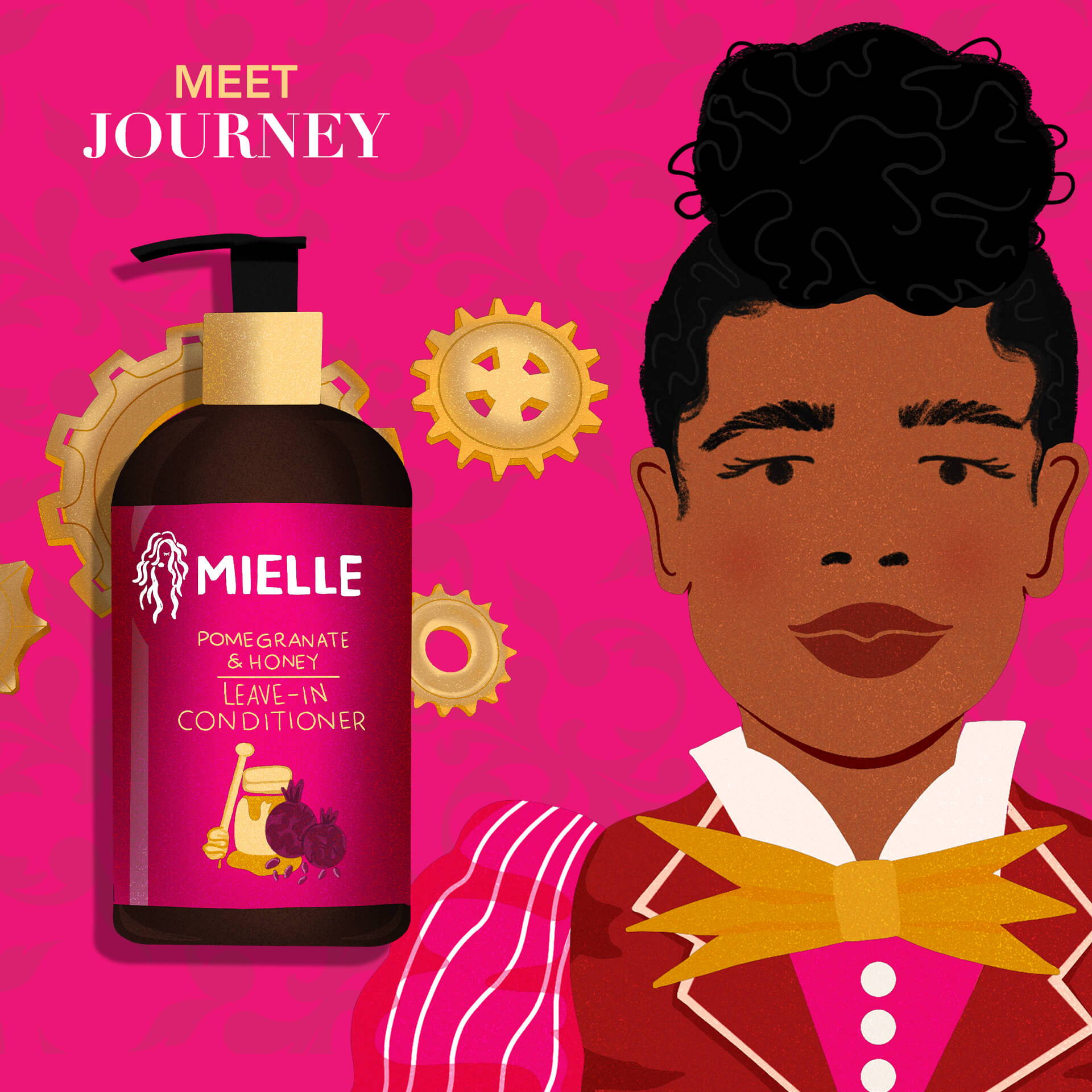 Sisson-Talbert also spoke about the partnership with the natural haircare brand. The haircare company and the movie producers have the same ideals, thus, making their partnership a right fit.
"To be able to partner with Monique Rodriguez and Mielle Organics was kismet. We share the same passion and goals, just in two different mediums: to create a platform where natural hair is normalized, creating a specific need for more natural hair specialists, products, and education in the industry."