He was set to be the first African to make it to space but the young life of 30-year-old South African Air Force pilot was cut short following a bike crash on Saturday.
Mandla Maseko, nicknamed 'Afronaut' and 'Spaceboy', beat one million entrants from 75 countries to be selected as one of 23 people who would travel on an hour-long sub-orbital trip on the Lynx Mark II spaceship.
Mandla Maseko, a part-time DJ and candidate officer with the South African Air Force, landed a coveted seat to fly 103km (64 miles) into space in the 2013 competition.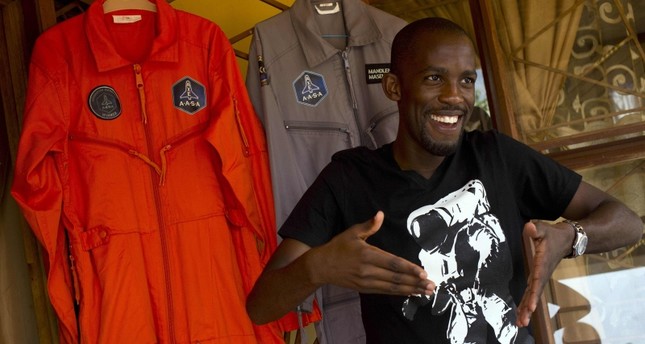 A statement from his family stated that the young, promising astronaut died after a motorbike crash.
Born to a school cleaner and an auto tool maker in the Soshanguve township near Pretoria, Maseko was poised to defy the laws of physical and political gravity to become the first black African in space. His win was a source of national pride and many congratulating him for putting South Africa and Africa on the "galactic map".
He had spent a week at the Kennedy Space Centre in Florida undergoing tests in preparation for an hour-long sub-orbital flight, originally scheduled for 2015.
He had skydived from 10,000 feet to earth and had done a test charmingly known as the "vomit comet".
His chance to go to space however never came. The company organizing the flight, XCOR Aerospace, went bankrupt in 2017, news site Space.com reported.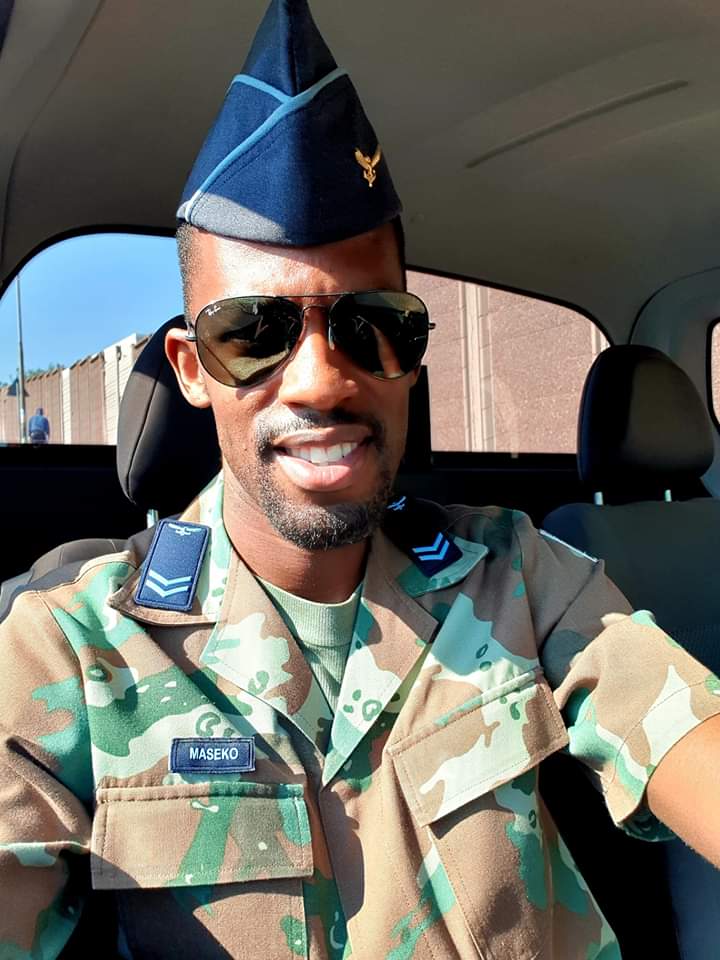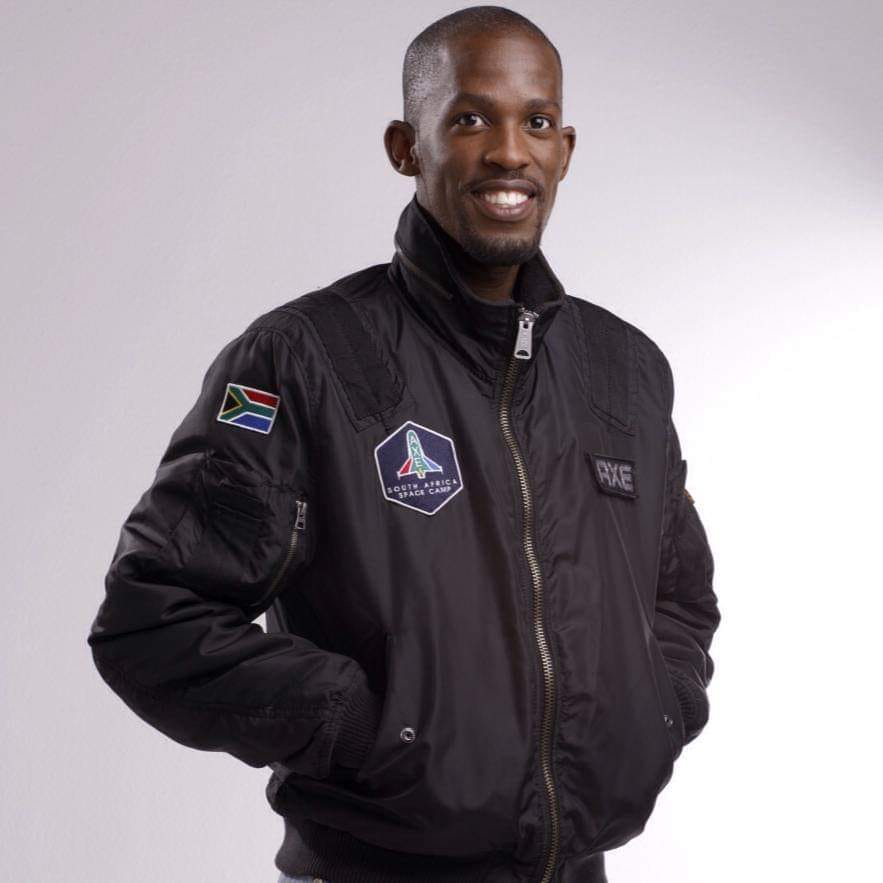 During the period, Maseko returned to the armed forces and worked as a private pilot. In his free time, he was a keen DJ and a biker.
"He was a larger-than-life figure. We are all still reeling at the moment," his friend Sthembile Shabangu told News24.
Maseko had said he wanted to do something that would motivate and inspire young people in Africa and prove that they could achieve anything whatever their background.
He told the BBC he planned to call them from space. "I hope I have one line that will be used in years to come – like Neil Armstrong did," he said.
Many of those paying tribute to Maseko on social media fondly remembered his nicknames.