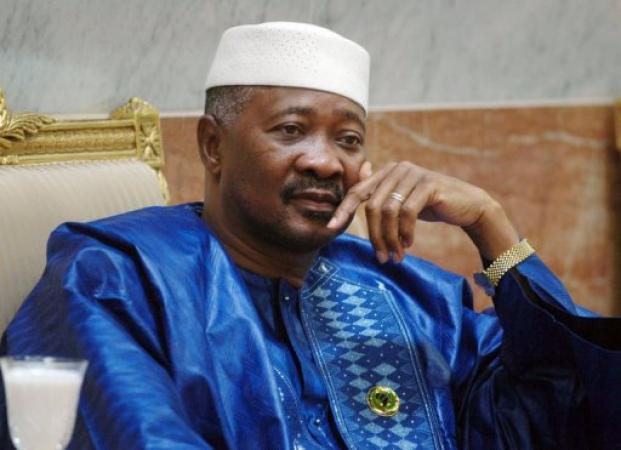 Amadou Toumani Toure
The motivations that made Captain Amadou Sanogo and his men overthrow the democratically-elected Amadou Toure are what may be adequately described as power-hunger.
Sanogo claimed that Toure was incompetent in his handling of insurgency in northern Mali in 2012. He also accused the president of financial misconduct with no evidence.
Interestingly, Sanogo's shenanigans happened months before Toure had already been scheduled to leave office. The president then had to live Senegal in exile.