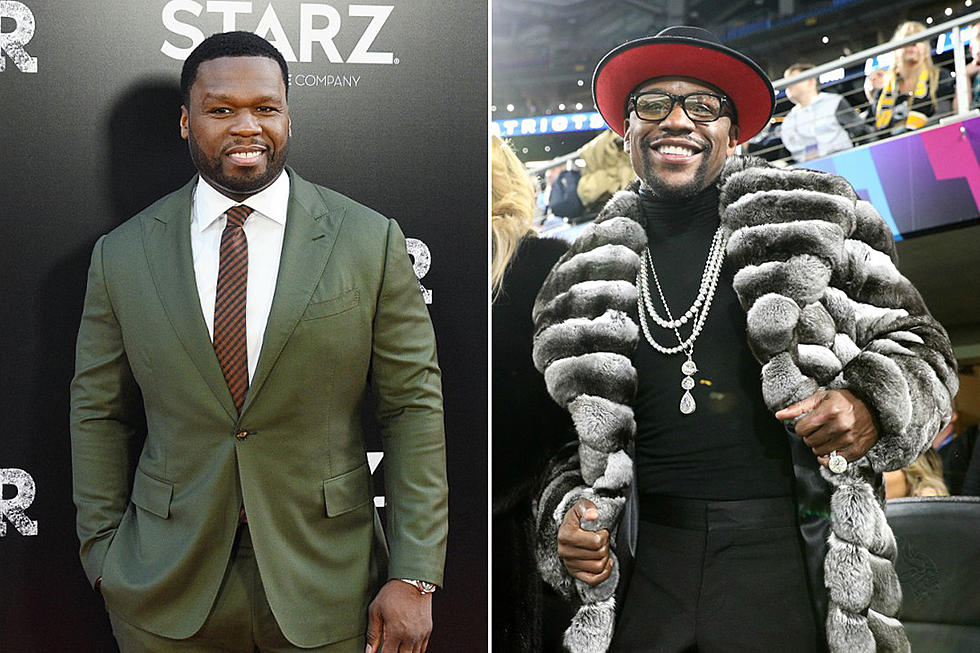 50 Cent and Mayweather
50 Cent took on Floyd Mayweather this year.
Since 2012, the pair have been at loggerheads. This time though, Mayweather dissed 50 Cent on Instagram after he mentioned a list of rappers who had more successful business careers than he [50 Cent] did. He mentioned Jay-Z, Kanye West, Dr Dre and Diddy. "It was only 4 shots that ended Curtis," he wrote in the caption. 
50 Cent responded in a tweet, "Tell Floyd I said he won, he is the greatest of all time. And nobody, I mean nobody can ever take that away from him. What he's done with his life is amazing. I'm done with all of the back and forth."
But just when he said something nice, he ruined it with one final line. "Now can someone please read this to [the] champ."
His last sentence was in direct reference to Mayweather, who reportedly had issues with reading.