In recent days, people have tried to cover their eyes in what has been dubbed the #BirdBoxChallenge.
This has been inspired by the Netflix movie Bird Box, whose main characters use a blindfold to avoid visions that urge them to die. Videos of people trying to do various tasks while blindfolded have since emerged online, while Netflix has warned against the possibly dangerous challenge that has so far reportedly caused injuries.
In the midst of this and concerns arising out of accusations of sexual abuse and paedophilia against R&B singer, R. Kelly, a proposal is being made for people who can't stop listening to the singer's music to cover their ears in order to block out his music.
R. Kelly has been catching some serious unabated heat and bashing from a section of industry stakeholders, as well as, some people in recent times for his alleged sexual abuse history.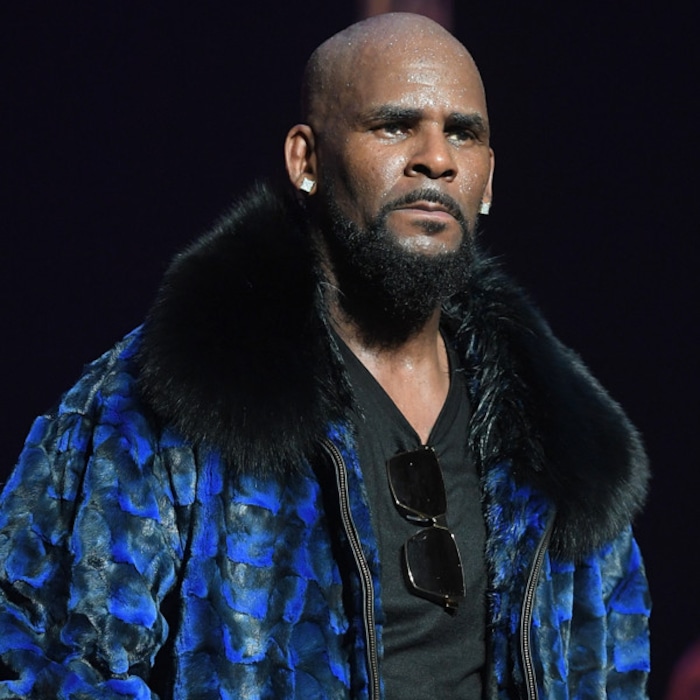 The first part of Lifetime's three-night documentary series, "Surviving R. Kelly", was aired last week detailing accusations of sexual abuse and paedophilia by the singer. Survivors, as well as witnesses, shared chilling accounts of their experiences sparking outrage on social media.
However, the singer's streaming numbers have increased following the attention he is receiving.
Appearing on Trevor Noah's The Daily Show, Roy Wood Jr., an American comedian and actor suggested a rather funny but suitable challenge that should help people who still can't stay away from listening to Kelly's music even though they would want to.
"You're sitting there watching the news all angry.
"How could this monster prey on these innocent? Oh my God, that's my jam!'", the 40-year-old said while touching on media organisations who play Kelly's music when speaking about the allegations.
Then, based on the Bird Box Challenge, he outlined a suggestion for those who would want to block the singer's music.
"From what I learned in this movie, is that if you don't want something to get to you, you gotta block it out. But instead of covering my eyes, I'm gonna start covering my ears, and I'm gonna call it the R. Kelly Challenge. That way people can focus on what he did and not get seduced by his music."
Watch details below: