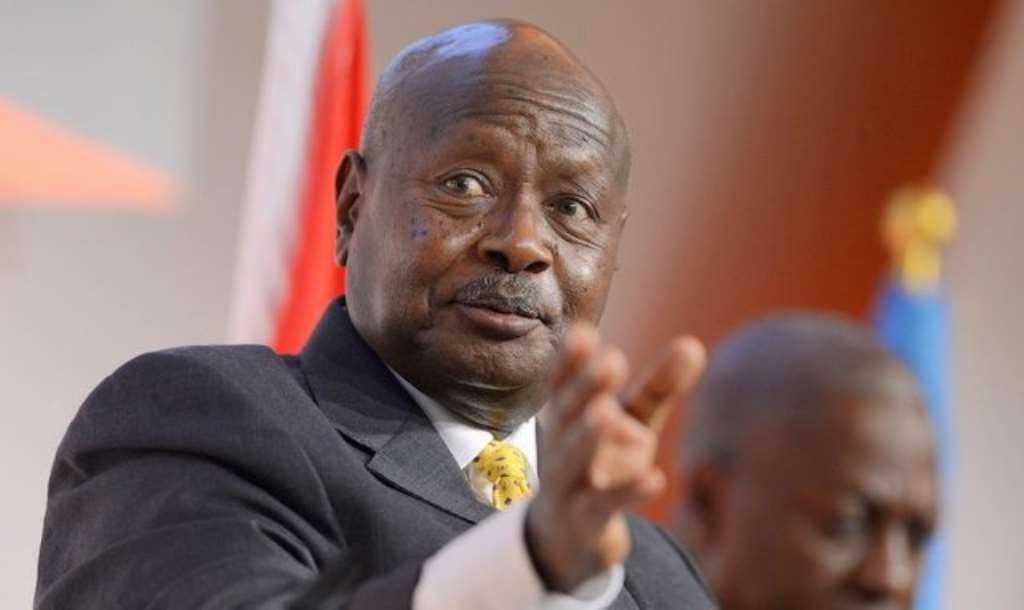 Yoweri Museveni
Uganda's Yoweri Museveni has been the country's head of state since 1986 assuming power after leading rebel efforts against Idi Amin. Museveni is currently one of the longest-serving presidents on the continent.
Museveni has presided over disputed elections that elongates his stay in power. He has also scrapped the age limit and the term limit to the Ugandan presidency.
But Uganda is largely one of Africa's more stable countries, an achievement that often comes with Museveni's name.