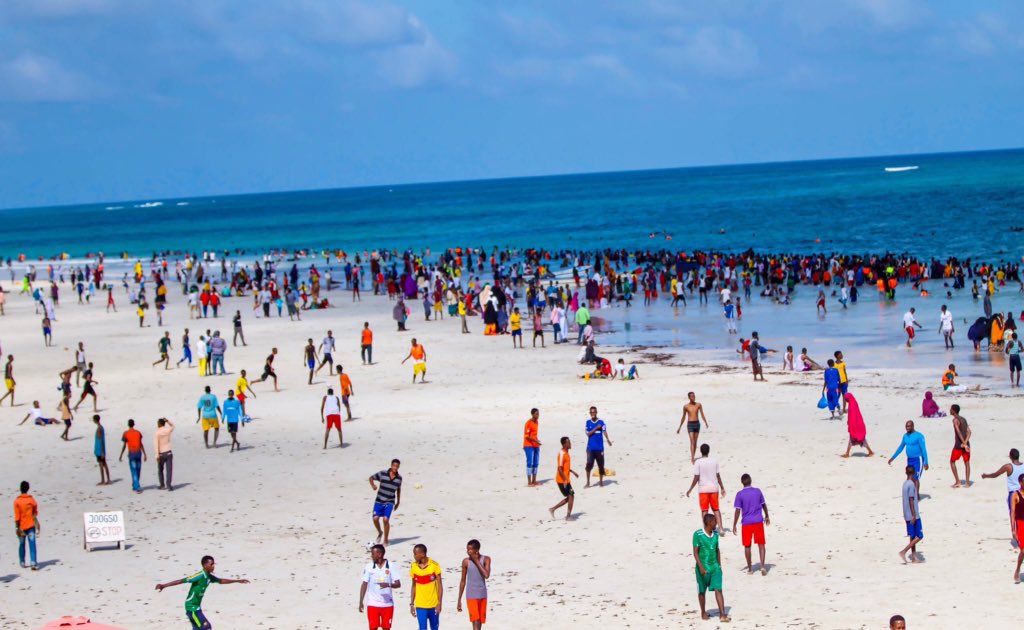 Lido Beach
Lido Beach is located in the North of Mogadishu. Built and developed specifically by locals for the Italian colonialists in the 1930s, this beach is one of the best the city has to offer thousands of tourists and locals.
You looking for a quick getaway, look no further than the Lido Beach.
The name "Lido" derives from the Italian word "beach".