William Venoid Banks was the first African American to own and operate a television and radio station in the United States.
He had a dream to project the values and culture of African Americans on the airwaves. He was told African Americans could not obtain a license to launch a TV station because they don't have the required capital and skills.
He rose from a sharecropper's farm in the South to building one of the largest and most solvent fraternal organizations in America.
The television station, WGPR-TV which stood for "Where God's Presence Radiates" was located in Detroit, MI. Bank was also the owner of the first black radio station in Detroit, WGPR-FM.
Banks was an attorney, minister and prominent member of the International Free and Accepted Modern Masons hence the Masons owned majority of stock in the station.
Born in Geneva, Kentucky, Banks was a graduate of Lincoln Institute, Wayne State University in 1926, and the Detroit College of Law in 1929 (now Michigan State University College of Law).
He studied at the Detroit Baptist Seminary in 1949 and became an ordained minister. Banks would later found the International Free and Accepted Modern Masons and Eastern Star in 1950, serving as its supreme president.
He also founded the Universal Barber College and the International School of Cosmetology in 1957.
The television station targeted Black audience in Detroit. WGPR-TV first aired Sept. 29, 1975, on channel 62 in Detroit and for the next 20 years brought much needed ethnic diversity to local television.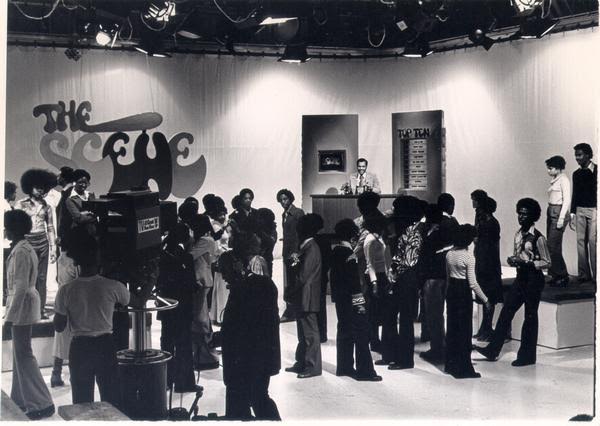 "I have always believed that Black-owned broadcasting stations are important to the community and to Black people. Without them, there can be distortion and lack of vital information to both minority and majority communities," he said.
According to reports, the network started off airing religious shows, R&B music shows, off-network dramas, syndicated shows, and older cartoons.
The station began broadcasting locally-produced shows such as 'Big City News', 'The Scene', and 'Arab Voice of Detroit'. Big City News was a weekly newscast that highlighted the black perspective on varied issues. The Scene, on the other hand, was a night dance show while the Arab Voice of Detroit was a public affairs show aimed at the Arab American population in Detroit and its environs.
WGPR-TV became popular among the Black community in Detroit but couldn't attract ample audience to compete with larger stations like Black Entertainment Television (BET).
On July 25, 1995, WGPR-TV was sold to CBS who changed the station's name to WWJ-TV and tailored its programming toward a general audience.
Banks died on August 24, 1985.
A museum honoring the nation's first African American-owned TV station on MLK Day was announced in 2017.
Named the William V. Banks Broadcast Museum & Media Center, the museum's goal is to honor the station's historic legacy as well as its founder, Dr. Banks.