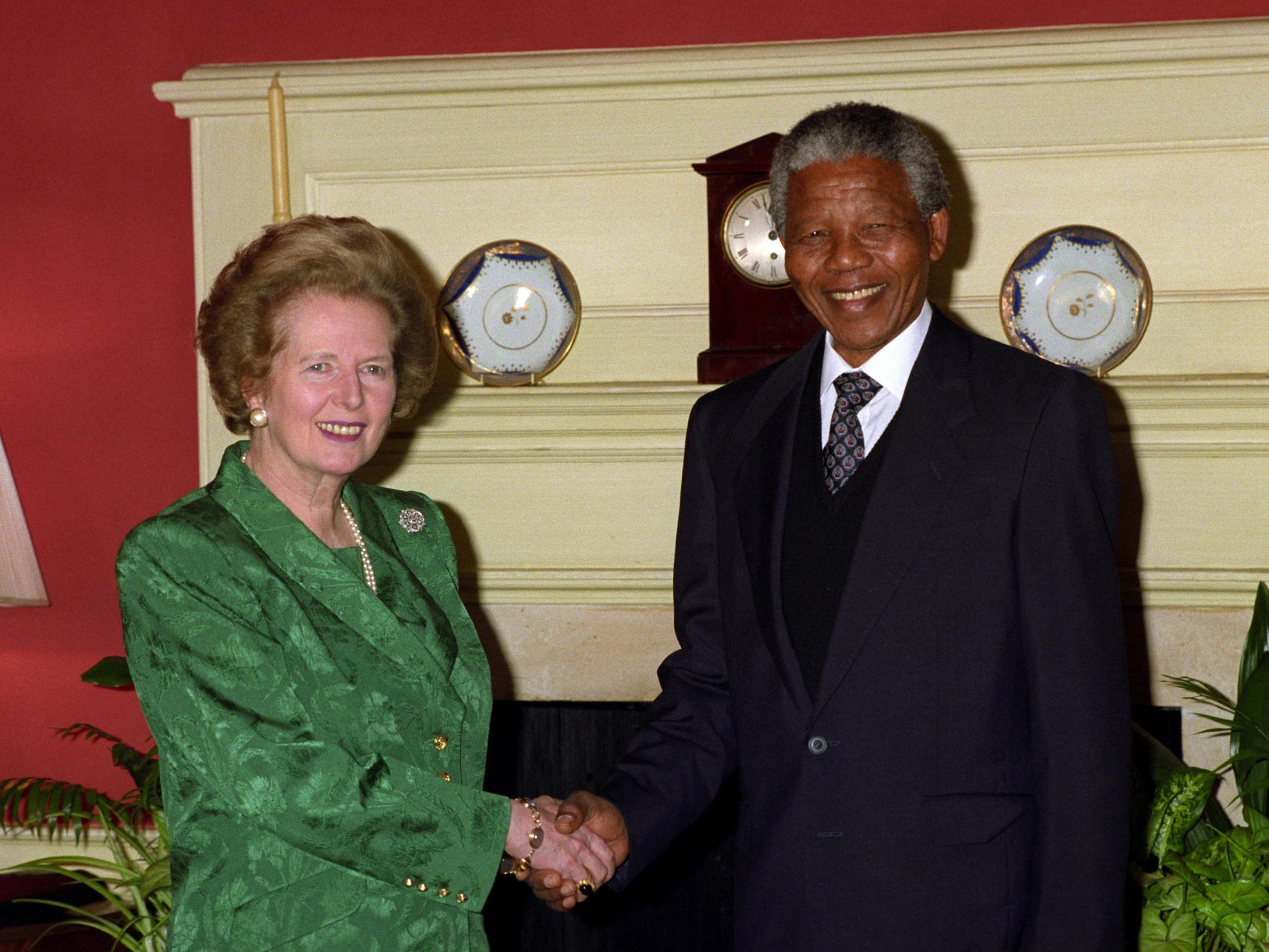 Margaret Thatcher
The former UK prime minister called Mandela's African National Congress, a "terrorist organisation" at a 1987 Commonwealth summit in Vancouver, Canada.
Thatcher did not name Mandela as a terrorist but with the future South African president's membership of the ANC, the conclusions were easy for people to draw. These conclusions were supported in part, by the fact that Thatcher's UK refused to put sanctions on apartheid South Africa.
Later, Thatcher would call for the release of Mandela from jail, saying it was important to any progress in South Africa.