For young girls all over the world who find personality and identity in owning a Barbie at a very young age, the fashion doll manufacturing company has launched a project that will present 20 trailblazing women in various fields as Barbies to inspire the next generation of women.
According to Vogue, the Barbies have been named the Shero Dolls, a project by the company to celebrate International Women's Day and the 60th Anniversary of the first release of the first doll in 1959.
Young Black girls who love the Barbie brand have another reason to smile as the company has honoured Adwoa Aboah, celebrated Ghanaian-British model and activist with a Barbie as part of the Shero doll collection.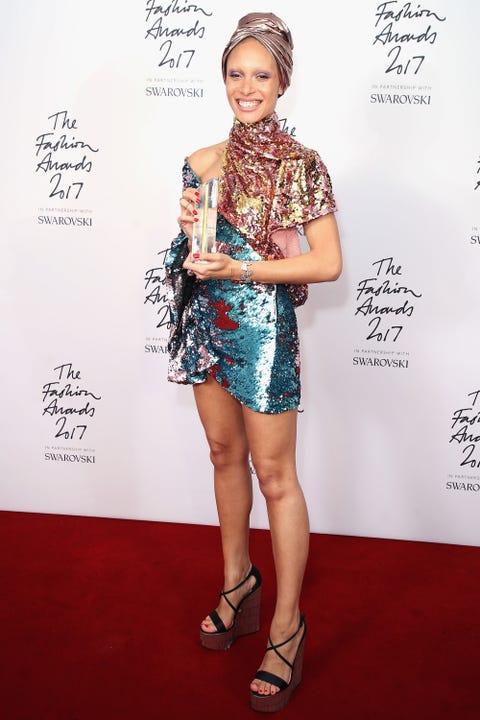 Honoured for her groundbreaking work and contribution to the fashion industry in the UK as well as her impressive work with Gurls Talk, an online community she founded in 2015 to help women find common grounds to discuss pertinent issues such as relationships, depression, education and mental health, the Adwoa Aboah Shero comes in two types to send out a message that black girls can be anything they want to be.

The first doll features Adwoa as her fashion model-self in a replica outfit that she wore in 2017 while the second features her as a female activist dressed in a Gurls Talk T-shirt and a pencil skirt. Speaking at the unveiling event, Adwoa proudly said: "I want to help close the Dream Gap so that girls don't have to question if they are smart or brave, and have no limits placed on their capabilities by society." She went on to say that, "I love that Barbie offers so much choice now, but to see my own doll that has my freckled skin, skin colour, shaved head and my tattoos is so meaningful to me."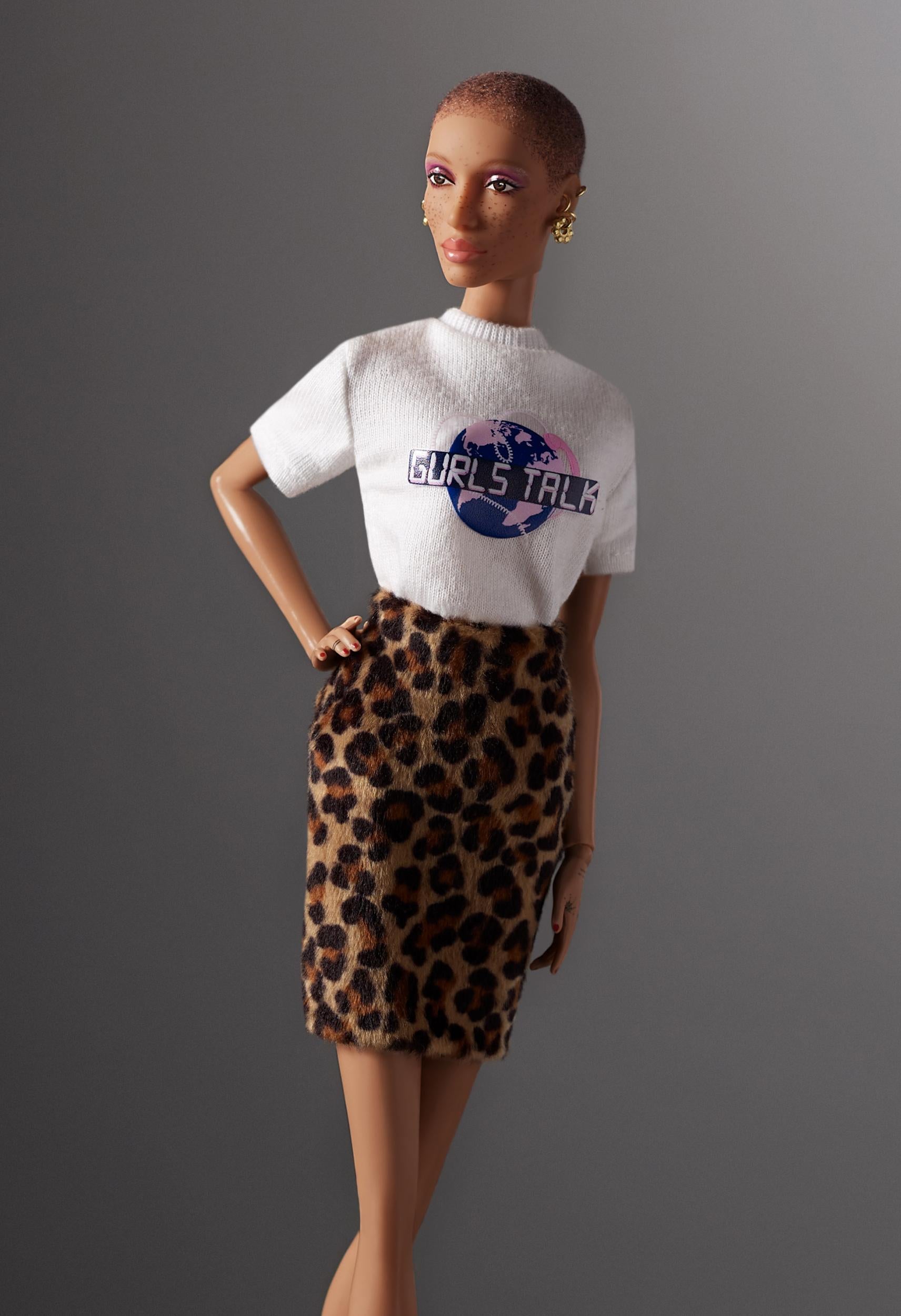 This year, aside from their Shero doll project, the Barbie brand makers are focusing on diversity and inclusivity to close the "Dream Gap" that sees girls limit themselves from as early as age five due to their gender.
In 1967, the first coloured Barbie was created 8 years after the first Barbie was created. Despite having very Caucasian features, the Barbie doll which was popularly called Black Francie was widely accepted as the world's number 1 doll manufacturer took a bold step forward.
A year later, in 1968, Barbie Christie was made and became the first black doll with more African features.