The captivating story of the first female millionaire in the Caribbean, and possibly the world, can only be found in the historical novel written by Surinamese celebrated writer and researcher Cynthia McLeod who spent more than 12 years piecing authentic details about the black woman who controlled trade over 200 years ago at a time when slavery was in full course and women were not given as much space to be themselves as men.
Her name is Elisabeth Samson and she can claim her name as the first known black female millionaire in the world through records that indicate that by 1730s, she was a millionaire more than a 100 years before Madam C. J. walker would have that title. The Surinamese is also the first woman in the Caribbean and in Suriname to marry a white man legally.
Born in 1713 at the time when Suriname was known as Dutch Guyana, Elisabeth was born to a freed slave known as Mariana thus making her a freeborn woman. Elisabeth and her mother were both 100% black women lucky to be free by very odd means.
Elisabeth's mother, Mariana, who was also known as Nanoe had two children with her slave master who was a white man. He moved to Suriname with them but married a white woman. After his death, his will ordered that Mariana and her children be set free. Two years later, Mariana would give birth to Elisabeth.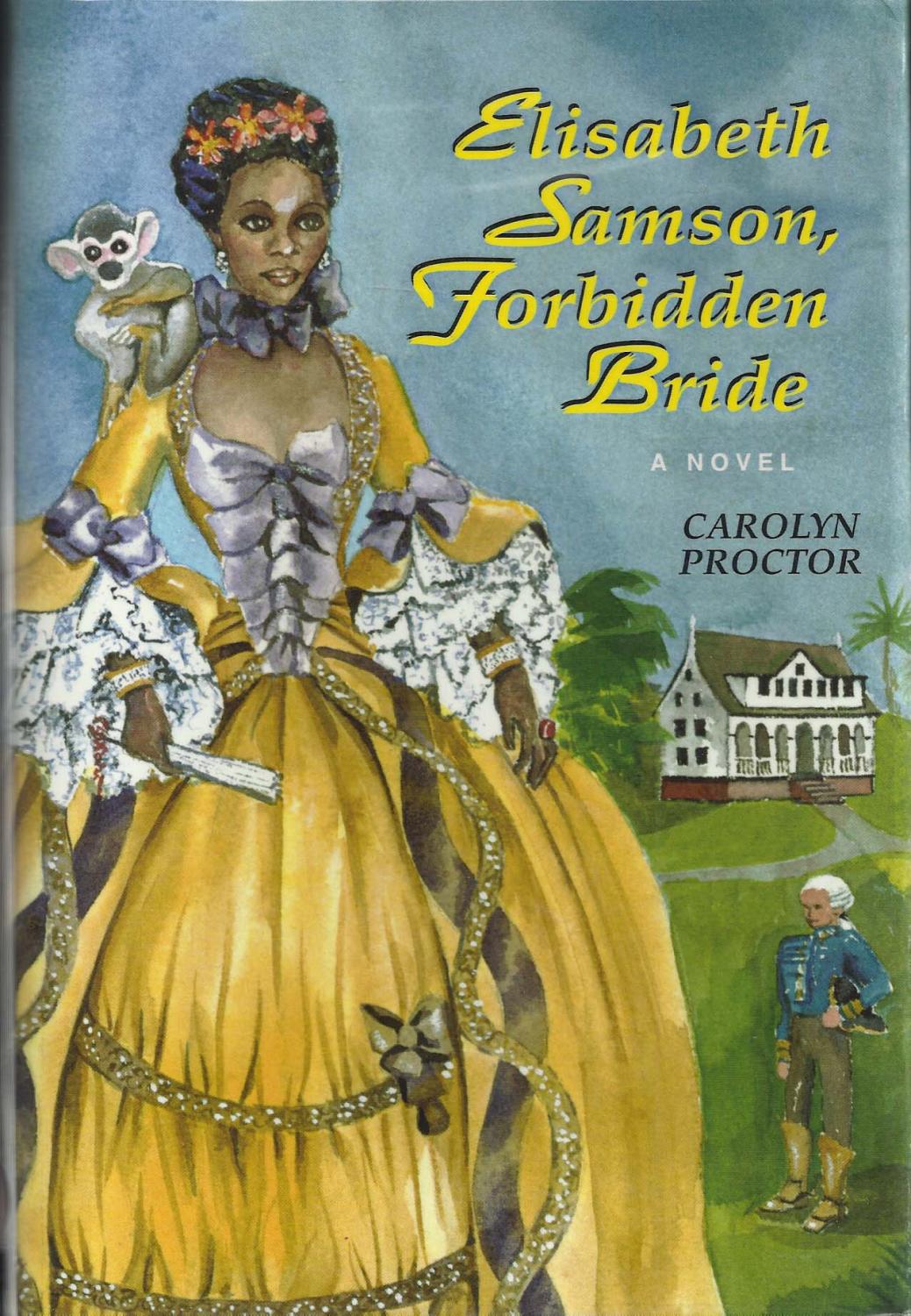 Through the monotonous voice of history, several historians conclude that Elisabeth gained her riches from a white plantation owner who she had an affair with but this turns out to be false. At 10 years old, Elisabeth was baptized becoming one of the very first and few Africans to become a baptized Christian.
Elisabeth lived a wealthy life so that by the age of 19, she owned houses and two small plantations due to inheritance from her brothers and sisters who had married well. The Surinamese started several businesses and through the influence of her family and her smart moves, dominated the trading in Suriname becoming close ties with government officials working closely with them. At a point in time, Elisabeth was banished to the Netherlands due to legal problems that she had but this only grew her trade until she was allowed to return back home.
By the 1740s, Elisabeth had become a very important link for all coloured classes in Suriname as well as for traders in the Caribbean. She had her own ships which were worth 18,000 pounds and managed to purchase plantations worth $55,000 pounds at the time but her power and wealth meant nothing to her until she could marry a white man.
In the 1960s, Elisabeth decided to marry a white man, finding a man who was willing to be with her although the marriage was greatly shunned by all coloured classes especially the white community. When the marriage was rejected by the court, Elisabeth sent a letter of appeal to the Society of Suriname in the Netherlands to review and accept her marriage. The colonial government, hearing about her letter, also sent a letter to the Society of Suriname with 19 reasons to reject her appeal but only accept it on the basis that some of her wealth would become white property after her marriage.
Elisabeth married a white man to prove that a black woman could get whatever she wanted despite the white rule in the Caribbean. Her need to be accepted into the white community was also a huge factor. After her marriage to her white young husband, she was greatly shunned by her people until she died in 1771.