Haitian-Japanese tennis star Naomi Osaka made her hometown proud when she won her first Pan Pacific Open title in Osaka on Sunday.
What was supposed to be a memorable occasion was, however, marred by a joke gone wrong.
According to BBC, a comedy duo, known as 'A Masso,' during a live event, decided to poke fun at Osaka by saying "she is too sunburned" and "needed some bleach."
In the wake of the incident and the warning their management company received afterwards, the two women in question have since moved to apologise.
The women, who did not mention Osaka in the apology, said they are sorry for the "inappropriate, hurtful remarks," BBC reports.
"We sincerely apologise for making the specific person feel uncomfortable, as well as for everyone else connected to the event," one of the comedians, known as Ai Murakami, said.
"We also sincerely apologise for causing trouble. Though we should have thought about it, we made remarks that hurt many people, something we will never do again."
Born in Osaka to a Japanese mother and Haitian father, Osaka moved to the United States at the age of three with her family, and she currently lives in Florida. She became the youngest number one player in 2010 after beating Petra Kivitova at the Australian Open in January.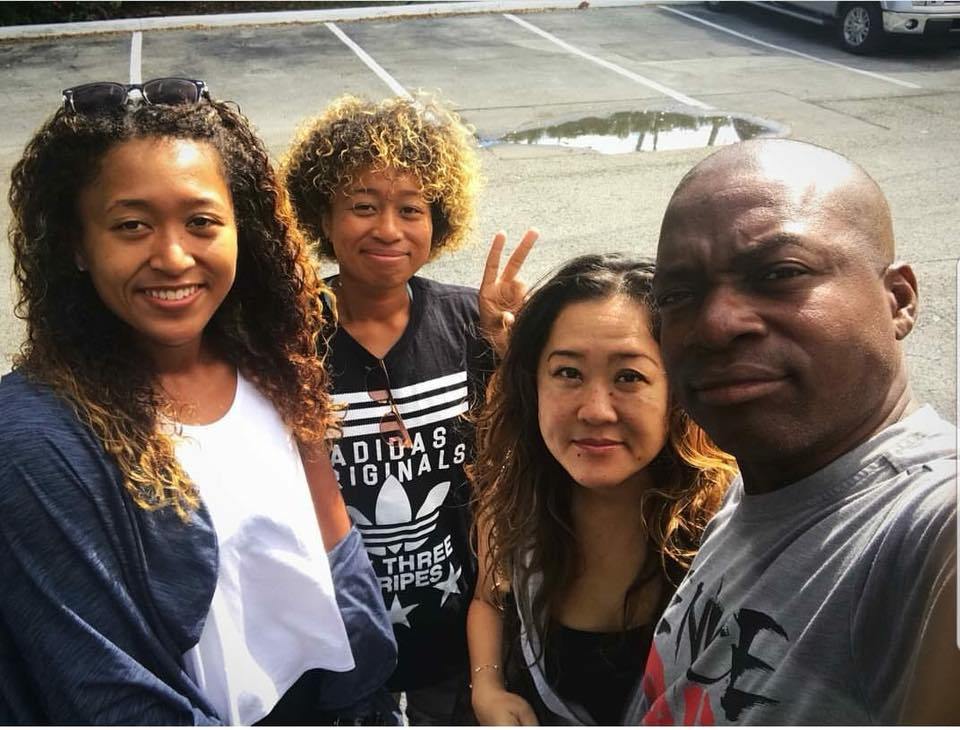 At the age of 16, she rose to prominence and qualified for her first Grand Slam in 2016 at the Australian Open.
Last year, Osaka started at number 68 in the Women's Tennis Association (WTA) rankings. That same year, she advanced in the upper level of women's tennis when she won her first WTA title at the Indian Wells Open. She was then at the number 44 spot but moved up to 22 following that win.
In September, she won the US Open, defeating 23-time major champion Serena Williams in the final to become the first Japanese player to win a Grand Slam singles tournament.
Albeit biracial, Osaka was featured in a cartoon as a character with pale skin by Japanese noodle company Nissin in a commercial in January. The company later took it down and issued an apology after it was accused of whitewashing.
Osaka's incident comes in the wake of a Romanian journalist recently calling Serena Williams 'a monkey' on a late evening show on B1 TV.
"Serena Williams looks exactly like one of those monkeys at the zoo with the red asses," said host Radu Banciu. "If monkeys wore trousers, they'd look exactly like Serena Williams does on the court."
After receiving backlash for the comment, Banciu was fined $1,875 by the National Council for Combating Discrimination in Romania, a report by the Insider said.