Most college students in the U.S., during spring break, head to warmer climates for leisurely vacations. Depending on the location of the school, and their home, most of them travel to warmer areas for pleasure while others choose to stay on campus for the extended break.
A group of students from Morehouse College in Atlanta is doing otherwise. Instead of choosing the warm weather of spring break beaches, they have decided to offer mentorship programmes to male students at the South Side of Chicago.
The Morehouse mentors, called Hope Dealers, were matched with their mentees at Chicago State University recently, reports ABC7.
"The reason why I started the Young Men of Colour Conference was because, for me, growing up I didn't see brothers who look like me doing successful work," said Corey Hardiman, founder of the Morehouse group called Hope Dealers.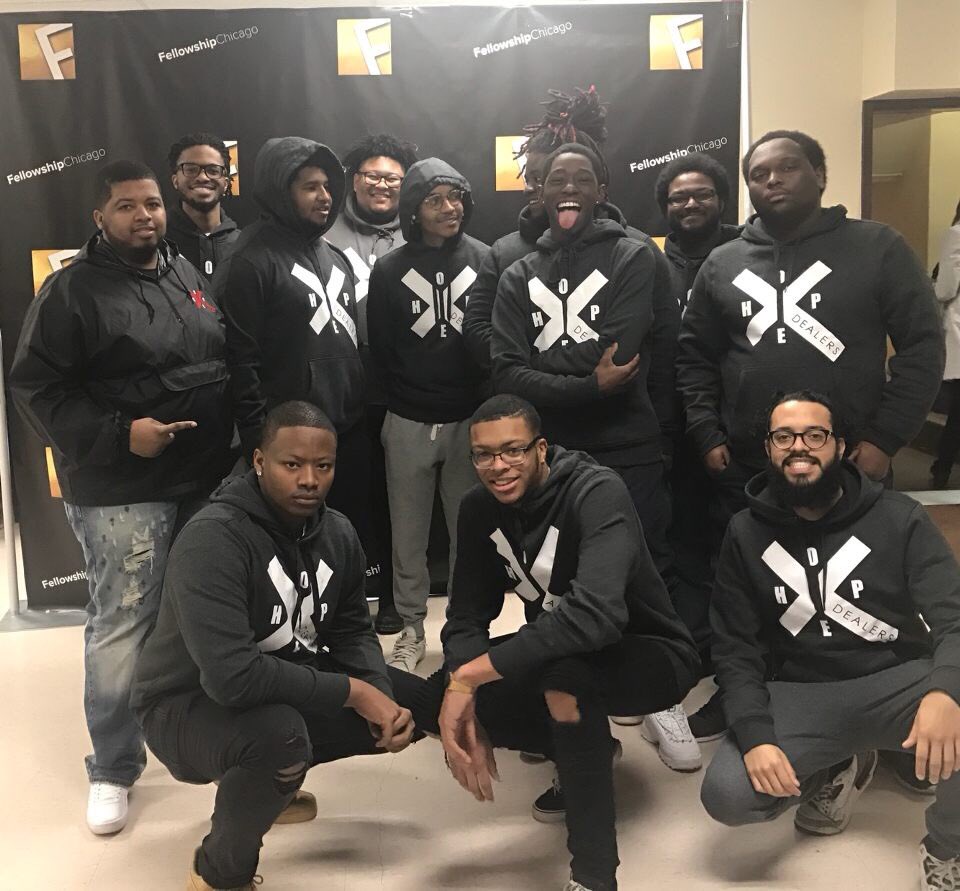 "All we are here to do is to promote excellence of young men of color. If they can't see it, how can they become it?"
The main goal of the Morehouse mentors is to educate their CPS (Chicago Public School) mentees problem-solving skills, how to handle conflicts, prepare for a career, and ultimately inspire them to be better citizens, the ABC7 report added.
This is the sixth time the group of students from the famed Historically Black College and University have opted to remain in the cold and serve Chicago during spring break.
In a society that is plagued with not too exciting news about crime and drug-related offences, it is commendable that a group of students will choose to offer hope to change the status quo.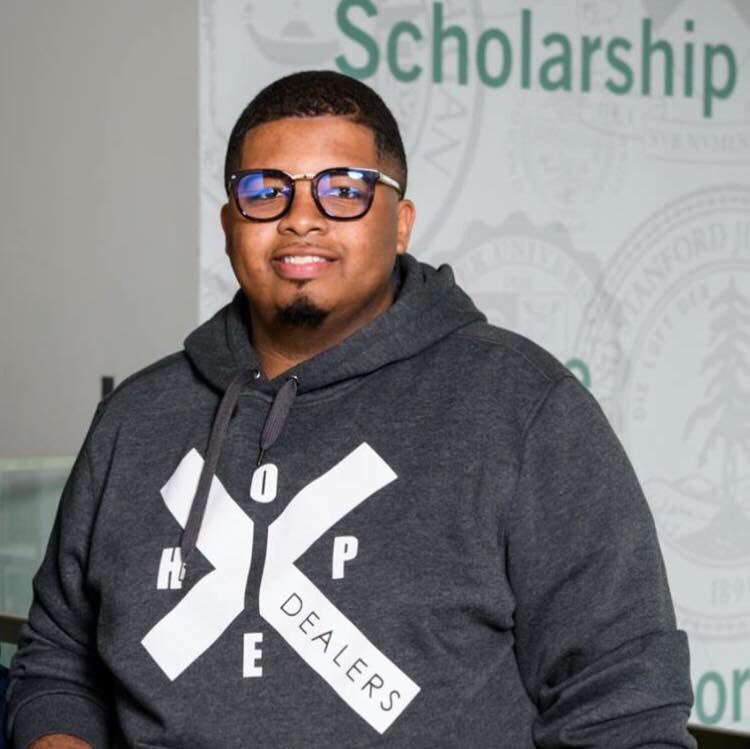 Known as Hope Dealers, the idea of the group started with Corey Hardiman, a Gates Millennium Scholar at Morehouse College in Atlanta, Georgia. Growing up on the South Side of Chicago, his Roseland neighbourhood was not spared from the usual gangs and violence.
Things could have been worse for Hardiman when his father was imprisoned in 2004 for drug trafficking, however, he persevered and fortunately got a scholarship to attend college.
By 22 years old, Hardiman had begun empowering young people in his previous Roseland neighbourhood to help them overcome their challenges just as he did.
During the week of Morehouse College's spring break, Hardiman and about 14 of his colleagues would head to Roseland and perform community service as hope dealers.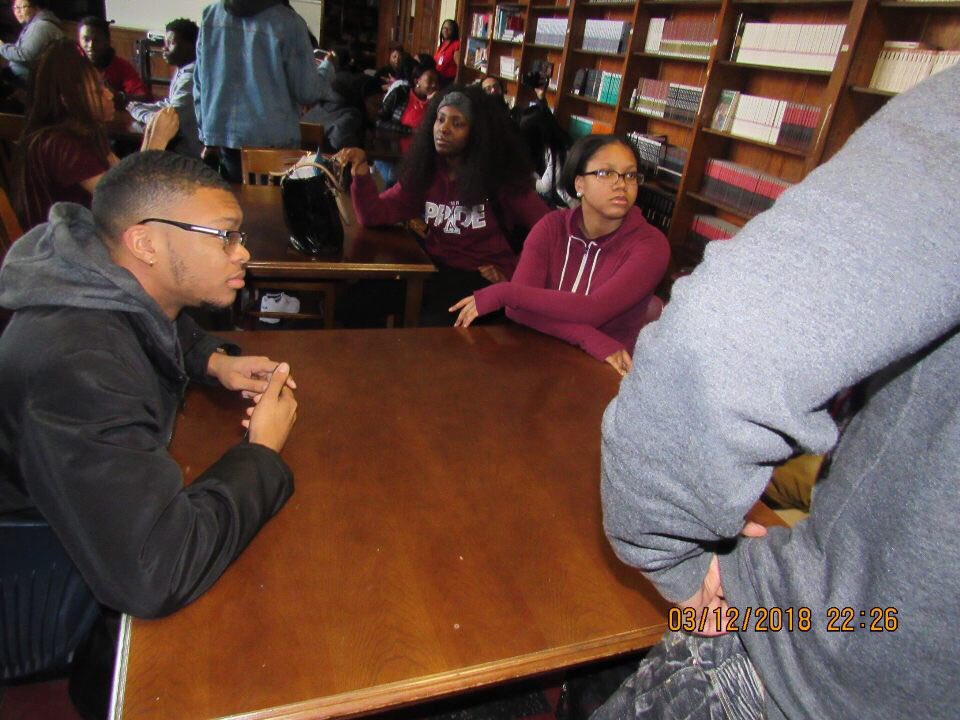 Raising funds for the project and getting accommodation from a church, Hardiman and the group of mentors would visit elementary schools for book readings and share their stories of perseverance on the streets of Chicago, said the MentalHelp.net.
In 2014, Hardiman and his colleagues partnered with community organizations on various projects and hosted a "Men of Color" empowerment conference to get young men to move away from hopelessness and pursue higher education.
Hardiman said at the time that a lot of black males do not see themselves becoming successful in neighbourhoods such as Roseland, Englewood and he was determined to change that.
"Let's do this, let's deliver hope. My father was a dope dealer, why can't I become a hope dealer, dealing hope in the neighbourhoods that need it most," he said.

Today, these challenges are some of the topics discussed during the Young Men of Colour conference. Advocacy, time management, college experience, personal finance and of course self-love are some of the takeaways that black male students receive while attending the annual conference.
The organisers seem to be getting the desired results.
"A lot of people don't tell me this kind of stuff besides my momma and dad," said Kevin Bennett, a senior at Dunbar High School. "Hearing it from other people, I don't even know, is like real good motivation to me."
"This experience has been a real eye opener for me," Jamille Thomas, another Dunbar senior, also said.
"There's more out there than just the streets. The sky's just the limit."
The organisers are optimistic that the summit will grow in the coming years.
"We're here because we can make a difference and we can show our young people that we love them and that we care," Gregory Sain, CPS Director of Community Safety and Relations said.