It is widely accepted that during examinations, invigilators are needed to check that no one is cheating and to ensure that exams are carried out according to the rules set by authorities.
Providing supervision helps to uphold the integrity of the examination process and to ensure that all candidates are under active surveillance for every moment of the examination.
This is not, however, the case of Ashesi, one of the first-rate universities in Africa. The private college, located in Ghana, with the aim of growing ethical, entrepreneurial leaders in Africa, does not believe in supervision for students during examinations.
Founded in 2002 by educator and engineer Patrick Awuah, students of the school, who come from several places across Africa, have pledged to "hold themselves to account during exams not to cheat or tolerate those who do."
Led by the Ashesi Student Council, the student body voted in 2008 to adopt an Examination Honour Code, the university said on its website.
"Under the Code, students pledge to supervise themselves during exams, without any invigilation or external supervisors. The adoption of the Examination Honour Code marked a significant step in the history of Ashesi University.
"The code is intended to build a high-trust community, to put students in charge of their ethical posture and the reputation of their alma mater, and by so doing, to take a significant step in Ashesi's mission to educate a new generation of ethical leaders in Africa," the university explained.
The novel scheme has since been praised by many people, with other schools looking at implementing same, considering the stress some invigilators take students through during an exam.
Generally, exams are already challenging, and this can get worse for some candidates who complain of nosy invigilators standing over their shoulders to stare at what they have on paper. For such candidates, invigilators are a distraction and they would be better off without them.
Nevertheless, such a move would require a huge promise from students to remain sincere throughout the process, a unique step Ashesi students took a decade ago.
Since March 4, 2002, when Ashesi opened its doors to a pioneer class of 30 students in a single rented building in Labone in Ghana's capital, Accra, the university, which is now located on a 100-acre campus in Berekuso, is home to over 1,000 students from across Africa.
Having experienced immense growth, the school has expanded its degree offerings from Business Administration and Computer Science to degrees in Management Information Systems, Computer Engineering, Mechanical Engineering, Electrical and Electronic Engineering.
Its students are also doing tremendously well in various fields of work across the world, an achievement the founder and president of the university, Awuah is so proud of.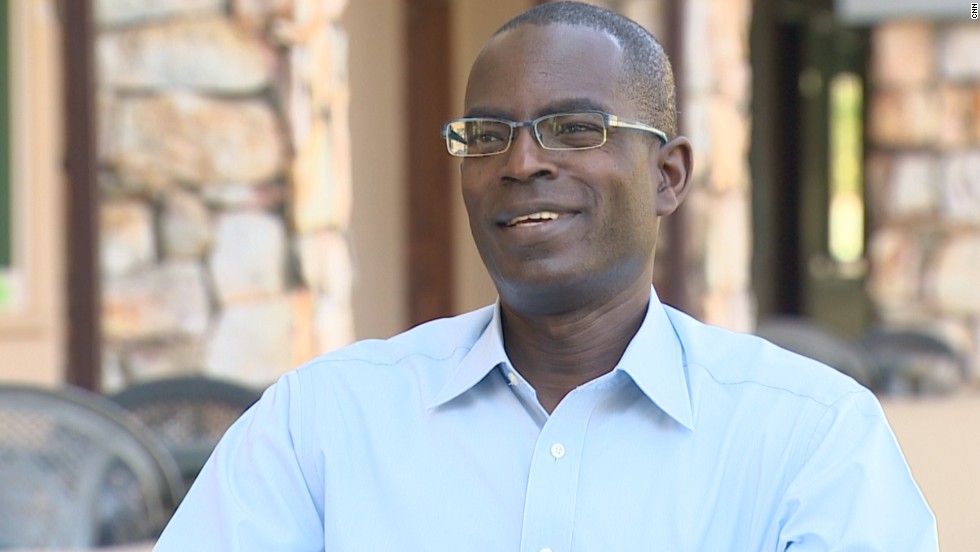 Having stayed in the United States for almost 15 years, Awuah left his successful software engineering career to return to Ghana. His goal: "to start a university that would help transform Africa by training its future generation to tackle the continent's biggest challenge: good leadership. With an emphasis on ethics (to tackle corruption), innovative thinking (to help students understand how to identify bold ideas and solutions), and entrepreneurial thinking (to help students understand how to take the lead in building solutions)."
Today, Ashesi, which is considered to be among the top ten best universities in Ghana, has a presidential charter which makes it an independent degree-granting institution.
Awuah, who was recently named as one of the World's 50 Greatest Leaders, had this to say about his school's no supervision rule during exams.
"There have to be people honest enough to enforce the rule of law and there has to be a critical mass of people who are behaving in an honest way in order to have trust.
"The question of saying I'm not going to cheat in exams is relatively easy for somebody to say but to say I'm not going to tolerate those who cheat. So if I see a colleague cheating I'm going to turn them in. This is not easy for young people but they did it because they don't look at it as snitching or whatever, they look at it as holding everybody to account."