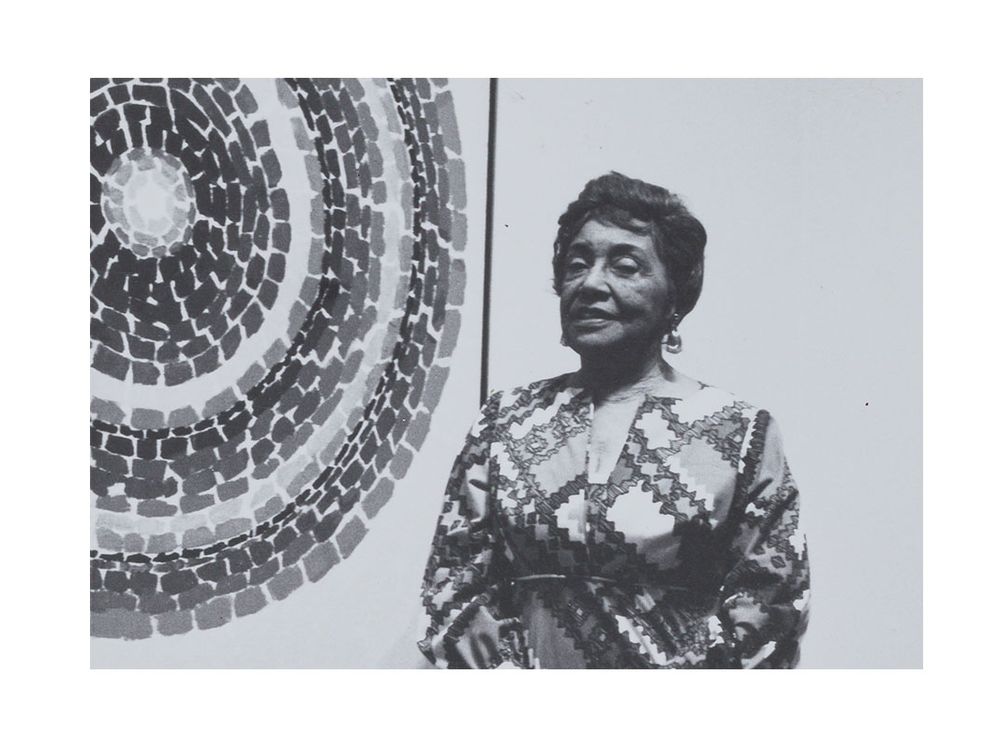 She was the first graduate of Howard University's fine arts department
She was one of the outstanding students of Armstrong Technical High School. Her top subjects were architecture and science. She later enrolled at the Miner Normal School where she studied Kindergarten Education. She was awarded a certificate as a teacher in 1913.
Thomas was employed at the Thomas Garrett Settlement House in Wilmington in 1915. She taught there for six years. In 1921, she decided to further her education at Howard University. It was here she specialized in fine art. She had initially planned to study costume design under home economics but later switched.
She completed in 1924 and got a job at the Shaw Junior High School, which was a historically black school in segregated Washington, D.C. She taught in the same classroom for 35 years at Shaw JHS. She paid visits to art museums and galleries in New York during the summer holidays.