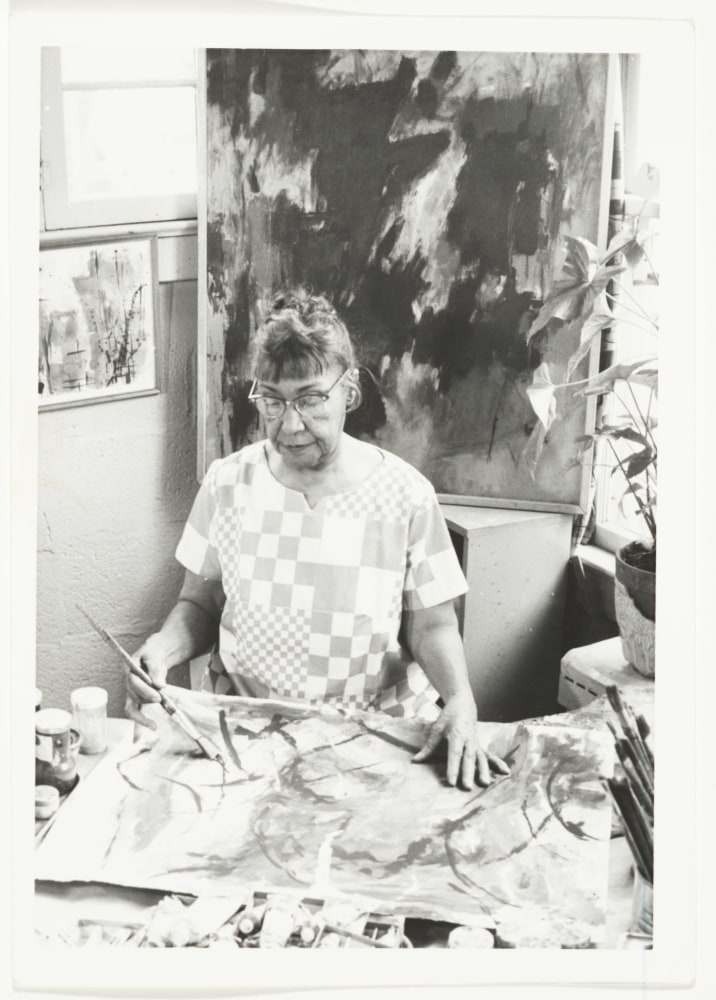 Her creativity was inspired by nature and science
She was born in 1891 in Columbus, Georgia as Alma Woodsey Thomas. Her father was an entrepreneur while her mother was a fashion designer. She had three older siblings she grew up with. Her mother taught her how to play the violin as she was fond of entertaining herself with it.
Her affinity for art was spotted at the early ages of her life as she was seen building her own puppets and sculptures. She formed handcraft plates from clay she dug from the river running behind the family home.
As a result of racial violence in Georgia, her family moved to Logan Circle in Washington, D.C. in 1907 to keep the family safe. Her parents settled there because, despite the racial segregation during the period, Logan Circle was accommodating of black families.