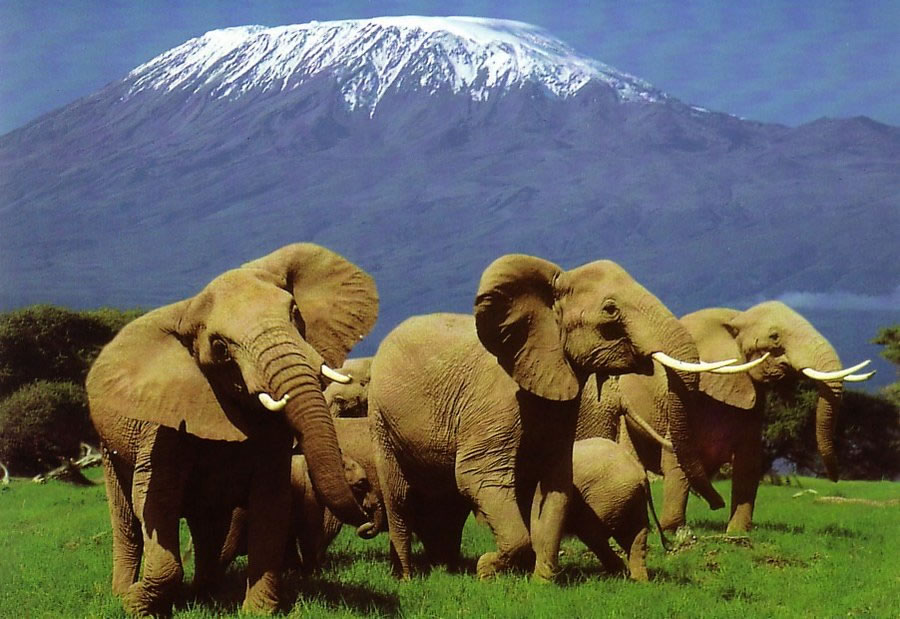 Kenya
Kenya is a beautiful country with beautiful people and a very rich culture. The country has seen rapid improvements to its economy over the last decade.
The cost of living in Kenya is also considerably cheaper. The East African country also has a democratically-elected government and a robust universal healthcare system.
And, you can't go wrong with exploring the best Safaris of the world in Kenya. In Kenya, you get to see what they call the Big Five: lion, elephant, buffalo, leopard, and the rhino.