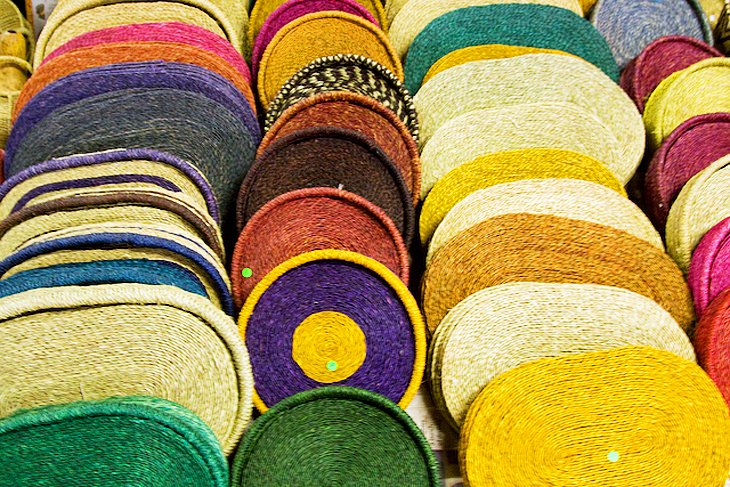 Mbabane Tourist Market
For tourists who love their souvenirs, the Mbabane tourist market is definitely the place to be. The cool-climate capital is packed with stalls that produce fresh produce, pottery, hand-made baskets, masks, traditional fabrics, soapstone carvings, and beaded jewellery.
Just along the stretch is the Swazi's crafts, the market focuses on crafts such as baskets, jewellery, and textiles.