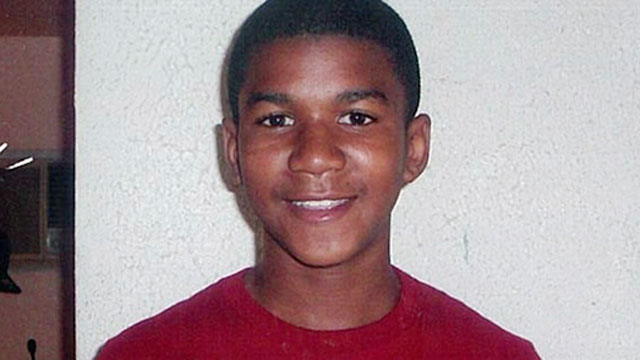 Trayvon Martin: officer ACQUITTED
This case was probably one of the most controversial in the US. 17-year-old African American high school student, Trayvon was shot by 28-year-old George Zimmerman who was the neighbourhood watch coordinator for the gated community where Martin lived.
After several physical altercations between the two, Trayvon was shot and officer Zimmerman claimed self-defence in the confrontation.
After several years, in 2013, Zimmerman was acquitted on the charge of murdering Martin, which inspired a Facebook posting that included the phrase "Black Lives Matter", which later became the name of the Black Lives Matter movement.